Flash Season 4: Why is Cisco Thinking About a Bulbasaur?
The big talk going into the new season of the Flash has been how they planned to bring back the more light-hearted humor that permeated the first season. And while the shows have had some lighter moments… like Barry's inflatable suit… the seriousness of the Thinker storyline and Barry's trial has kept the show from being really funny. Even Ralph (Hartley Sawyer), who has brought some humor, hasn't been quite up to where the show was season one. The scene below though…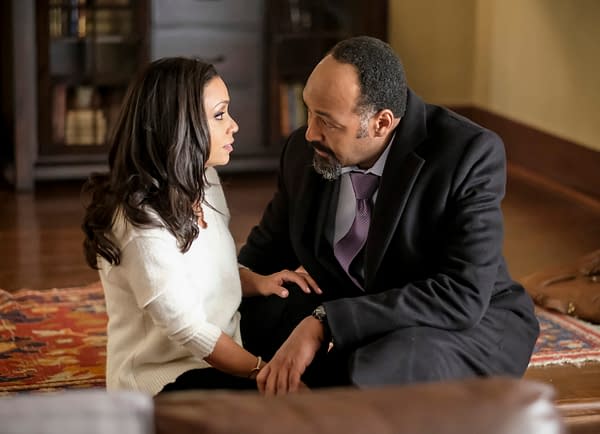 Cecile (Danielle Nicolet) has suddenly developed the ability to read minds and has gone to Caitlin (Danielle Panabaker) and Cisco (Carlos Valdes) to find out why. There are no traces of Dark Matter on the baby, but Caitlin figures it's related to the pregnancy in the same way gestational diabetes works. And that once Cecile gives birth the powers will go away. Cisco, always the scientist, wants to test her ability by having her read his mind. Which leads to a very funny, quick fire scene where Nicolet shows off her comedic timing. This is vintage season one humor here.
The Flash airs tonight at 8 PM on the CW.
https://youtu.be/CMM5iREUlko