"Foundation": Rupert Sanders Directing Apple TV+ Isaac Asimov Series Adapt Pilot
As cable networks and streaming services continue dealing with a heavy dose of post- Game of Thrones envy, Apple TV+ is looking to legendary author Isaac Asimov for their answer. Apple secured the series rights for their then-unannounced streaming service to bring the writer's original seminal science fiction novel trilogy Foundation to television as a series in April 2018.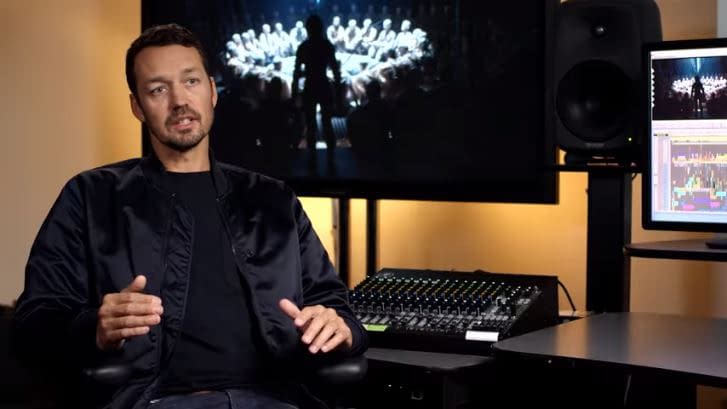 Flash ahead to this week, where the streamer followed up on news that Lee Pace (Halt and Catch Fire) and Jared Harris (Chernobyl) were joining the project with word that feature film helmer Rupert Sanders (Snow White and the Huntsman) is joining the 10-episode series. Sanders will direct the pilot episode of the adaptation, which highlights The Foundation: exiles who realize that the only way to save the Galactic Empire from destruction is to defy it.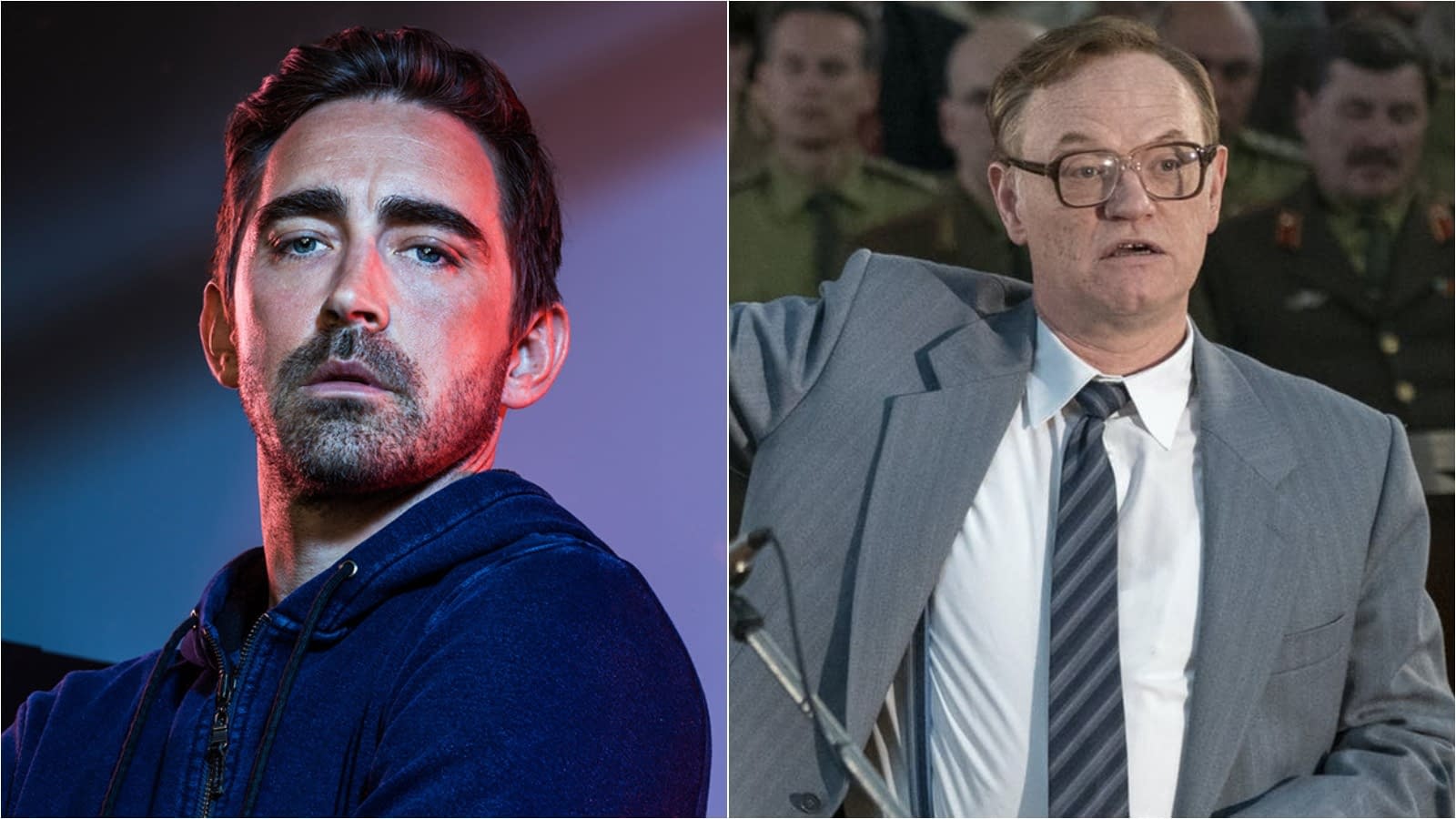 Pace is set to play Brother Day, the current Emperor of the Galaxy. Harris has been tapped to play Hari Seldon, a mathematical genius who predicts the demise of the empire.
David S. Goyer (The Dark Knight) and Josh Friedman (Avatar 2) developed the project, with Goyer serving as showrunner. Goyer also executive produces alongside Friedman, David Ellison, Dana Goldberg, Marcy Ross, and Robyn Asimov.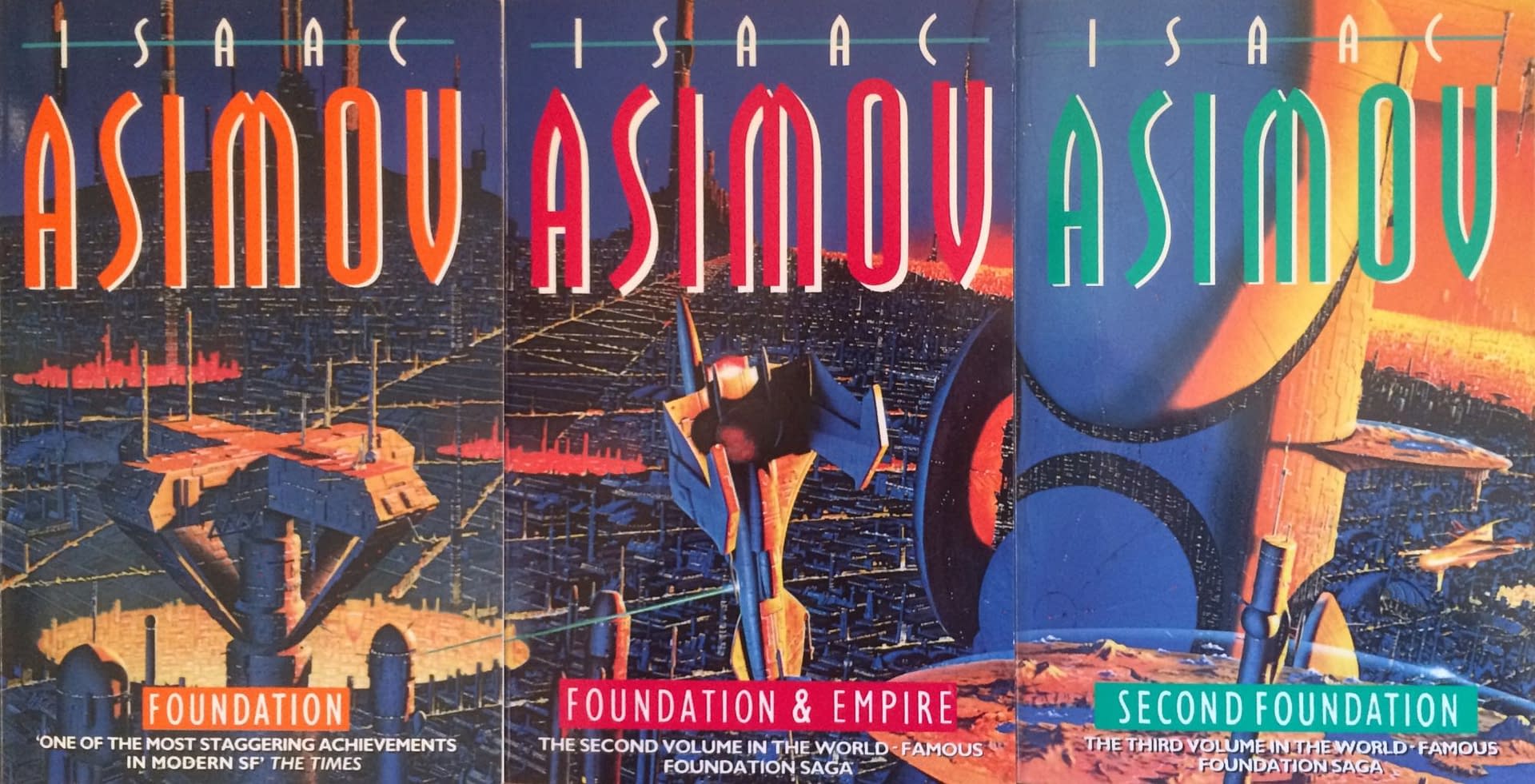 Originally published as a short story series in Astounding Magazine in 1942, here's an overview of Asimov's initial Foundation trilogy (Foundation, Foundation and Empire, and Second Foundation):
For twelve thousand years the Galactic Empire has ruled supreme. Now it is dying. But only Hari Seldon, creator of the revolutionary science of psychohistory, can see into the future — to a dark age of ignorance, barbarism, and warfare that will last thirty thousand years. To preserve knowledge and save mankind, Seldon gathers the best minds in the Empire — both scientists and scholars — and brings them to a bleak planet at the edge of the Galaxy to serve as a beacon of hope for a future generations. He calls his sanctuary the Foundation.

But soon the fledgling Foundation finds itself at the mercy of corrupt warlords rising in the wake of the receding Empire. Mankind's last best hope is faced with an agonizing choice: submit to the barbarians and be overrun — or fight them and be destroyed.
Apple's decision to bring Foundation to series isn't the first time Hollywood's flirted with Asimov's work. Fox, Warner Bros., and Sony have all attempted big screen adaptations, but found film to be too confining for the story's scope. On the television front, HBO made an attempt as a series with Independence Day director Roland Emmerich and Westworld executive producer Jonathan Nolan.
Foundation adds to a Skydance Televison programming slate that also includes Altered Carbon, Grace and Frankie, Condor, Jack Ryan, and Dietland. For Apple, the project is another example of the company's commitment to scripted original programming; a commitment that also includes The Morning Show, executive produced by and starring Jennifer Aniston and Reese Witherspoon; a re-imagining of Steven Spielberg's anthology series Amazing Stories; Ronald D. Moore space drama For All Mankind; ; world-building Jason Mamoa drama See; and psychological thriller Servant from M. Night Shyamalan.