Fred Silverman – Visionary Television Executive/Producer Responsible for "The Love Boat", "The Jeffersons" & More – Passes Away, Age 82
Visionary television executive and producer Fred Silverman – whose over half-century of work in the medium was seen as a living "history book" of television – passed away on Thursday at the age of 82 in his home in Pacific Palisades with his family by his bedside. Silverman was the first and only executive to creatively run CBS, ABC, and NBC – known not only for his uncanny instincts when it came to knowing which show would be a success but also understanding the importance of creating programming blocks duirng primetime nights.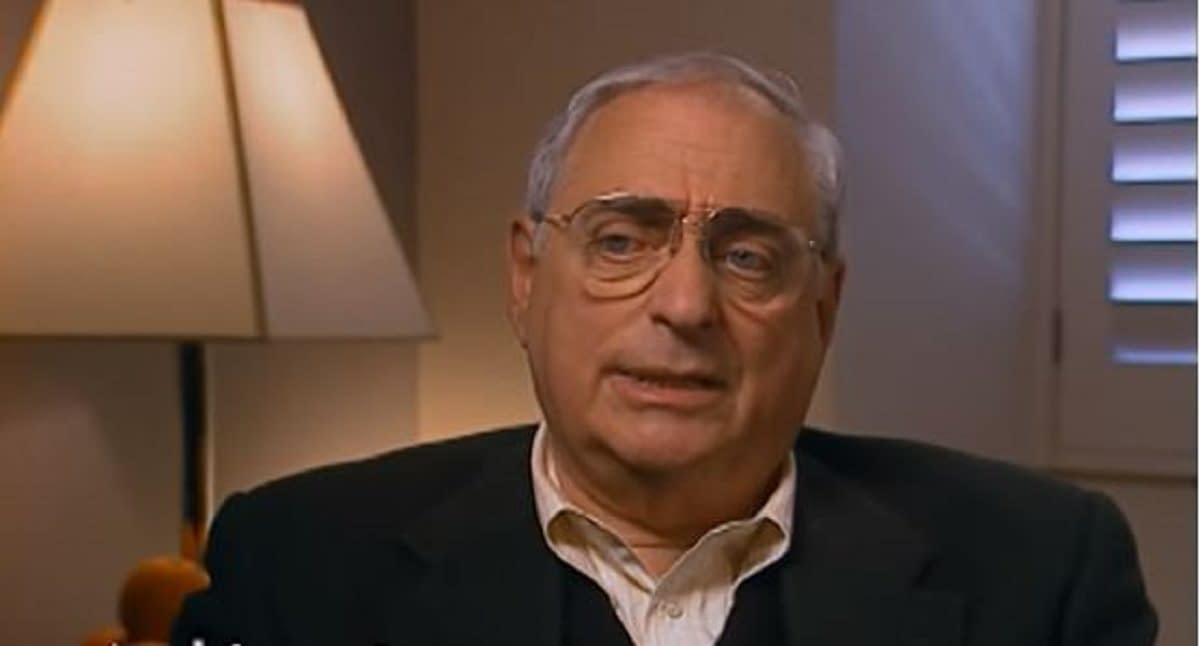 ● During his time at CBS, Silverman was responsible for a number of popular and pop culture-defining series – such as: The Mary Tyler Moore Show, M*A*S*H, The Waltons, Good Times, The Sonny & Cher Comedy Hour, Kojak, The Jeffersons, and animated series Scooby-Doo, Where Are You?!? He also brought back game shows to the daytime programming hours – including long-running, Drew Carey-hosted The Price is Right.
● While that would be impressive enough, Silverman would usher in a "golden age" of ratings for ABC duirng his time as president of their Entertainment division. Along with making the miniseries a staple of the network's programming cycle with Roots, he also help usher in series such as The Love Boat, Laverne & Shirley, Three's Company, The Bionic Woman, and Good Morning America.
● Silverman's highlights as president of NBC include shows like Hill Street Blues, The Facts of Life, Diff'rent Strokes, and Gimme a Break!; miniseries Shōgun, expanding NBC News' influence, and setting up David Letterman with his first series hosting work.
● Silverman also found success through production, including a series of Perry Mason television movies, Matlock, Diagnosis: Murder, Jake and the Fatman, and In the Heat of the Night.
Silverman is survived by his wife, Cathy, their two children Melissa and Billy, and his daughter-in-law, Anna.
The family asks that in lieu of flowers or gifts, contributions be made in his name to the Motion Picture & Television Fund for emergency medical assistance.
---
---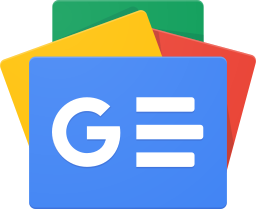 Stay up-to-date and support the site by following Bleeding Cool on Google News today!