'Happy!' Season 2 Finale Recruits Jeff Goldblum to "Make Easter Great Again" [PREVIEW]
Let me just start with a quick "side note" for Medina Senghore regarding this week's episode of SYFY's Happy! – a message that anyone who's seen "Five Chicken Fingers and a Gun" can truly appreciate:
Damn, Amanda.
We'll stop the spoilers there (…for now, since our recap goes live this weekend), but let's just say that we haven't figured out yet which has us the most concerned. On one hand, Sonny Shine (Christopher Fitzgerald) and Orcus (Ritchie Coster) are on a very public collision course – and we're still not sure who the lesser of these two evils are. Aong with that, we have Sax (Christopher Meloni), Amanda, and Happy (Patton Oswalt) getting Saw'd by Smoothie (Patrick Fischler), forced to play his game if they want Hailey (Bryce Lorenzo) back – or what's left of her back.
So with that level of crazed momentum barrelling towards season finale "Resurrection," it's only fitting that the fine folks at Happy! bring in a last-minute game-changer to blow what's left of our minds.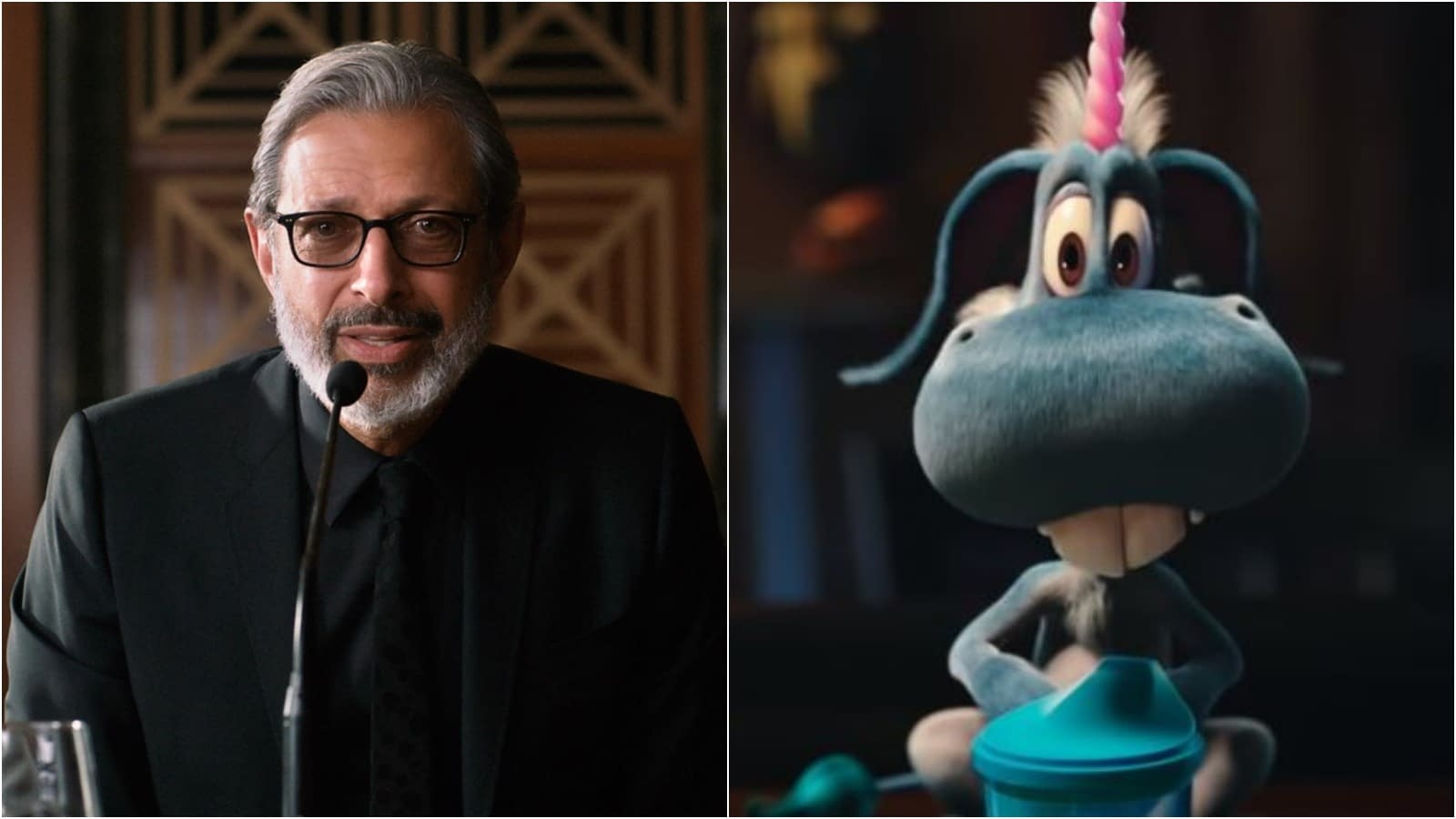 That "game-changer"? Jeff Goldblum.
That's right, "Mr. Running & Screaming" himself… one of pop culture's "ambassadors of cool"… is set to join the SYFY series finale, based on exclusive reporting from from Den of Geek!. While the exact details of his role are understandably being kept under wraps, it's expected that "the eclecticism and eccentricities of Goldblum's body of work will be on full display."
"As an '80s sci-fi kid, Goldblum was pretty much god to me. So when it came time to cast this particular role, we had to shoot for the clouds to get him."

– Brian Taylor, Writer/Director/EP
Now here's a brief look at what went down during this week's episode – and don't forget to catch a preview for season finale preview "Resurrection" at the end:
Happy! Season 2, Episode 10 "Resurrection": Season Finale. Sonny's Eggtacular = lit. Sax, Amanda, Happy save Hailey from a fate worse than death.

"Happy!" is based on New York Times best-selling author Grant Morrison and Darick Robertson's graphic novel of the same name. The series follows Nick Sax (Christopher Meloni, "Law & Order: SVU") – an intoxicated, corrupt ex-cop turned hit man – who is adrift in a world of casual murder, soulless sex and betrayal. After a hit gone wrong, his inebriated life is forever changed by a tiny, relentlessly positive, imaginary blue winged horse named Happy (Patton Oswalt).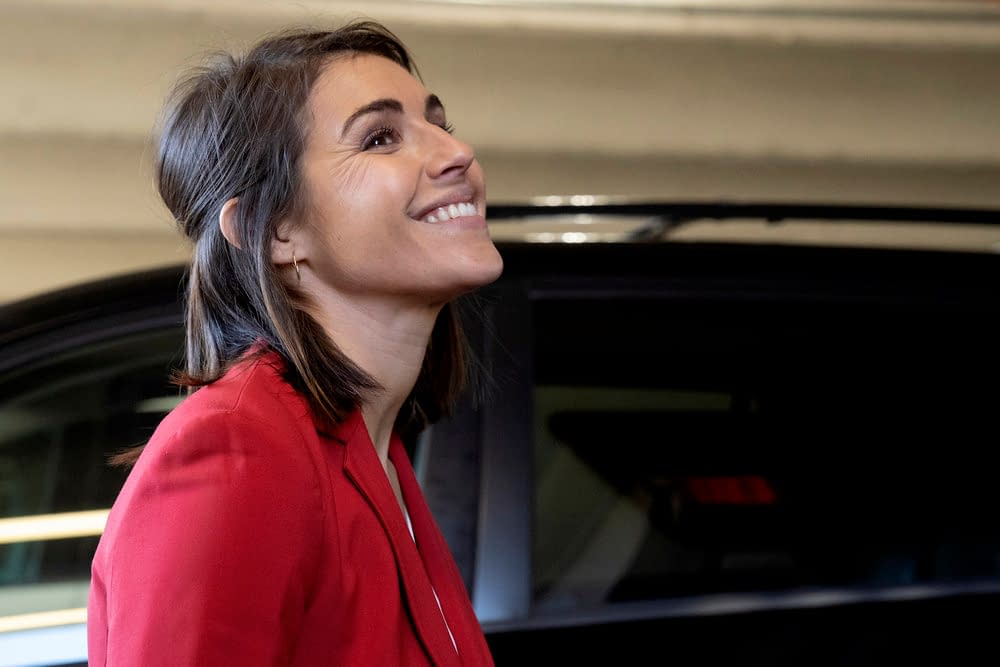 Season 2 begins with Easter on the horizon –a season of hideous pastels, dye-stained fingertips and a general "who really gives a f***" attitude. A newly sober-ish Sax finds himself struggling with the demands of family and fatherhood. He has sworn to do right by his ex-wife, Amanda, and his daughter, Hailey, which means no booze, sex, drugs or killing.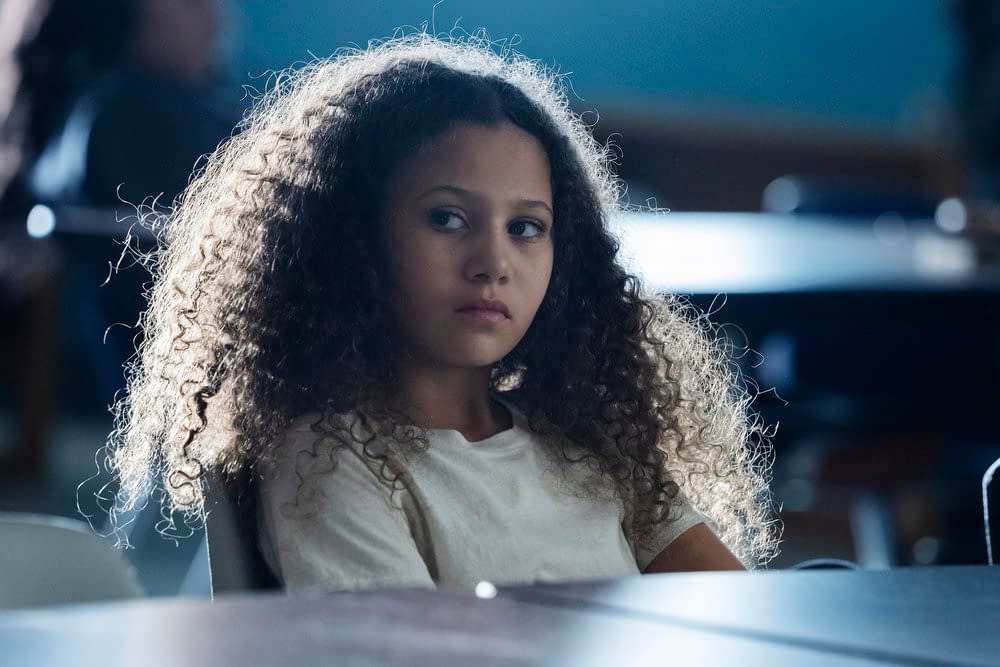 Happy, meanwhile, is resigned to keeping his partner on the straight and narrow while coping with the fact that a maturing Hailey can no longer see him. Sax's fresh start will be tested by a familiar enemy: Sonny Shine, who is on a mission to Make Easter Great Again (MEGA) with the help of his demented Easter Bunny henchman.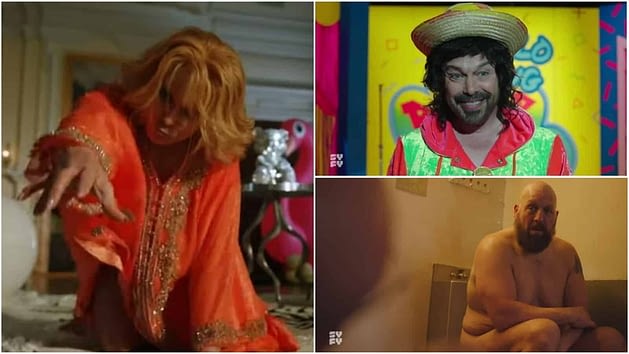 Written and executive produced by Brian Taylor and comic book writer Grant Morrison, the SYFY series is based on Morrison and Darick Robertson's comic book series, starring Christopher Meloni, Patton Oswalt, Christopher Fitzgerald, Bryce Lorenzo (both promoted to series regulars this year), Patrick Fischler, Lili Mirojnick, Medina Senghore, and Ritchie Coster – with Curtis Armstrong, Paul "The Big Show" Wight, and Ann-Margret joining the cast this season.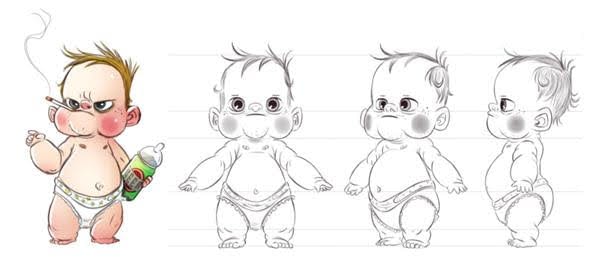 This season also saw a guest voice appearance from 'Weird Al' Yankovic as Smoking Man Baby: toxic masculinity in a diaper, Smoking Man Baby is a jealous, volatile baby blowhard with full tats, a cigarette always dangling from his mouth – and some serious boundary issues with Bo Peep (Jamie Elizabeth Kelton).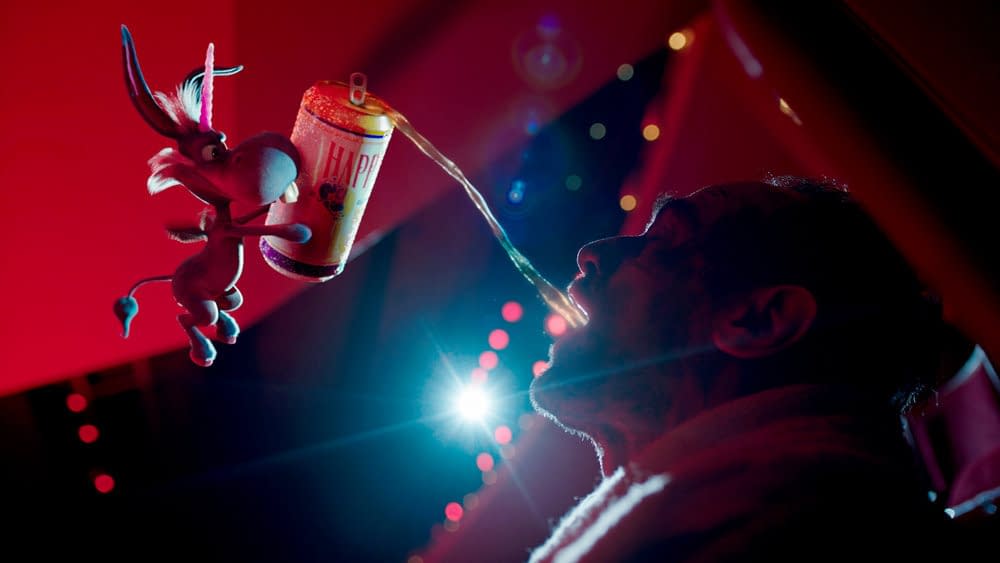 Original Film's Neal Moritz, Pavun Shetty, and Toby Jaffe serve as executive producers, alongside Meloni and showrunner Patrick Macmanus; with the series hailing from Universal Cable Productions (UCP).