How I Met Your Father Creators Discuss [SPOILERS] Return & More
How I Met Your Father series creators Isaac Aptaker & Elizabeth Berger discuss HIMYM star [SPOILERS] return and their impact on Season 2.
---
Well, if you had a chance to check out the second-season return of Isaac Aptaker and Elizabeth Berger's Hilary Duff-starring "How I Met Your Mother" spinoff How I Met Your Father to Hulu, then we're guessing you know by now who the HIMYM "special guest" appearing this season is. But if you don't, then please know that we're throwing on the "MAJOR SPOILERS AHEAD!" sign and throwing down an image spoiler buffer because Aptaker & Berger have some thoughts to share with TVLine regarding [SPOILERS] return and its impact on the remainder of the season.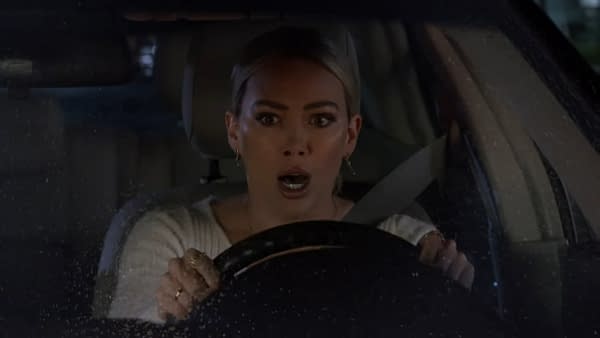 Without going too deep into details since the episode is less than 24 hours old, Sophie (Duff) ends up getting into a fender-bender. Stepping out to check the damages, we see that the person she hit is none other than Neil Patrick Harris's Barney Stinson. And what do we learn? Other than he drives an Audi, has a license plate that reads, "LGNDRY," and still uses "Dude," not much… for now. Aptaker & Berger open up about discussing with Harris how to best bring Barney into the sequel series' universe while teasing that Barney will have a much bigger impact on the season moving forward than just "guest-starring."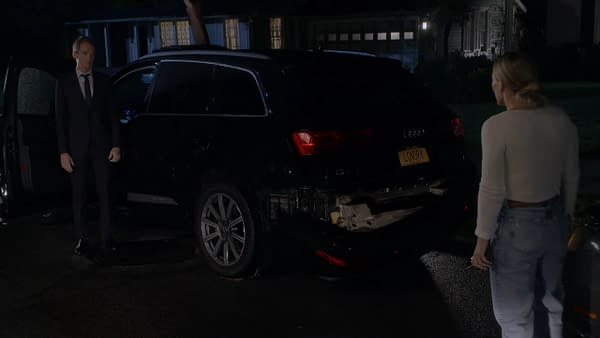 Berger on Making Barney Work in HIMYF: "We wanted to bring him [Barney] back, and we wanted him to be true to his character and to the fans that loved Barney so much. But we also wanted him to exist on our show, in our time, in a way that made sense, so all of that Zoom was spent talking about how we could blend all those things and service him and the show in the best way possible. We are very excited for people to see the way that turned out."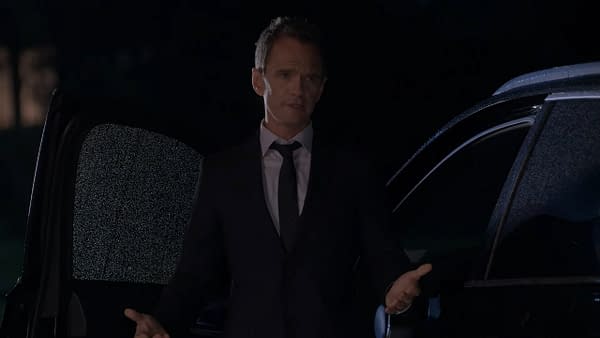 Aptaker on Purposes for Bringing Back HIMYM Characters: "Whenever we talk about bringing back a member of the original crew, you want it to serve two purposes: You want to give some tidbits about what is going on in their lives, where they've landed, and where they're at, but it's also about how they impact the 'How I Met Your Father' story, and how they send one of our characters in a new, unexpected direction. Similar to Robin last year, we'll learn some more about where Barney's at, but it'll also have a major impact on the trajectory, and main narrative, of our season."