James Gunn, Peter Safran Need to Bring Batman: Caped Crusader Home
DC Studios' James Gunn & Peter Safran made impressive moves with their DCU rollout. Can bringing Batman: Caped Crusader "home" be their next?
---
Between the lead-up to the reveal, the announcement day, and everything that's come from that day ever since, DC Studios leads James Gunn & Peter Safran have done a pretty masterful job of rolling out the foundational wave of films & series kicking off their vision of a new DCU. Imagine taking on a task that huge while also having to clean up everything that came before you? While trying to keep as much of a battered DCU fanbase as happy & connected as possible? Knowing full well that's an impossible task to achieve, yet you leap headlong into it anyway? On the streaming series side, we've made it clear that we liked what we heard and love what we've been hearing ever since. Gunn & Safran made some bold, fascinating choices that proved that they weren't just looking for "in-the-moment pops" but series that would legitimately help form a real, cohesive DC universe (which is why "Elseworlds" is such a great "other" option creatively). But with all of that said, I have a request to make of Gunn & Safran (in case they're not too busy). Can they please correct a blatant mistake that was made well before they took over… one that I hope isn't too late to fix? Can Bruce Timm, J.J. Abrams, Matt Reeves, and Ed Brubaker's Batman: Caped Crusader come back "home" to HBO Max?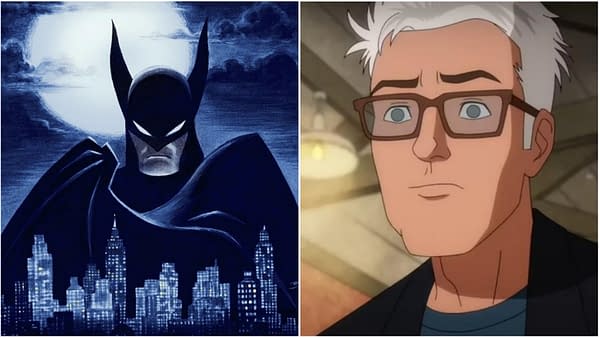 So why was it being shopped around in the first place? The animated series went from HBO Max to being a "free agent" after Warner Bros. Discovery's cost-cutting measures determined there was more to be made by licensing series out as opposed to keeping them in-house. In October 2022, The Hollywood Reporter's "Heat Vision" reported that the series had been shopped and that Netflix, Amazon & Hulu were "big contenders." Since that time, things have been pretty quiet – and I'm hoping that's a good thing. Because at a time when we're talking about there being a live-action Batman in both the DCU and "Elseworlds," it just feels wrong that an animated series with the heavy-hitters attached to it (as we listed above) and the deeply entrenched threads connecting it to the classic, influential animated series Batman: The Animated Series would end up on something that Disney owns. And don't get me started on how the passing of the great Kevin Conroy adds a deep emotional layer to all of this. So here's hoping it's not too late for Gunn & Safran to hit the "course correction" button. It's a move that makes sense on both "loving geek" and "realistic business" levels and would further prove Gunn & Safran's continued commitment to a comprehensive DCU.
---
---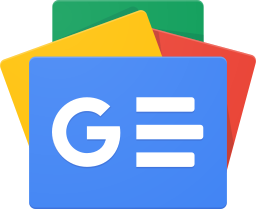 Stay up-to-date and support the site by following Bleeding Cool on Google News today!