Jeph Loeb Expected to Exit Marvel Television By End of Year [REPORT]
We won't start by pretending that there weren't rumblings of this happening once it was announced that Kevin Feige would be taking on the role of chief creative officer for all things Marvel Entertainment. That means film, television, comics, Underoos, salt-n-pepper shakers, toilet paper dispensers – all of it that "The House of Mouse" has its tail wrapped around. That was seen as a potential problem for someone like Jeph Loeb, Marvel Television's resident mastermind (Marvel's Agents of S.H.I.E.L.D., Daredevil, Jessica Jones) – with most folks wondering how the two would (could?) work together.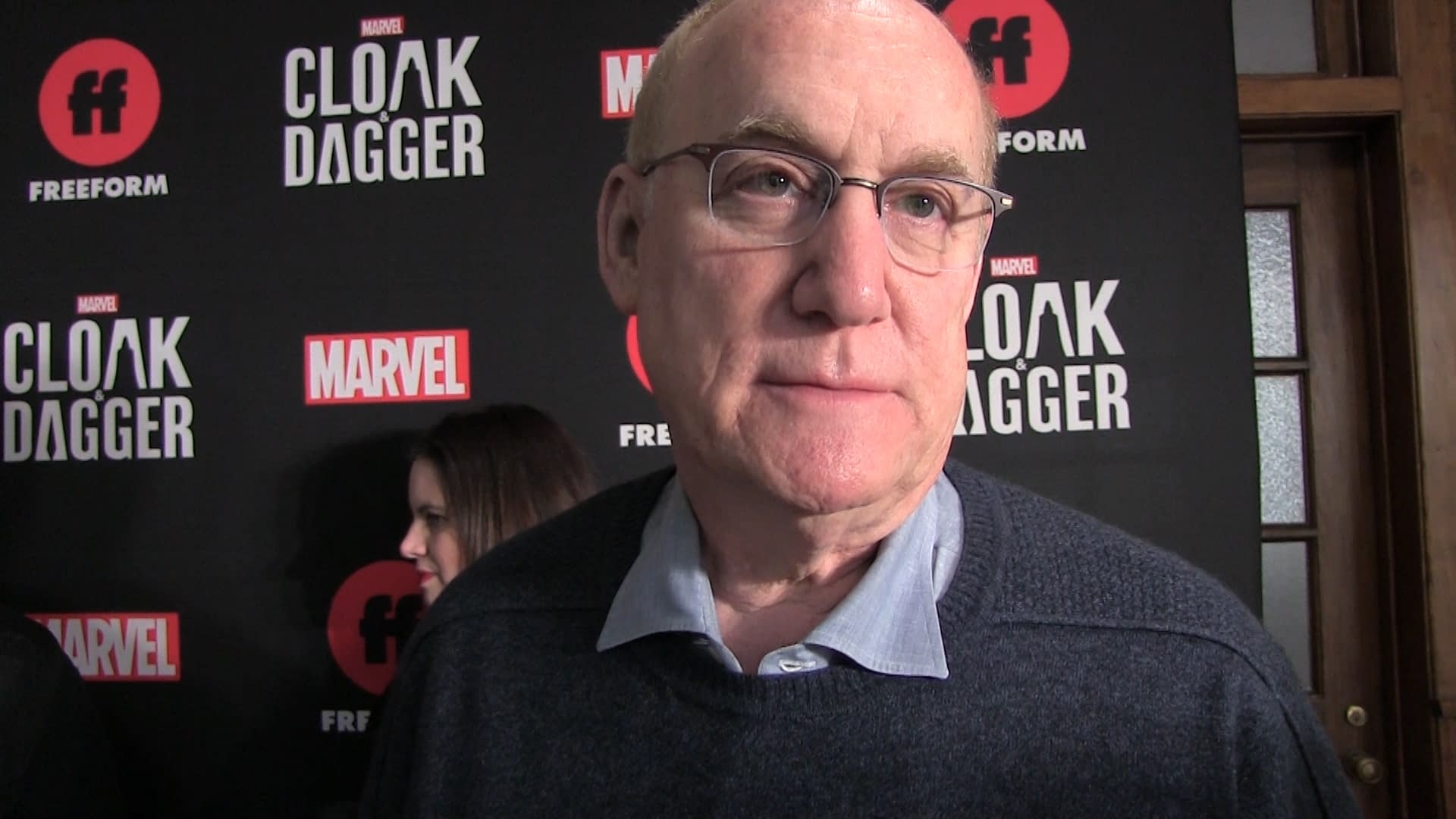 Looks like that's no longer a worry, with Deadline Hollywood reporting that Loeb is expected to exit Marvel Television by the end of this year. While neither Marvel nor Disney would repond to reports, a source close to the situation was quited as saying: "Jeph has been thinking about making a change for a while and now seemed the right time to take that step."
While Loeb is most likely expected to leave the company sooner rather than later, it is also being reported that Loeb would be welcome to considering offers from studios and streaming services.
Let's just put this out there: HBO Max absorbs the DC Universe streaming service, gives Loeb the keys to make live-action DC Comics series.

In August, Loeb expressed his excitement over bringing Marvel's "horror universe" to Hulu:
"We were talking to them, and they started scratching because when you look at the success that they've had with Castle Rock and the world of terror. Something that really interested us and interested them, and we always knew that we were going to do something with Ghost Rider, we were just waiting for the right place to put it.

Then we started having the same conversation, which was there is in the comic book world the Spirit of Vengeance, and they are this sort of unusual group of characters, which involve Ghost Rider, which involve Helstrom, which involve Helstrom's sister, Anna. We suddenly saw that there were three or four shows that we could put together that we now refer to as Adventure into Fear."