'Katy Keene': Ashleigh Murray's Josie McCoy Joining 'Riverdale' Spinoff Pilot
With the CW greenlighting Riverdale spinoff Katy Keene to pilot, we've learned the name of the second "iconic Archie Comics" character joining struggling fashion designer Keene – a name that will be music to the ears of Riverdale fans. Ashleigh Murray's Josie McCoy will be changing zip codes, heading to New York City to pursue her musical dreams.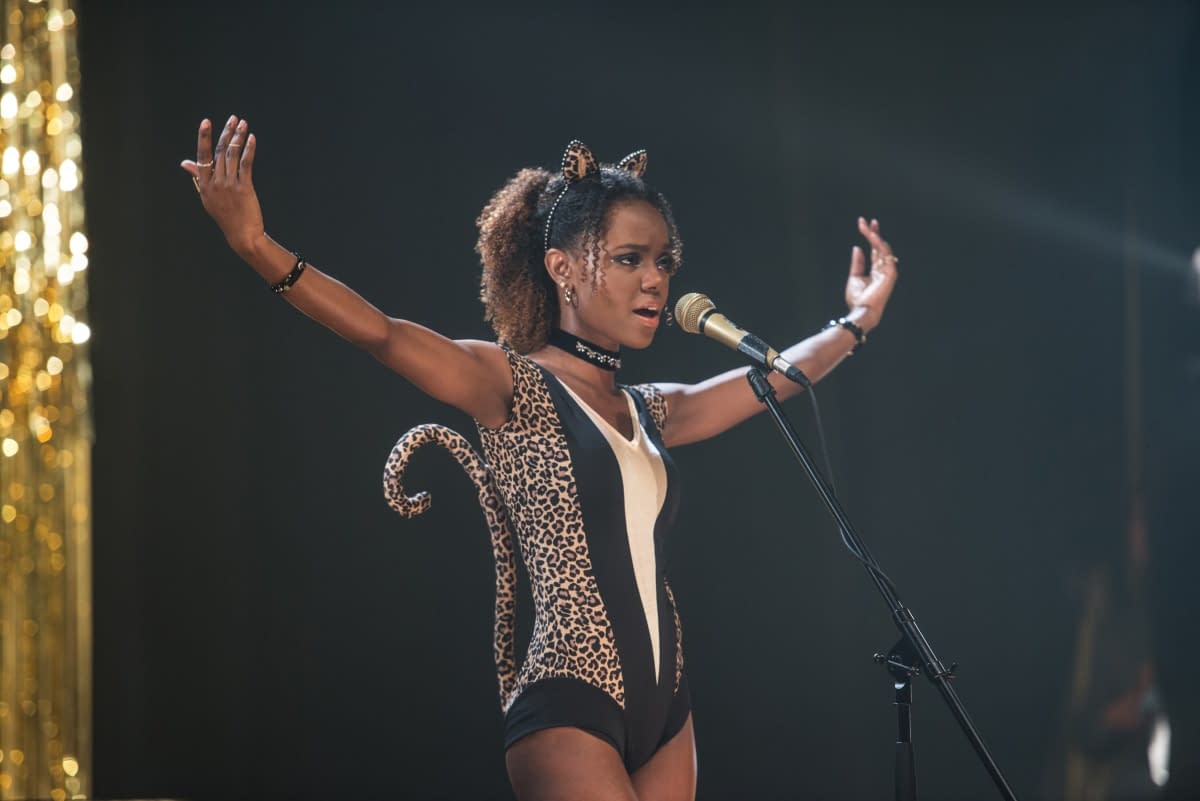 Written and executive produced by "Riverdale-verse" mastermind Robert Aguirre-Sacasa and Michael Grassi, the musical dramedy's pilot will be directed by Maggie Kiley (American Horror Story: Cult, Chilling Adventures of Sabrina). Greg Berlanti, Sarah Schechter, and Jon Goldwater will also executive produce; Berlanti Productions (CW's Batwoman) will serve as the studio, in association with Warner Bros. Television.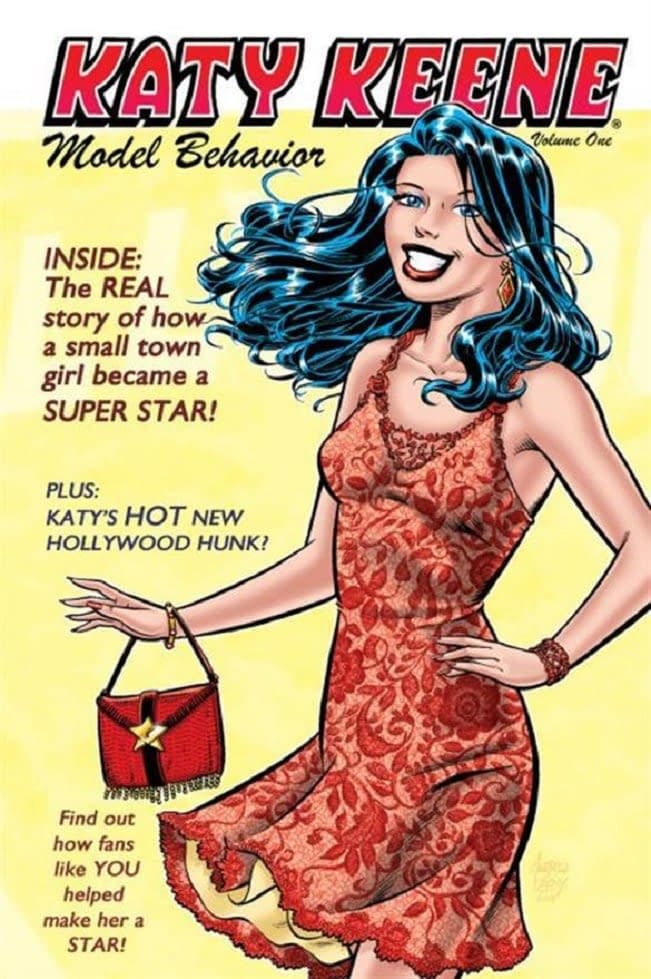 Describing the spinoff as "very different from Riverdale," Aguirre-Sacasa's Katy Keene follows the lives and loves of four iconic Archie Comics characters — including fashion legend-to-be Katy Keene and singer/songwriter Josie McCoy — as they chase their twenty-something dreams in New York City. This musical dramedy chronicles the origins and struggles of four aspiring artists trying to make it on Broadway, on the runway and in the recording studio.
Spinning off from her time in the small town of Riverdale, a now 20-something Josie McCoy (Murray) sets off on a new adventure to make it in the big city. More determined than ever to break into the music scene as the next Diana Ross, Josie finds herself forging new friendships, falling into new relationships, and, one day, becoming the star she is destined to be.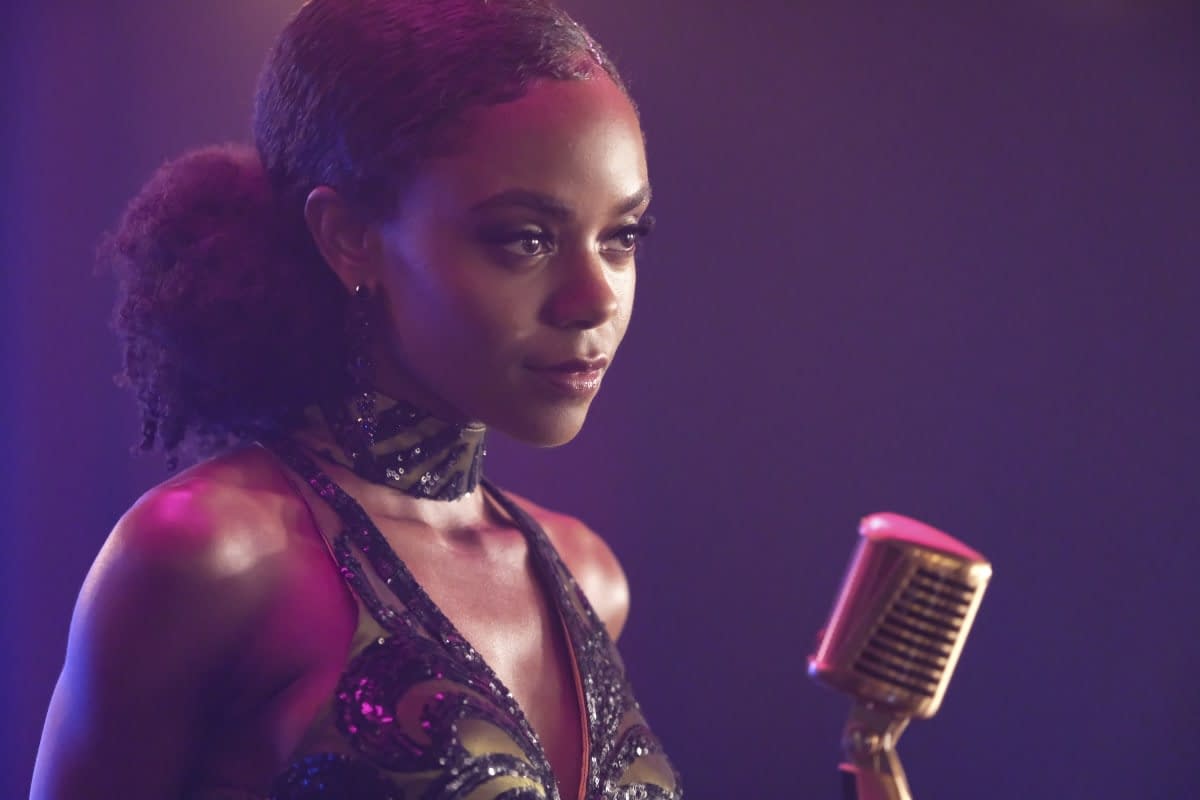 The updated description above does seem to match with an interview Aguirre-Sacasa gave to CBR back in January 2017. During the conversation, Aguirre-Sacasa was asked how he would like to see the "Riverdale-verse" grow as more characters are introduced and become popular with the viewers.
Aguirre-Sacasa made reference to the character in his answer with, "Katy Keene could pop up in Riverdale, or it could be a fashion show. I think the sky is the limit, really." But it was the rest of his answer that was particularly interesting:
"Once "Riverdale" runs its course, I think that you could do Betty and Veronica and Kevin move to New York and they're roommates. It could be like "Sex and the City" with Betty, and Veronica, and Kevin. The sky is the limit, but right now the focus is on making "Riverdale" the best show it can be, and be the be-all end-all."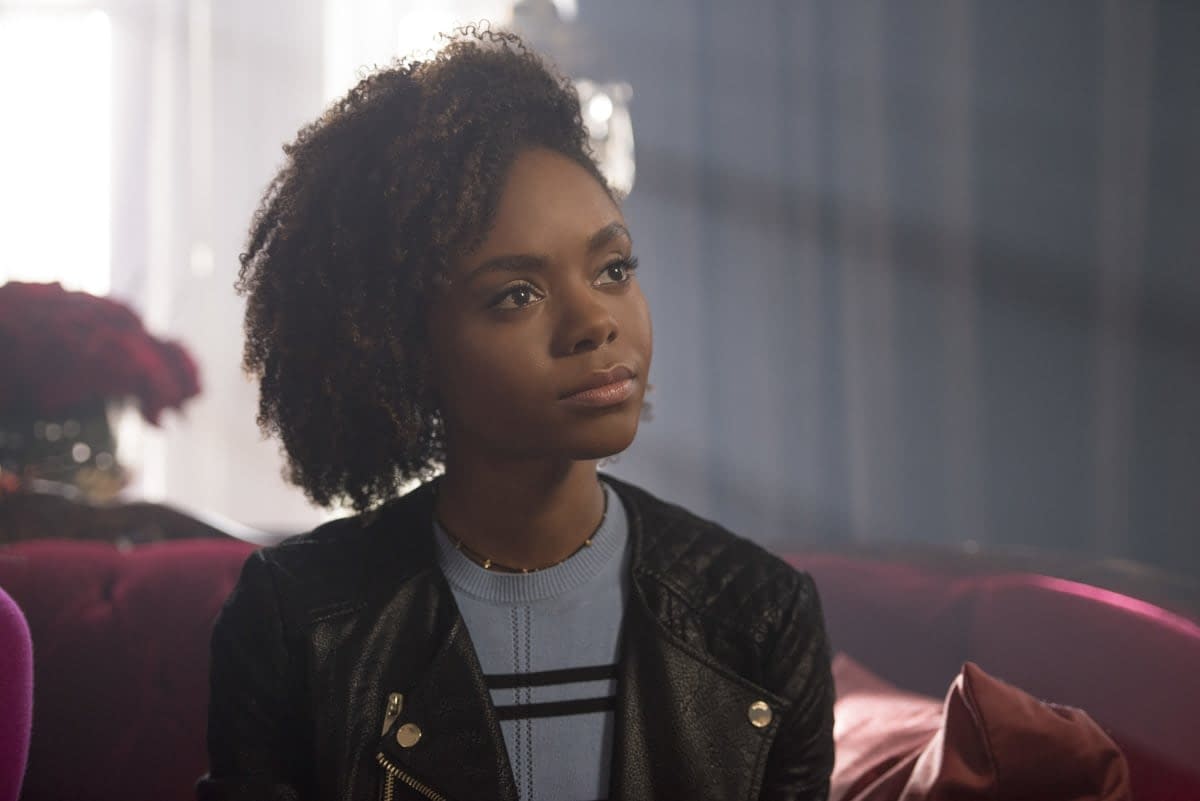 As if the speculation fires weren't burning hot enough, CW President Mark Pedowitz had this to say about the series at this week's Television Critics Association (TCA) session: "Katy Keene actually takes place years after Riverdale, and if any of those characters were to come to Katy Keene, they'd come as their older selves."
Hmmm…so let's see:
● The description for the pilot released reads, "…follows the lives and loves of four iconic Archie Comics characters — including fashion legend-to-be Katy Keene" so that means 3 unnamed "iconic" characters.
● Aguirre-Sacasa's 2017 interview named Betty, Veronica, and Kevin as possible characters – now the inclusion of Josie into the mix means either Betty, Veronica, or Kevin aren't making the cut, but… the inclusion of Josie also still keeps with having 3 "iconic Archie Comics characters" on the show.
● Pedowitz cleared the way for characters from Riverdale to potentially be on Katy Keene.