It has been a strange two days for the 91st annual Academy Awards aka the Oscars. After announcing actor Kevin Hart as the host of the televised event, some not-so-great things came to light.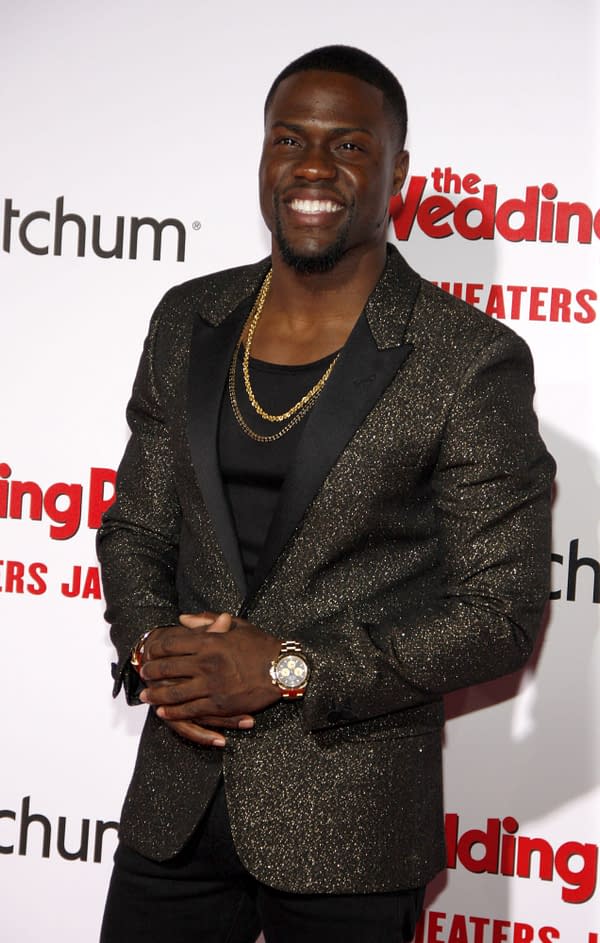 Namely, his history of what some critics are calling hate speech; derogatory jokes about the LGBTQ community on social media.
There was an immediate backlash after Hart was chosen by the Academy to host the 90th annual awards ceremony, something they seem to have taken very seriously.
According to a post from Hart, he was told by the Academy to apologize for his past comments, "or else":
"I just got a call from the Academy and that call basically said, 'Kevin, apologize for your tweets of old or we're going to have to move on and find another host.' I'm talking about the tweets from 2009 and 2010. I chose to pass on the apology. The reason why I passed is because I've addressed this several times. This is not the first time this has come up. I've addressed it. I've spoken on it. I've said where the rights and wrongs were. I've said who I am now versus who I was then. I've done it. I'm not going to continue to go back and tap into the days of old when I've moved on and I'm in a completely different place in my life."
As of about 30 minutes ago, Hart has chosen to step down from his hosting duties.
I have made the choice to step down from hosting this year's Oscar's….this is because I do not want to be a distraction on a night that should be celebrated by so many amazing talented artists. I sincerely apologize to the LGBTQ community for my insensitive words from my past.

— Kevin Hart (@KevinHart4real) December 7, 2018
I'm sorry that I hurt people.. I am evolving and want to continue to do so. My goal is to bring people together not tear us apart. Much love & appreciation to the Academy. I hope we can meet again.

— Kevin Hart (@KevinHart4real) December 7, 2018
A replacement host has not yet been named.
The 91st Annual Academy Awards will take place on Sunday, February 24th 2019.
Enjoyed this article? Share it!