"Letterkenny": Canadian Comedy Gem You Should Be Watching Has Heart, Humor & Hockey
I know, you have a lot of television shows you're already watching and behind in… but here's another one that needs to be on your radar: Letterkenny. It's perfect for when you want to watch something not too involved that you can put on while you're doing other stuff or tired and just looking to unwind from the day. The older generation has procedural shows (you know, like all the cop shows, and the law shows, and the medicine shows…) and we have…adult cartoons that get a little too real sometimes?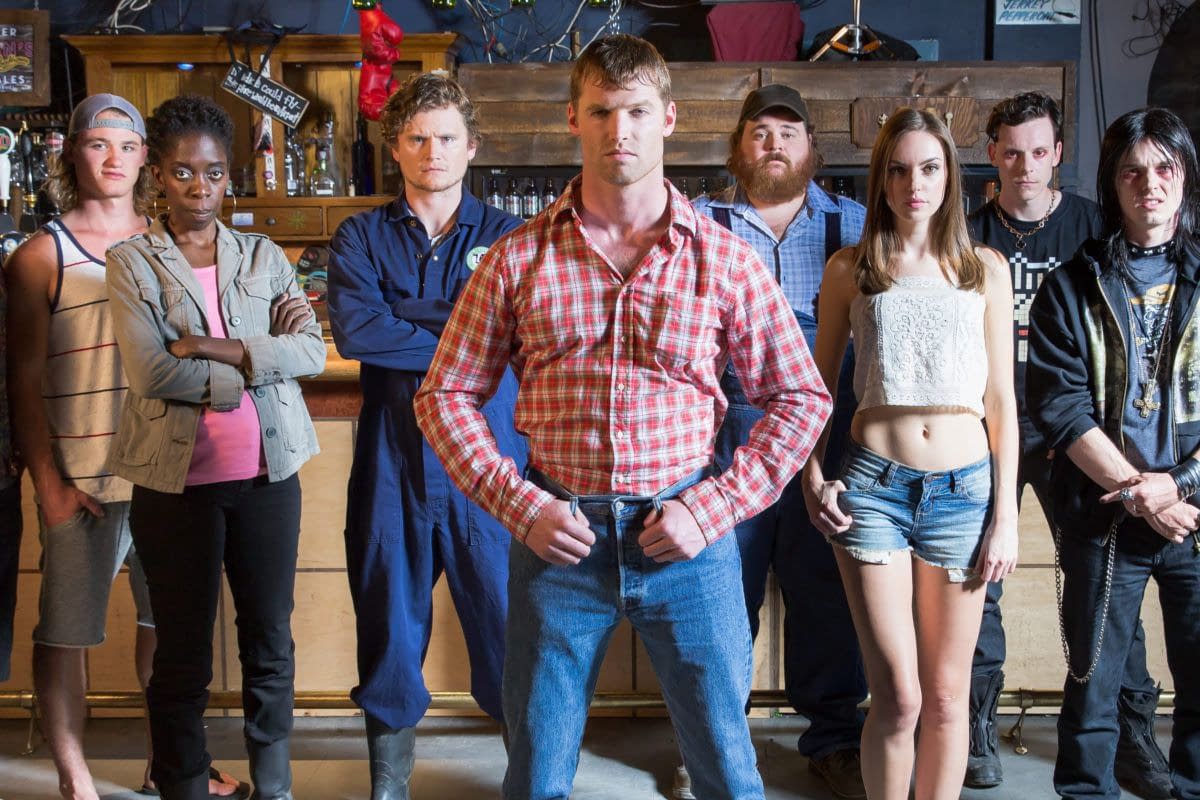 Enter Canadian gem Letterkenny. It originated as a handful of YouTube videos some friends made poking fun at their small rural hometown in Ontario and blew up into a hilarious deadpan comedy series.
Afraid you'll be lost because you don't know anything about Canadian culture? That's okay – it's actually pretty strikingly similar to any small rural town focused on agriculture, be that town in the midwest United States, the southern United States, the English countryside, Ireland…My point is, the series transcends the culture of one country and instead speaks to the culture of a shared narrative and experience.
So why is this little show so great? It's quirky, endearing, the characters are nice and polite (it is still a Canadian series), and chances are if you grew up in a small town, you'll see someone you know in one of the characters who populate the small town of Letterkenny.
And I'm sure you've at least seen the memes from the show. If not, what corner of the internet are you on? It's super quotable, meme-able, and relatable.
Plus, there's hockey. Did I mention the hockey? Did I mention the fights? I'm going to take a moment and go out on a limb and also recommend a wonderful hockey film called Goon – if you're into comedy and hockey and hockey fights, watch Goon as well as Letterkenny. The hockey players in Letterkenny are also in Goon (a hockey comedy about the minor leagues), which is also hilarious (and on Netflix).
But this isn't about why you should watch Goon, it's about Letterkenny. There are like 8 seasons now, but don't let that dissuade you; they're only around 6 episodes each. Best part? It's on Hulu as well as the original Crave streaming service.
So what are you waiting for? Pitter patter, let's get at 'er.