"Lizzie McGuire" Creator Terri Minsky Steps Down as Showrunner; Disney: "Putting a New Lens on the Show"
So it would appear that Lizzie McGuire creator Terri Minsky and Disney+ had a difference of opinion on the direction of the recently-announced revival – and you know what that means? "The Mouse" always win, with word that Minsky is stepping down as showrunner on the project. Production on the series is on hiatus as Disney searches for a new showrunner, while star Hilary Duff honeymoons in Mozambique with new husband Matthew Koma.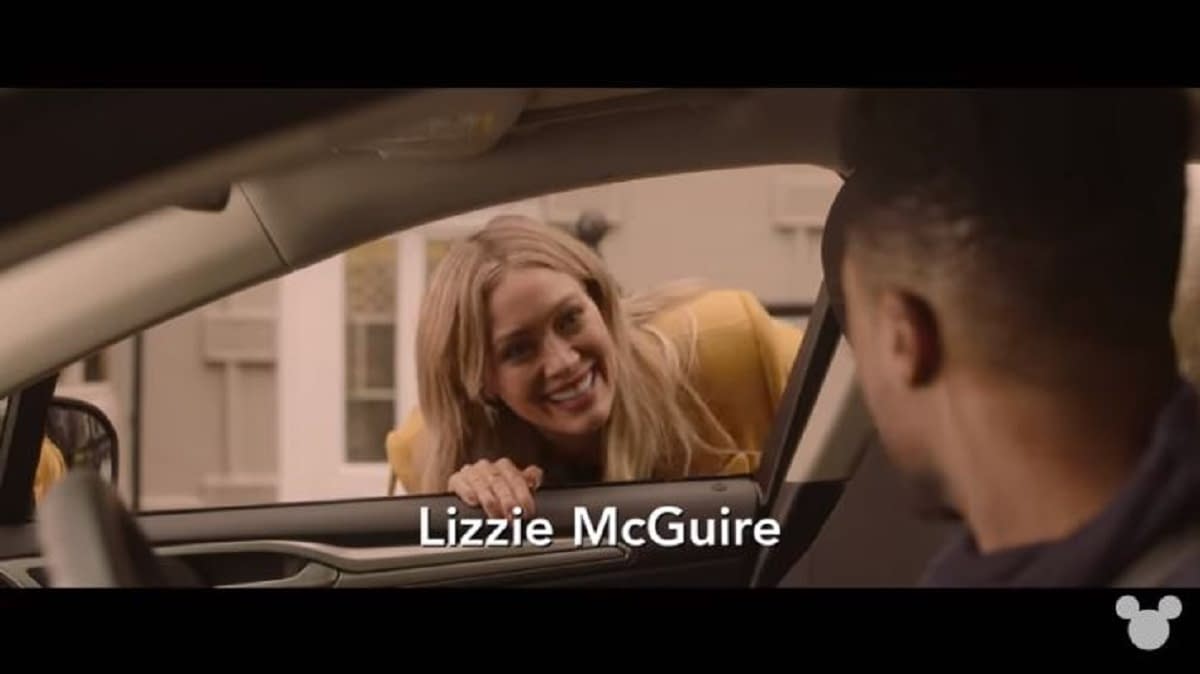 A Disney spokesperson had this to say on the decision:
"Fans have a sentimental attachment to 'Lizzie McGuire' and high expectations for a new series. After filming two episodes, we concluded that we need to move in a different creative direction and are putting a new lens on the show."
Announced during Disney+'s 2019 D23 Expo event in August and production on the streaming service's revival beginning November 2019, Duff's main character finds herself about to turn 30 as she continues to navigate the trials and tribulations of adulthood – with some familar faces, some brand news ones, her well-intended family… and a 13-year-old animated version of herself??? Original cast members Adam Lamberg, Hallie Todd, Robert Carradine, Jake Thomas, and more are set to return for the revival.
Having created the original series, Minsky was set to serve as showrunner and executive producer, with Duff and Rachel Winter also executive producing. Ranada Shepard is set to co-executive produce the series which is being produced by Salty Pictures, Inc. in association with Disney Channel. Initial reporting was done exclusively by Variety.
Running on the Disney Channel from 2001 to 2004, Lizzie McGuire helped Duff cross over into mainstream pop culture in the early 2000s and has developed a devoted following. Stan Rogow Productions and Disney Channel Original Productions were responsible for production, with Buena Vista Television distributing.