"Lucifer" Showrunners Ildy Modrovich, Joe Henderson Sign New Deals, Paving Way for Season 6 [REPORT]
Reports began circulating that Netflix was actively pursuing a sixth season of Lucifer earlier this month, and since that time things have proven fluid on a number of fronts. Remember, even while a new season is being considered there's still the matter of the fifth season to get through. But should the series receive a streaming reprieve, it will return with co-showrunners Ildy Modrovich and Joe Henderson back at the helm.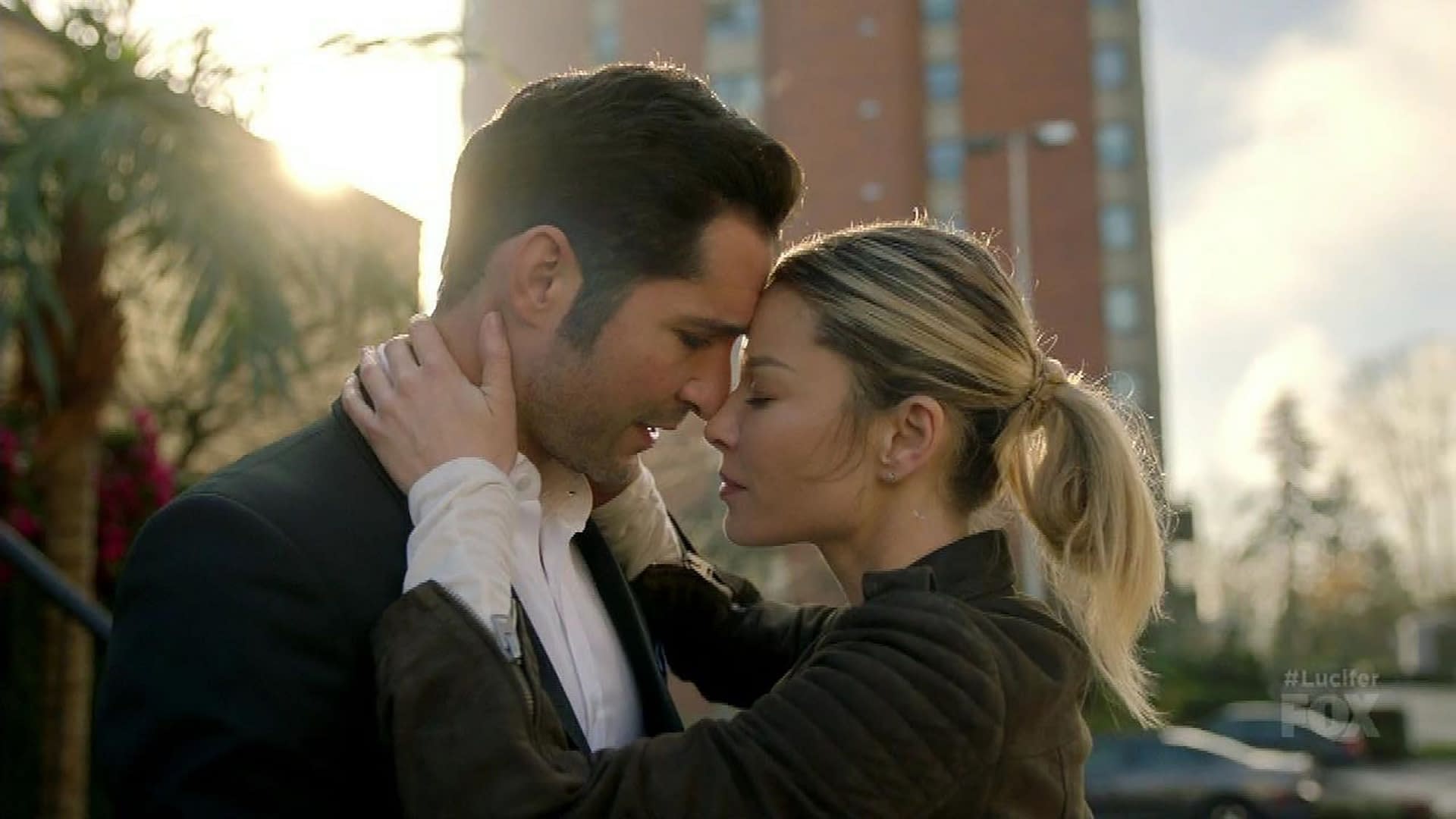 TVLine is reporting that the duo have signed deals for a sixth season of the Warner Bros. TV series. One major issue that still needs to be addressed: series star Tom Ellis still needs to sign on to a new season – though reports are that negotiations are on-going and expected to yield results that fans will be more than happy with.
The news comes after viewers learned the title of the season's 15th episode and that Modrovich will helm "Is This Really How It's Going To End?!" (written by Jason Ning – and what a wonderfully ironic title).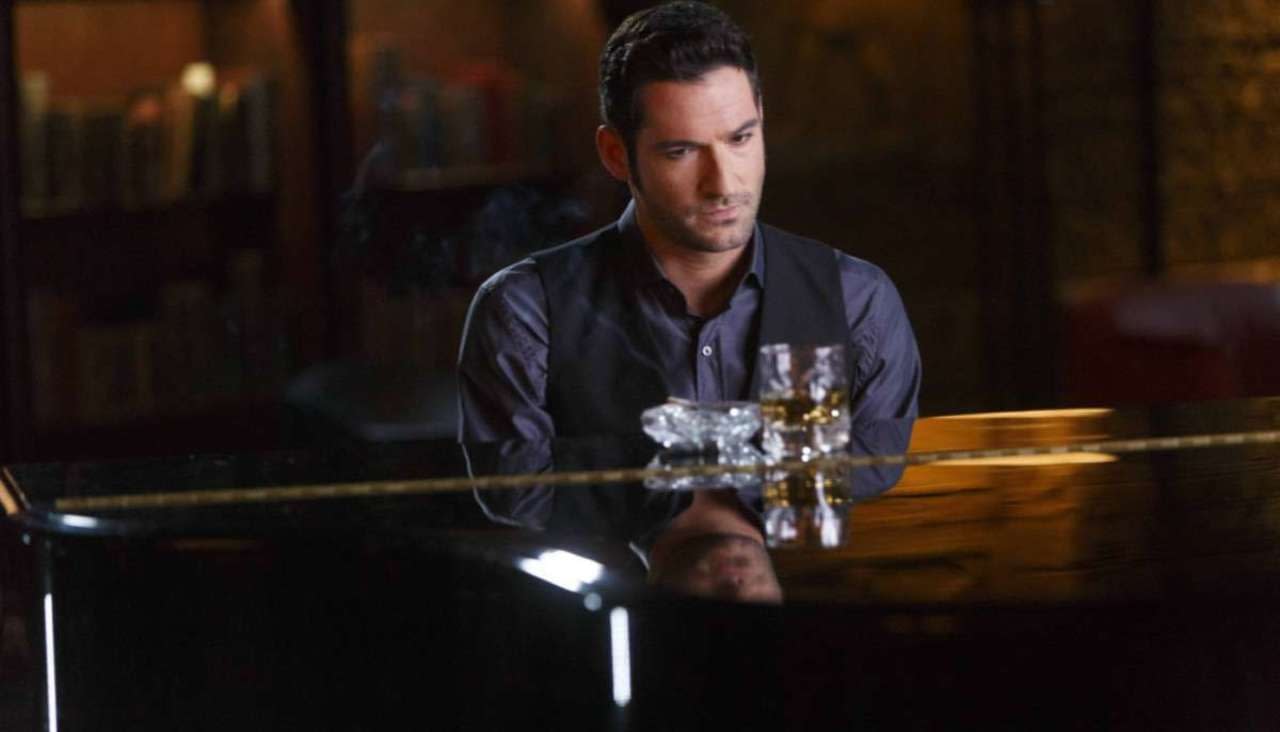 Here's a look back at the shooting script info tweet sent out to usher in the title of the season opener, sporting the curious-sounding title "Really Sad Devil Guy" – written by executive producer Jason Ning (The Expanse) and directed by Eagle Egilsson (Gotham). Following the opener, viewers can look forward to "Lucifer! Lucifer! Lucifer!", "¡Diablo!", "It Never Ends Well for the Chicken", "Detective Amenadiel", "BluBallz", "Our Mojo", "Spoiler Alert", "Family Dinner", "Bloody Celestial Karaoke Jam", "Resting Devil Face", "Daniel Espinoza: Naked and Afraid", "A Little Harmless Stalking", "Nothing Last Forever", and now "Is This Really How It's Going To End?!" (so much to unpack in that run of titles).