Pokémon Professor Friede, Captain Pikachu Join New Animated Series
The Pokémon Company revealed looks at Friede and Captain Pikachu from the upcoming animated series, set for later this year.
---
After joining Ash and his Pikachu on their journey for decades, we recently learned that a new Pokémon animated series would be kicking off soon. And with Ash finally achieving his goal, it's time to shine a spotlight on a new & exciting part of the Pokémon landscape. Earlier today, The Pokémon Company offered a look at two very important characters in the upcoming series, Pokémon Professor Friede and Captain Pikachu. The duo are set to both assist and battle alongside the series' two leads: Liko from the Paldea region and Roy from the Kanto region in the U.S. version of the show. As they seek to unravel the mysteries of Liko's pendant and Roy's Poké Ball, the foursome will find themselves in the middle of thrilling adventures across the Pokémon world.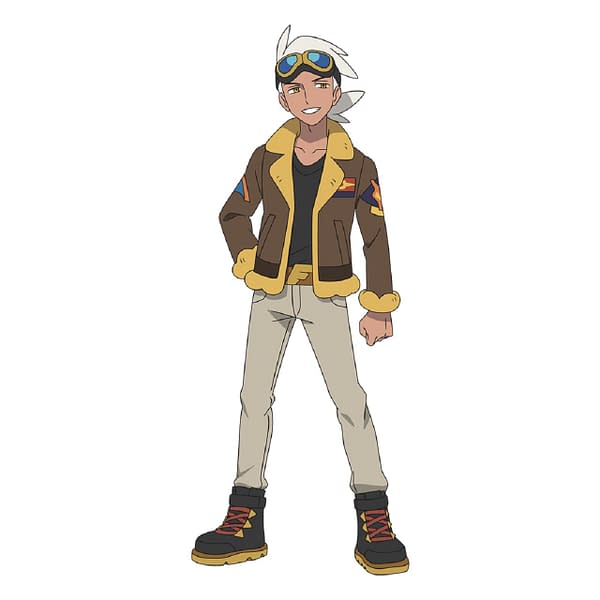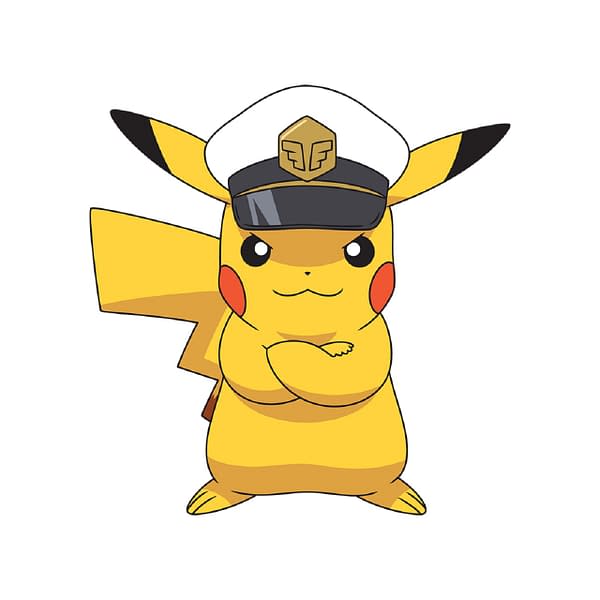 As for any additional details on the 2023-debuting animated series, make sure to stay tuned. But if you're looking to have your hunger for Pokémon animation satisfied now, you can check out a batch of new episodes of Pokémon Ultimate Journeys: The Series that hit Netflix in the U.S. today. And as you've already know by now, the episodes that were released spotlight some of Ash's and his Pikachu's final moments on their journey together. Here's a look at the official trailer:
"As the Pokémon world expands and evolves, fans will be able to embark on a new journey of action, adventure and friendship through the eyes of unique characters like Friede and Captain Pikachu when the next animated series begins premiering later this year," said Taito Okiura, vice president of marketing for The Pokémon Company International, in a statement included with the release of images & intel on the new characters. "For 27 years, Pikachu has been synonymous with the Pokémon franchise, and we look forward to seeing this beloved Pokémon continue to have a significant presence in the animated series and remain an icon for the brand."