"Prodigal Son" Episode 11 "Alone Time": Is Bright's Family His Fatal Flaw? [PREVIEW]
FOX's crime procedural/serial killer thriller Prodigal Son returns Monday for the second-half of its first season run, and considering the midseason finale ended with Bright (Tom Payne) kidnapped by the "Junkyard Killer" (Michael Raymond-James) you'd understand why viewers are more than interested in seeing how it all plays out.
Oh… we left out an important fact: the "Junkyard Killer" also happens to be a protégé of Dr. Whitley's (Michael Sheen). With the FBI and NYPD moving in, we have to wonder: does Bright want to be saved – or is this the kind of "Alone Time" he needs to learn the truth about his father – and himself.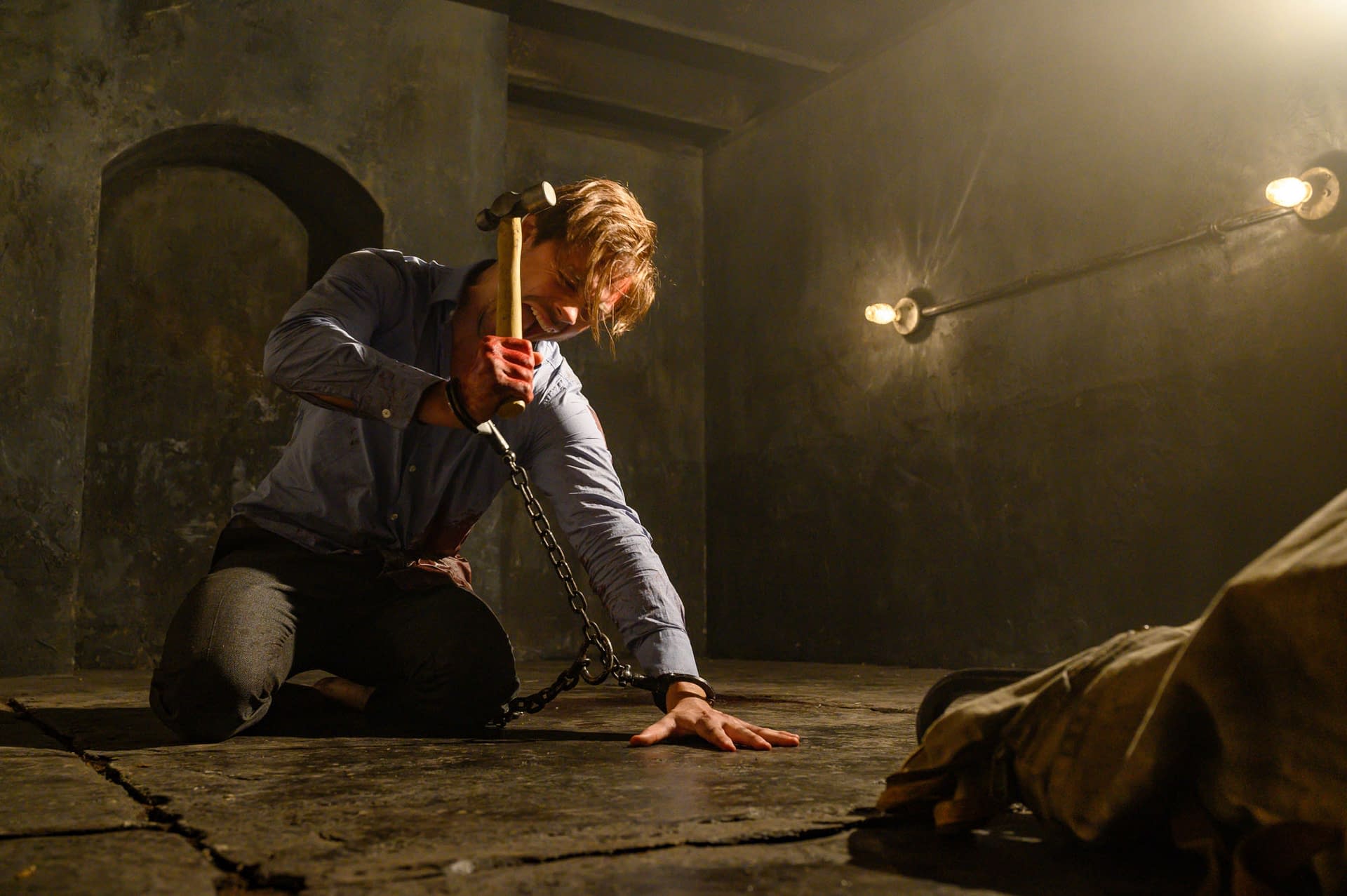 Here's a look at the newest preview for the return of Prodigal Son – one that creates an even deeper level of dread than what we've seen from the first-half… and that's saying a lot:
https://youtu.be/TvnKqwQcq8g
"Prodigal Son" season 1, episode 11 "Alone Time": The FBI and NYPD band together to save Malcolm from the "Junkyard Killer," aka John Watkins (guest star Michael Raymond-James), who Watkins reveals shocking details about his involvement in the camping trip memories that have been plaguing his psyche. Meanwhile, as Gil looks for answers from The Surgeon, Ainsley and Jessica search through their memories of the past, hoping to find some sort of clue as to where Malcolm could be hidden.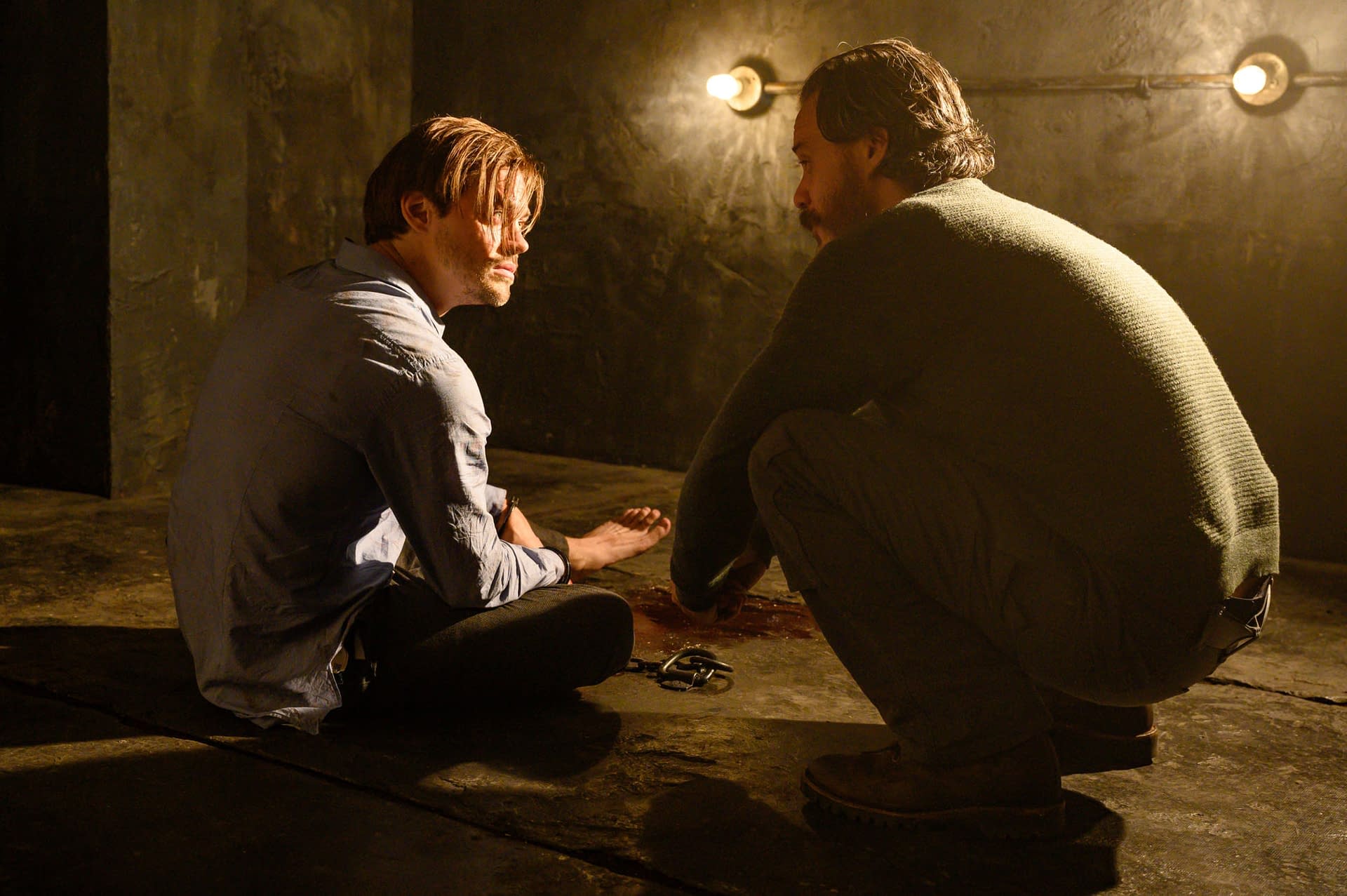 Stemming from Emmy Award-nominated executive producers Greg Berlanti and Sarah Schechter (Riverdale, The Flash) and writers Chris Fedak (Deception, Chuck) and Sam Sklaver (Deception, Bored to Death), the series stars Payne (The Walking Dead), Emmy Award and Golden Globe nominee Sheen (Masters of Sex, Frost/Nixon), Bellamy Young (Scandal), Emmy Award and Golden Globe nominee Lou Diamond Phillips (Longmire, Stand and Deliver), Halston Sage (The Orville), Aurora Perrineau (The Carmichael Show), Frank Harts (The Path), and Keiko Agena (Dirty John).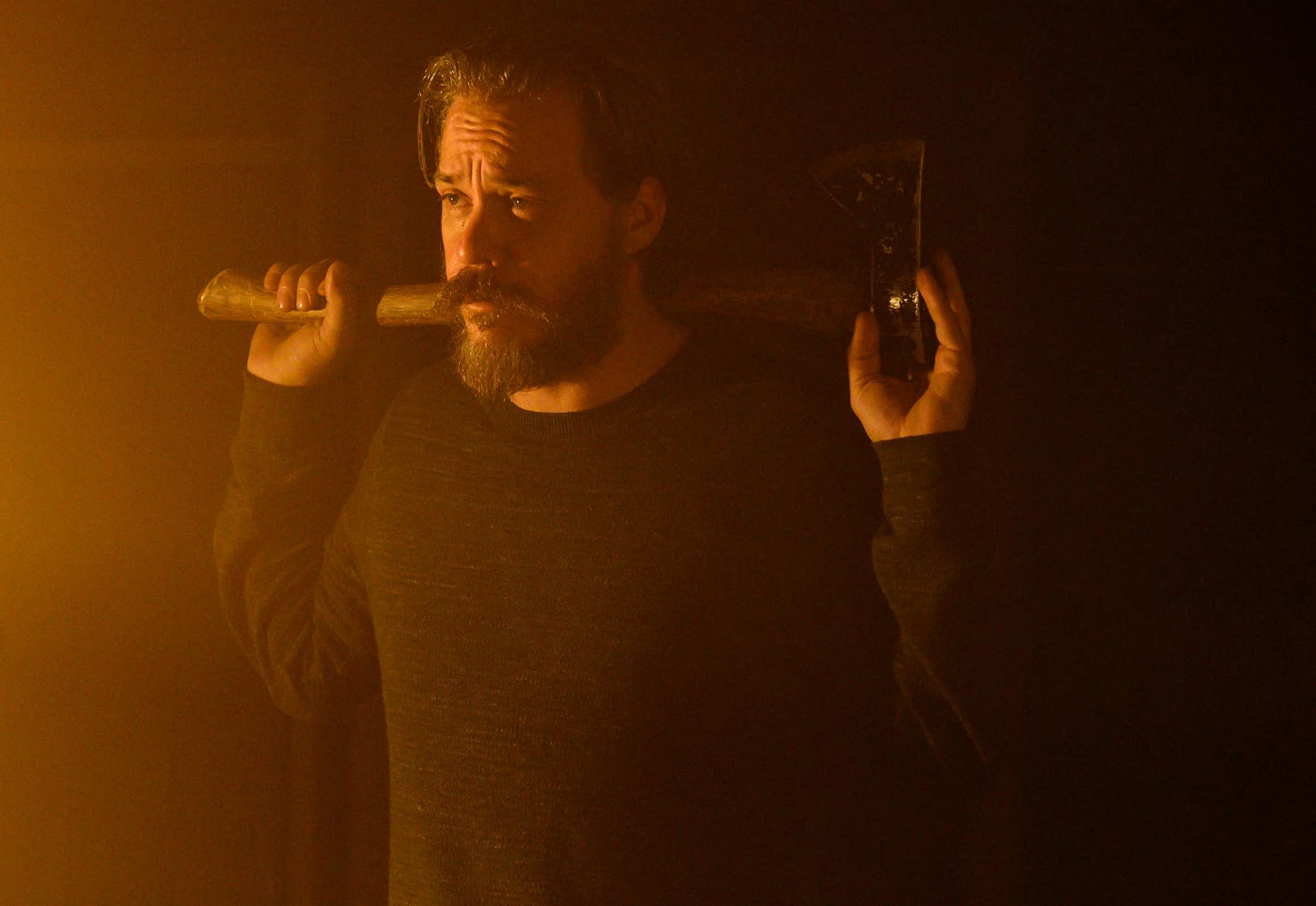 FOX's Prodigal Son airs Monday nights, and returns for the second-half of its freshman season starting Monday, January 20, at 9 p.m. ET/PT.