It would appear that perhaps streaming service giant Netflix is getting in on the upcoming Resident Evil film franchise reboot, as a report is claiming a tv series is in the works at Netflix Studios.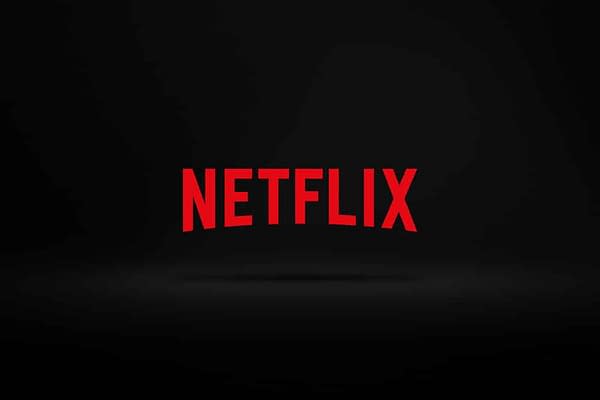 According to Deadline, who thus far are the sole outlet claiming knowledge of this,  saying:
I hear the series will keep the basic premise, which also served as a setup for the movie franchise. The drama series will explore the dark inner workings of the Umbrella Corporation and the new world order caused by the outbreak of the T-virus. While the project is in early stages, the series is expected to incorporate all of Resident Evil's signature elements, including action sequences and "easter eggs."
Constantin Film recently brought on 47 Meters Down's Johannes Roberts to write and direct the Resident Evil reboot, but this tv series may not be that same project or reboot.
We do know that Constantin Film was exploring the best possible option for a reboot, so maybe this is the way they're going.
Milla Jovovoich will not be a part of it, nor will her husband Paul WS Anderson who helmed all 6 films in the main franchise.
We'll let you know if any of this gets confirmed.
Enjoyed this article? Share it!