"Rick and Morty" Animation Producer J. Michael Mendel Passes Away, Age 54
Emmy Award winning Rick and Morty animation producer J. Michael Mendel has passed away at the age of 54, with his wife, Emmy-winning casting director Juel Bestrop (Brooklyn Nine-Nine, Life in Pieces), revealing to The Hollywood Reporter that he died of natural causes at their Studio City home on Sunday night.
Though Mendel began his career on the live-action film side (Broadcast News, Big, Jerry Maguire), it was his work with animation that would define his career. In 1989, he would make the move from postproduction supervisor on FOX's The Tracey Ullman Show to line producer on spinoff series The Simpsons – serving as the bridge between James L. Brooks' Gracie Films and FOX while keeping the series on time and on budget.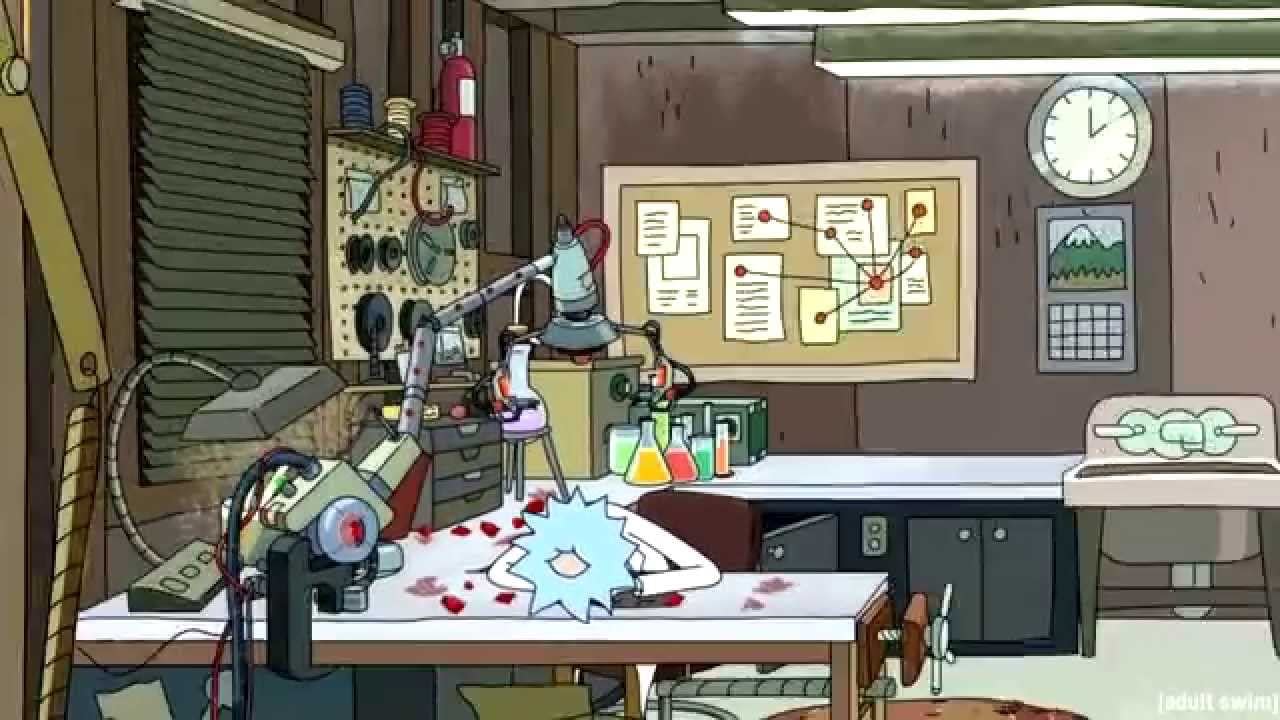 Over the next ten years, Mendel would hold various producer credits across 207 episodes, winning Emmy Awards for his efforts in 1995, 1997, and 1998. In 2013, he would join Rick and Morty co-creator Justin Roiland as his line producer on Adult Swim's hit animated series – with 2018 seeing Mendel earning himself another Emmy Award. Mendel's other animation work included The Critic, The PJs, The Oblongs, The Pitts, Kid Notorious, Drawn Together, Sit Down, Shut Up, Good Vibes, and Napoleon Dynamite.
Mendel is also survived by his son, Jacob, and daughter, Jesse.

Here's a look at how Adult Swim, Roiland, and series co-creator Dan Harmon reponded to both the news and the loss: