NBC's Saturday Night Live has made the decision to part ways with Shane Gillis, firing the newly-announced cast member only days after recordings of racist, sexist, and homophobic comments surfaced – part of a YouTube channel called Matt and Shane's Secret Podcast.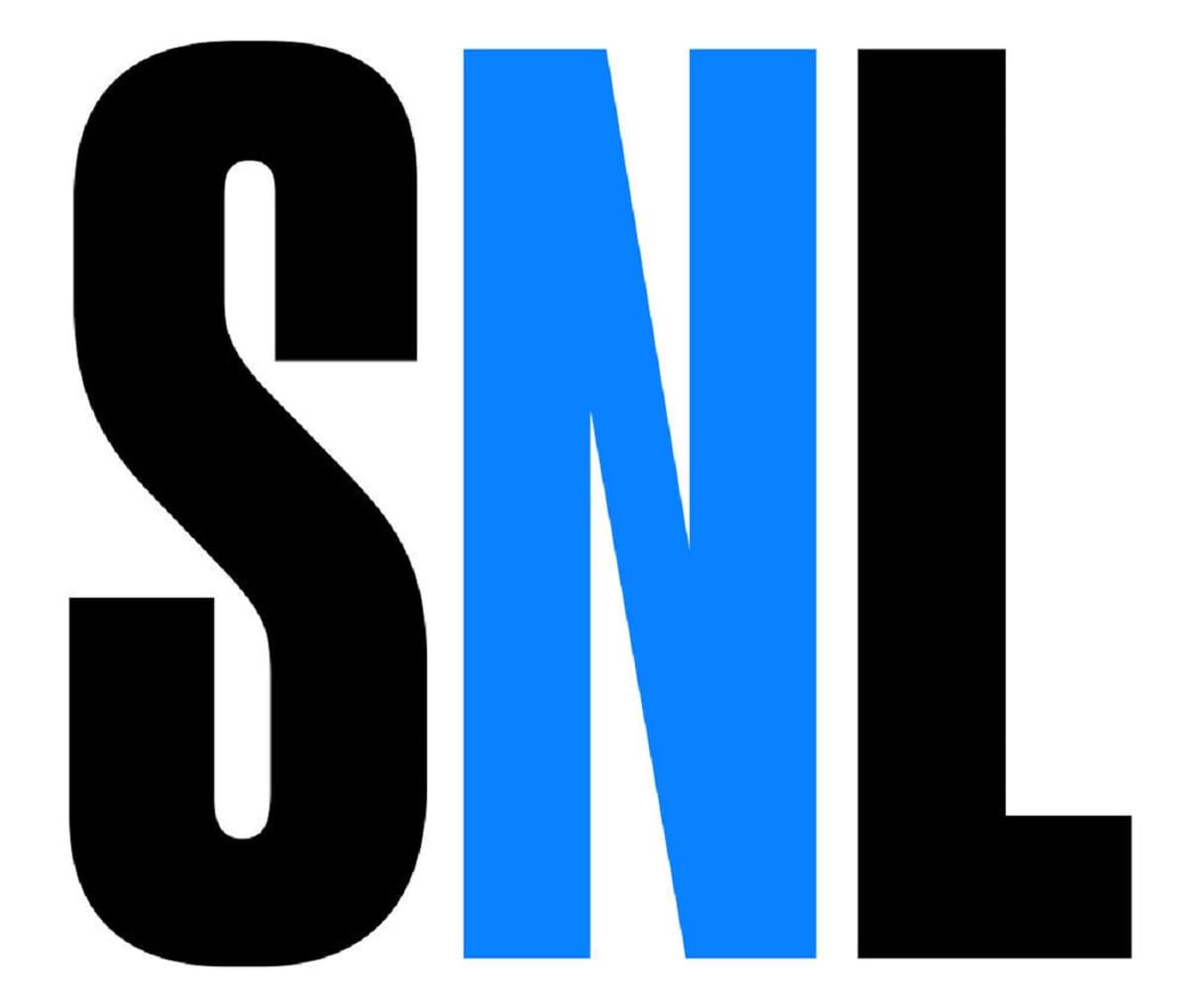 Here's a look at what a spokesperson for SNL creator Lorne Michaels had to say on the decision:
"After talking with Shane Gillis, we have decided that he will not be joining SNL. We want SNL to have a variety of voices and points of view within the show, and we hired Shane on the strength of his talent as comedian and his impressive audition for SNL.

We were not aware of his prior remarks that have surfaced over the past few days The language he used is offensive, hurtful and unacceptable. We are sorry that we did not see these clips earlier, and that our vetting process was not up to our standard."
The recordings surfaced on the same day NBC and SNL announced that Gillis, Chloe Fineman, and Bowen Yang were set to join the long-running sketch comedy series – with Yang being the show's first full-time cast member of East Asian descent.
Gillis released a statement about the decision via Twitter on Monday afternoon:
— Shane Gillis (@Shanemgillis) September 16, 2019

In one of the segments from a more extensive September 2018 YouTube post (which was removed), Gillis says to co-host/comedian Matt McCusker, "Chinatown's f***ing nuts. Let the f***ing ch**ks live there." Later in that same video post, Gillis has this to say about his experiences at Chinese restaurants: "The translation between you and the waiter is such a f—ing hassle, I'm pointing at it." Gillis then appears to attempt to differentiate their discussion by calling it "nice racism, good racism."
Freelance writer, editor, and comedy journalist Seth Simons posted the clips via Twitter the same day as the casting news:
today SNL announced the hiring of its first cast member of East Asian descent, and also this guy pic.twitter.com/0FAGJZJUkK

— Seth Simons (@sasimons) September 12, 2019
this is from an episode of Matt and Shane's Secret Podcast released 11 months ago; the segment starts at about 57:29 https://t.co/aA8OuFR5yM

— Seth Simons (@sasimons) September 12, 2019
(to clarify I mean the YouTube page; you can still find audio files here https://t.co/Jpkyyqztor)

— Seth Simons (@sasimons) September 12, 2019
this, again, is from September 2018 pic.twitter.com/inYFT22zjl

— Seth Simons (@sasimons) September 12, 2019
Later in the evening, actor, comedian and writer Chris Gethard took to Twitter to address homophobic comments that were levelled against both him and writer/director Judd Apatow – with the the duo's talk then turning back towards racist comments and adding misogynistic comments into the mix (tweets removed since last reported).
That same night, Gillis responded to the controversy by offering to apologize to anyone "who's actually offended by anything" and stated that to be "the best comedian" he can be, he must be someone who "pushes boundaries" and "takes risks." Apparently, that was enough of an apology for Michaels and NBC.
https://twitter.com/Shanemgillis/status/1172340437752807424?s=20
Enjoyed this article? Share it!