"Saved by the Bell": AC Slater Backtracks, Calls Comments "Ignorant and Insensitive"
Well, it didn't take long for new Access host Mario Lopez (Saved by the Bell) to moonwalk back his June 2019 comments regarding parents of transgender children. Well, not long after it came to light today – a little over a month since they were first made. With comments made on an ultra-right-wing program making the rounds online today and being met with some serious pushback, Lopez issued the following statement:
"The comments I made were ignorant and insensitive, and I now have a deeper understanding of how hurtful they were. I have been and always will be an ardent supporter of the LGBTQ community, and I am going to use this opportunity to better educate myself. Moving forward I will be more informed and thoughtful."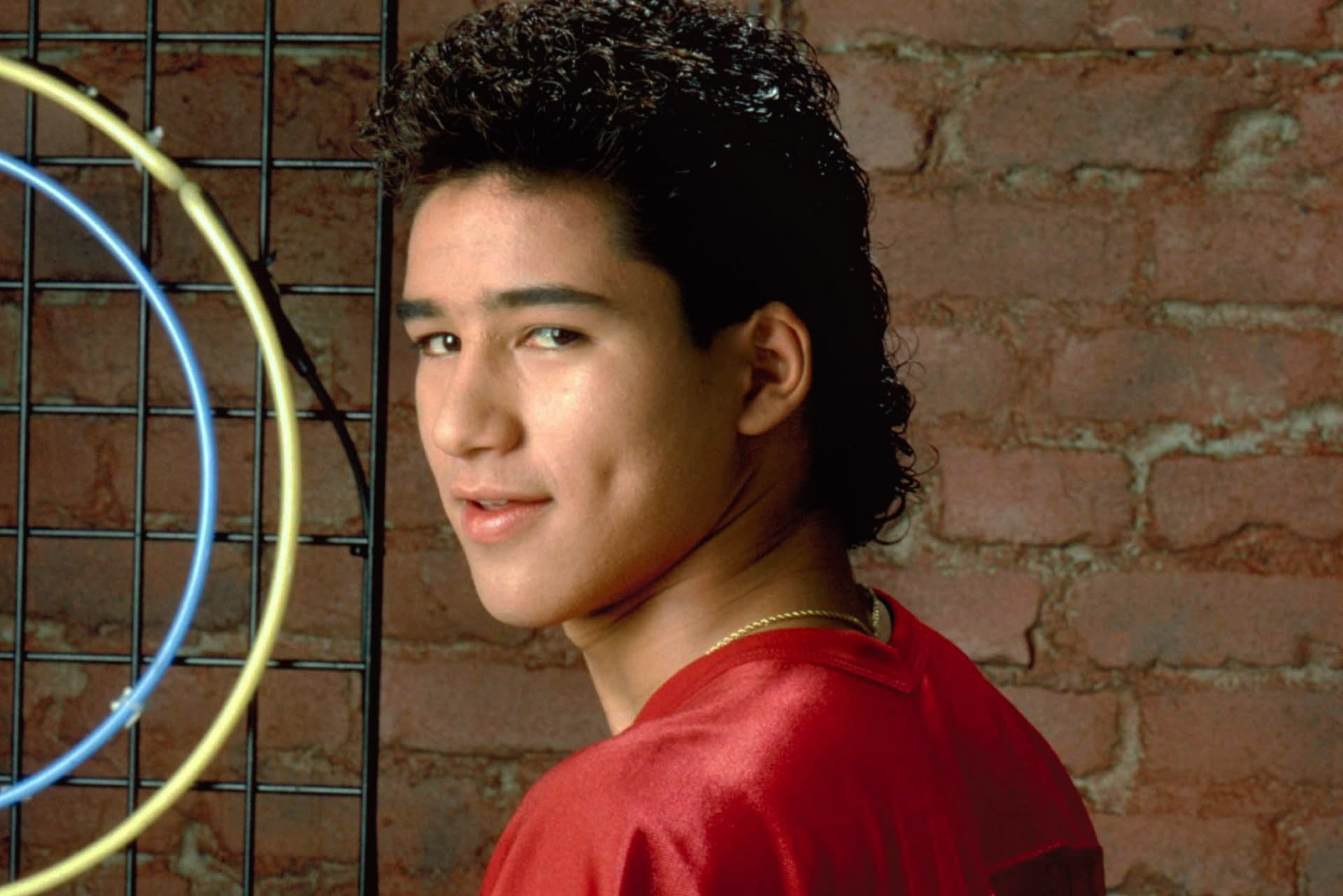 Lopez had a number of things to say during that interview earlier this summer, including suggesting that movements like #MeToo could encourage women to make false accusations:
"God forbid you have a son out there and a girl may have felt a certain way about a situation – dismissed, hurt, whatever, and is feeling vengeful and just decides to tell a certain story that's not even exactly true, come back and hurt that individual."

ORIGINAL REPORT: In a move that we're sure has the public relations machine at Access slamming their faces against their monitors, a June 23rd appearance by new show host Mario Lopez (Saved by the Bell) on FOX News commentator Candace "Haven't-Found-A-Conspiracy-Theory-She-Doesn't-Like" Owens' program has found its way online – and LGBTQ advocates are not happy with his comments regarding transgender children. Brought to the online world's attention by Yahoo! Lifestyle, at one point during the 40-minute interview (which you are free to look up online yourselves), Owens moved the topic to actress Charlize Theron's supporting her 7-year-old child's reveal that she did not identify as a boy.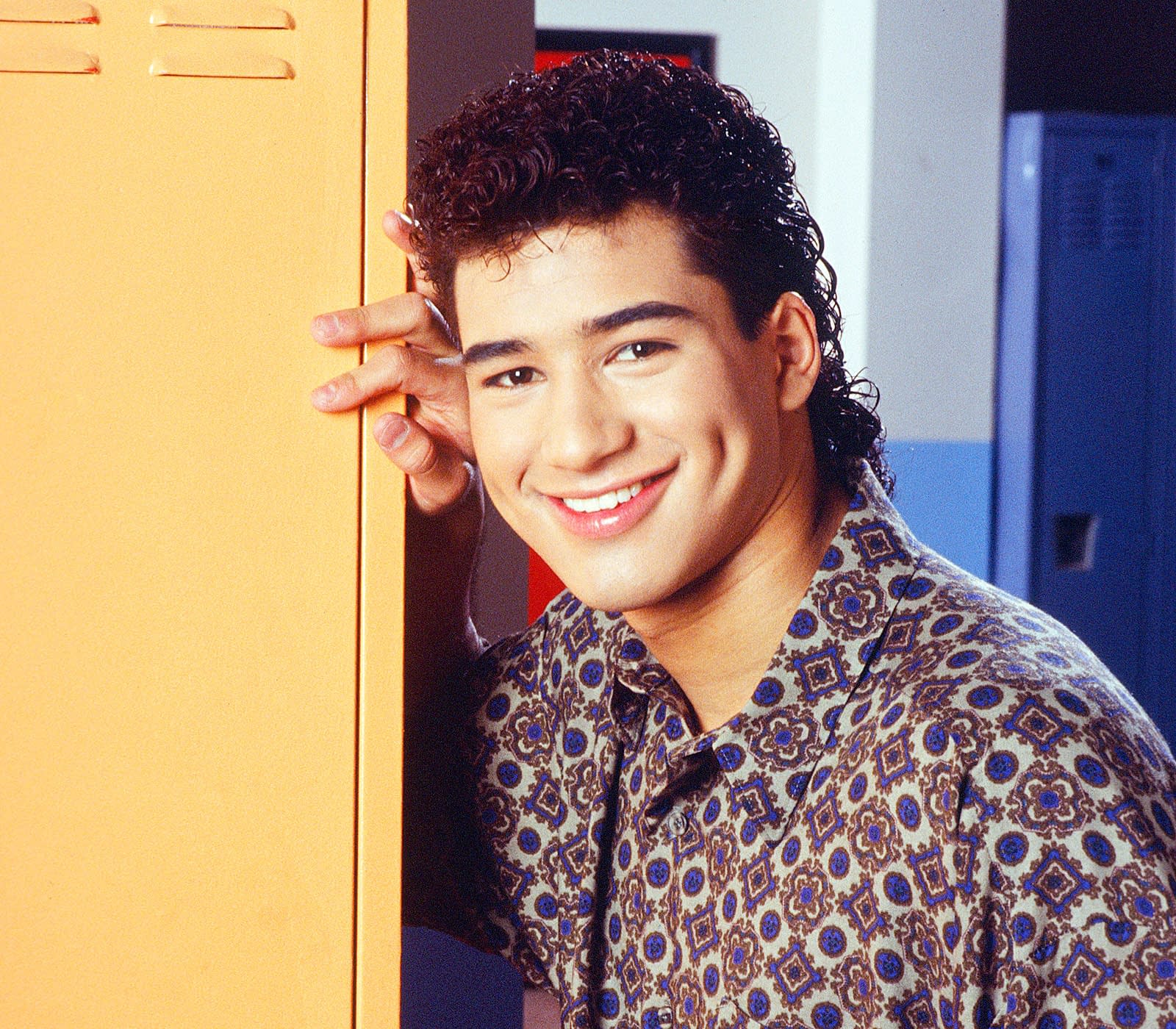 After a few flippant remarks from Owen, television's A.C. Slater chose to chime in on what he thinks is a "dangerous" example:
"I am trying to understand it myself, and please don't lump me into that whole [group]. I'm kind of blown away too. Look, I'm never one to tell anyone how to parent their kids obviously and I think if you come from a place of love, you really can't go wrong, but at the same time, my God, if you're 3 years old and you're saying you're feeling a certain way or you think you're a boy or a girl or whatever the case may be, I just think it's dangerous as a parent to make this determination then, well, OK, then you're going to be a boy or a girl, whatever the case may be … It's sort of alarming and my gosh, I just think about the repercussions later on."
Lopez added, "When you're a kid … you don't know anything about sexuality yet. You're just a kid."
Owens and Lopez's parental "Monday Morning Quarterback"-ing continued their preachy verbal gauntlet – with Lopez offering these "pearls of wisdom":
"I think parents need to allow their kids to be kids but at the same time, you gotta be the adult in the situation. Pause with that and — I think the formative years is when you start having those discussions and really start making these declarations."
Now, the easiest way to shred "LOwenz's" argument is to bring up the fact that they don't have two clues to rub together about the difference between "gender identity" and "sexuality" – but why let facts get in the way of a judgmental, idiotic tirade… right?
Thankfully, the Human Rights Campaign spoke up to address the dangers of the Saved by the Bell star's comments – as well as introduce him to some proud parents who might have a thing or two to say about his parenting skills…