"Saved by the Bell": Peacock Reboot Enrolls John Michael Higgins As New Bayside Principal
Bayside High has a new principal in the Saved By the Bell reboot for Peacock. The NBCUniversal streaming service cast John Michael Higgins in the role of Principal Toddman, replacing original series' school head Dennis Haskins, who played Principal Richard Belding.
Haskins was one of the few holdovers from Good Morning, Miss Bliss to the series that became Saved by the Bell. He played Belding for the series entire duration from 1988-1992 and reprised the role for its spinoff, Saved by the Bell: The New Class (1993-2000).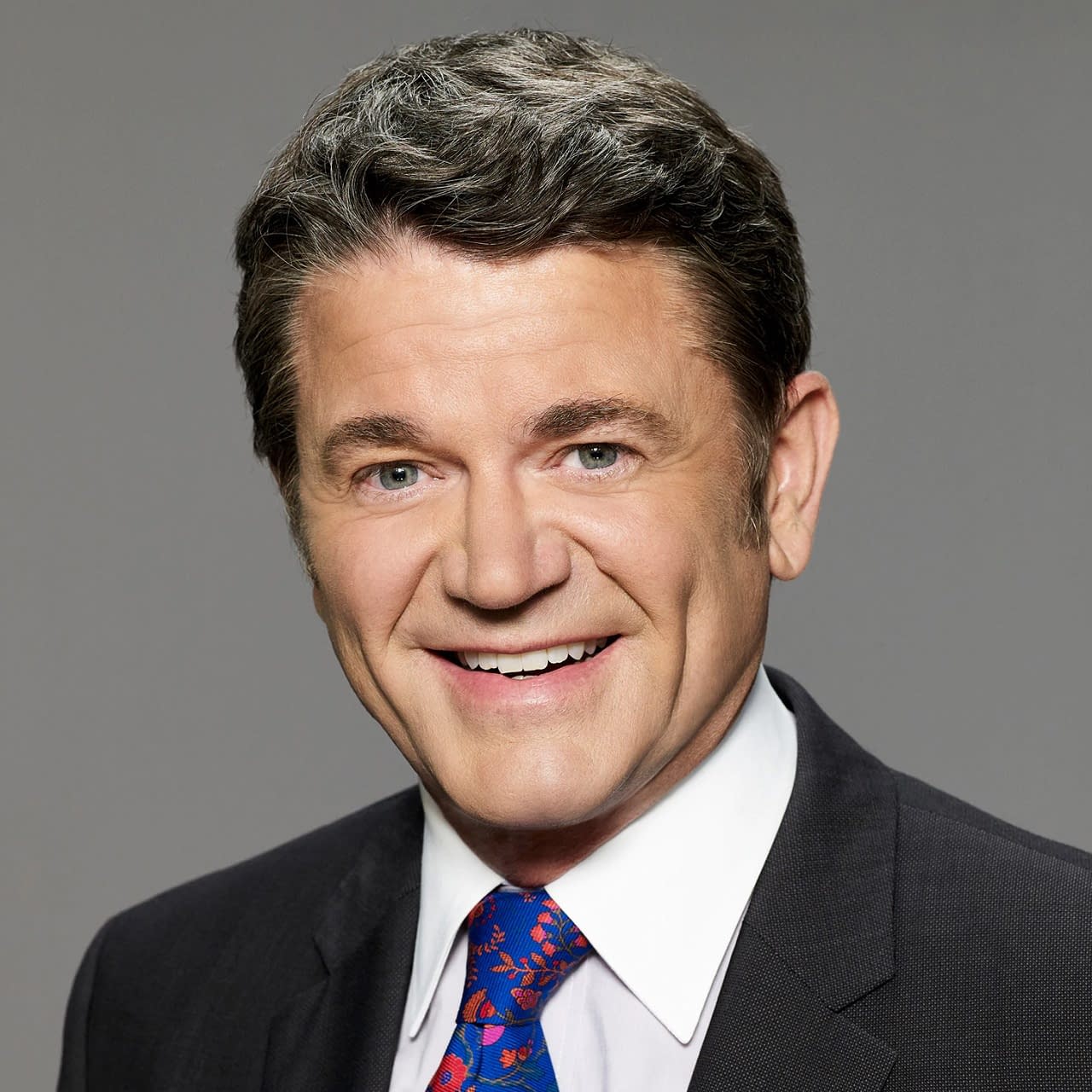 Staying busy on TV, the actor poked fun at his signature character on Robot Chicken and the series Victorious. He participated in a reunion skit on The Tonight Show Starring Jimmy Fallon along with cast members Mark-Paul Gosselaar, Tiffani Thiessen, Mario Lopez, and Elizabeth Berkley. Dustin Diamond and Lark Voorhees were absent.
Who's in the "Saved by the Bell" Reboot
Lopez and Berkley reprise their roles as AC Slater and Jessie Spano, respectively, and star. Saved by the Bell join other rebooted television shows like Battlestar Galactica and Punky Brewster. Despite his character Zach Morris factoring in the new series as governor of California, Gosselaar said he hasn't been approached. Peacock released the description of Principal Toddman:
The beleaguered Principal Toddman is constantly being pranked by his privileged students and yelled at by their entitled parents. But all this changes when Bayside gets an influx of new, low-income students and Toddman gets a second chance to really make a difference."
Higgins has been a regular on TV and voiceovers with his turn on Bob's Burgers and Angie Tribeca. He does the occasional film like the Pitch Perfect trilogy.
Saved by the Bell comes courtesy of Universal Television and co-written by Tracey Wigfield and Peter Engel. Both along with Franco Bario serve as executive producers. Peacock has no premiere date set. Who else do you hope returns to the series?