Saturday Night Live Exposes Netflix's Sinister "Endless Scroll" Agenda
You know that feeling you get when you start scrolling around Netflix, and after a few minutes you think to yourself, "Where the hell did all of these shows suddenly come from? I did this same search yesterday!" Well, you're not going crazy and you don't need the help of a memory app: the streaming service is estimated to have spent $12-$13 billion on programming in 2018, up from the $8 billion expected budget for the year.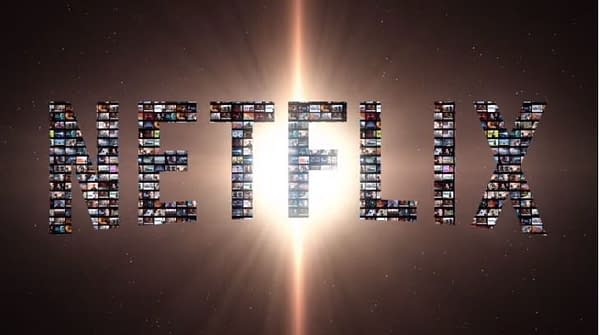 But what is Netflix's true endgame? Where is all of this headed? Thankfully, the hard-hitting investigative journalists at NBC's Saturday Night Live got to the bottom of the streaming service's "master plan" during this weekend's episode (hosted by the outgoing star of British royal drama The Crown and possible SNL informant Claire Foy) – and the answer may very well "Netflix-n-Chill"your very soul:
"We've gone crazy. We're spending billions of dollars and making every show in the world. Our goal is the endless scroll; by the time you've reached the bottom of our menu, there are new shows at the top and thus the singularity will be achieved."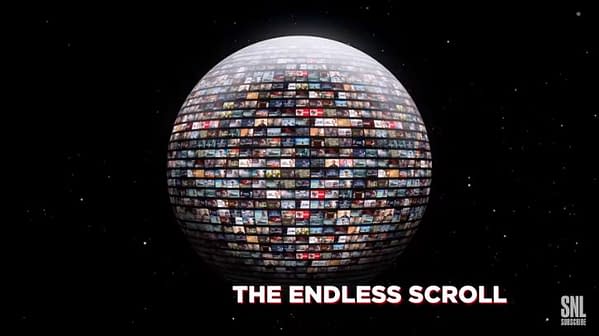 Hey! Buck up, little campers! Just because it's Netflix world and we're just allowed to live in it doesn't mean we still can't find a little fun in a world that's slowly becoming a twisted mash-up of Snowpiercer, A Clockwork Orange, and Halloween III: Season of the Witch. I mean, just look at some of these upcoming binge-worthy options: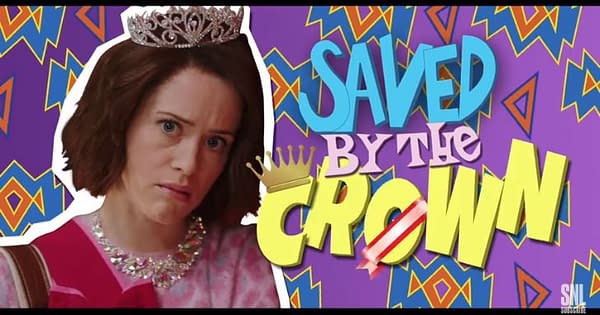 You love The Crown! You love Saved By the Bell! You'll love the wacky shenanigans as Foy's Princess Elizabeth juggles finals, pep rallies, and senior prom on her way to the throne.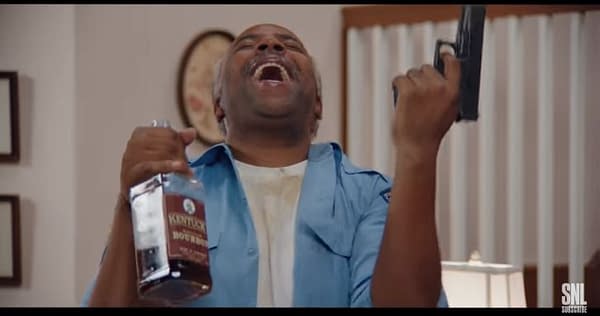 Think Chilling Adventures of Sabrina's dark? Then you haven't see Netflix's twisted take on Family Matters: Officer Winslow – and he's lock'd, loaded, and ready to do that.
Let's face it: we've watched comedians in cars getting coffee. But can you just imagine the adventures you can have as we follow along with Leslie Jones as she buys batteries? [Ed. Note: Series tbd pending outcome of vehicular manslaughter case].
Finally, thought not a new series Kennymeade Depot is celebrating its third season on the back of one woman: Ruth – who could use a bit of a break, people! So maybe a couple of you could take turns watching it so she could… maybe…watch something else?