'SpongeBob' Prequel Series Won't Kill Any Younglings
Children's programming giant Nickelodeon has ordered up 13 episodes of a SpongeBob SquarePants prequel series called (so far) Kamp Koral. The new series will be entirely produced with 3D digital animation, as opposed to the original Spongebob, which was brought to life through traditional hand-drawn animation.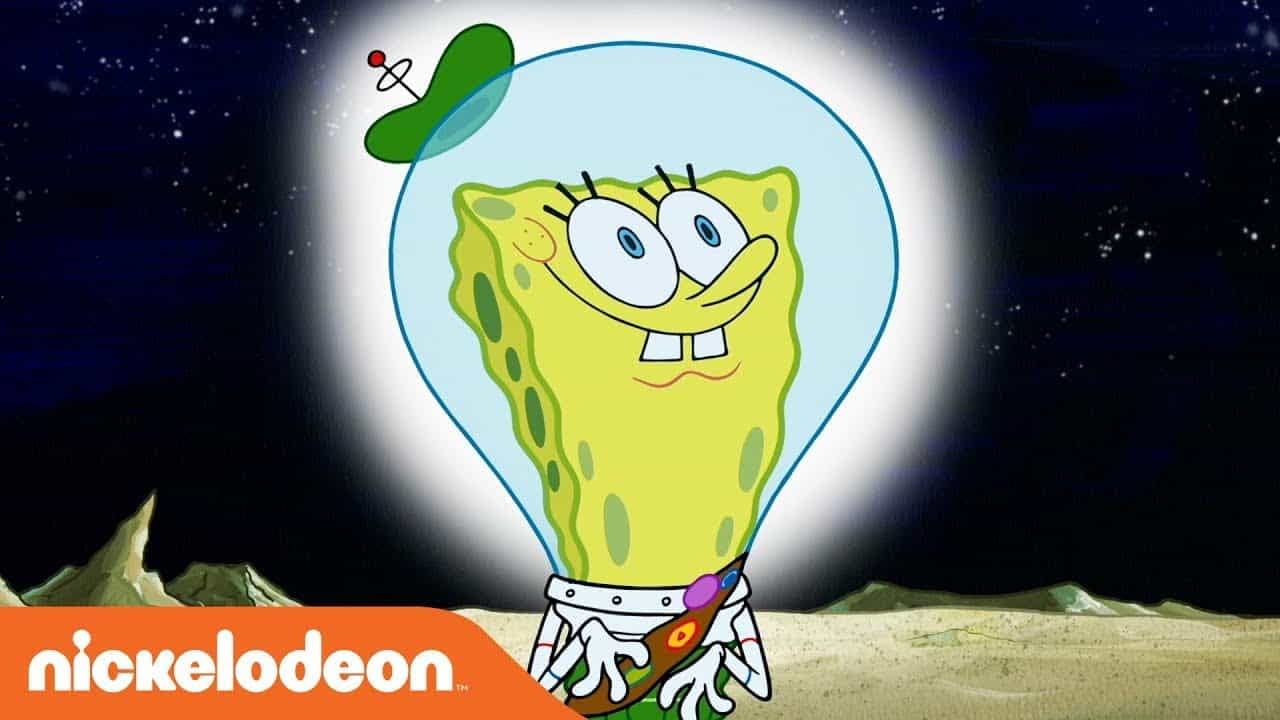 Kamp Koral will be the first of what could be multiple spin-off series of the original series, and will start production at Nickelodeon's Burbank offices in June. SpongeBob SquarePants' Marc Ceccarelli and Vincent Waller will be co-executive producers on the prequel series.
The series will follow the young sponge and his friends as they attend summer camp, chase wild jellyfish, learn how to make underwater campfires, and swim about in Lake Yuckymuck, which is situated in the kelp forest.
"SpongeBob has an incredible universe to expand upon and the greenlight for Kamp Koral is a testament to the strength and longevity of these characters known and loved by generations of fans around the world."

-Ramsey Naito, Nickelodeon's EVP Animation Production and Development.
The news of Kamp Koral's pickup is hitting really close to the 20th anniversary of the original series, which debited on Nickelodeon on July 17th, 1999. The series has spawned two full length feature movies, with a third on the way.
SpongeBob SquarePants is History
SpongeBob SquarePants is still considered one of the most successful shows ever created for children, holding on to the number one spot in children's programming for 17 of the 20 years that it's been on television
And that's not all- SpongeBob SquarePants is seen in over 208 countries and territories, and has been translated into over 50 languages. More than 100 million people tune in to watch SpongeBob, Patrick Star, and Squidward every quarter.
Nickelodeon will be celebrating 20 years of SpongeBob SquarePants on July 12th with SpongeBob's Big Birthday Blowout, which will be a one hour special.