"Star Trek: Picard" – Jonathan Del Arco's Hugh Looks Nearly Heavy Metal-Free [PREVIEW]
Fans of CBS All Access' upcoming Star Trek franchise spinoff series Star Trek: Picard have been buzzing about the series when it was first announced, with the release of teasers and trailers doing nothing but dumping a whole lot of fuel on an already blazing dumpster fire of speculation and excitement.
Combine that with the news that Star Trek: The Next Generation's own Jonathan Frakes (Cmdr. Will Riker) is reuniting with Patrick Stewart to direct the "second block" of episodes and that a number of ST:TNG cast members will have a presence on the show, and it's easy to see why excitement levels are so high heading into its January 23, 2020, premiere.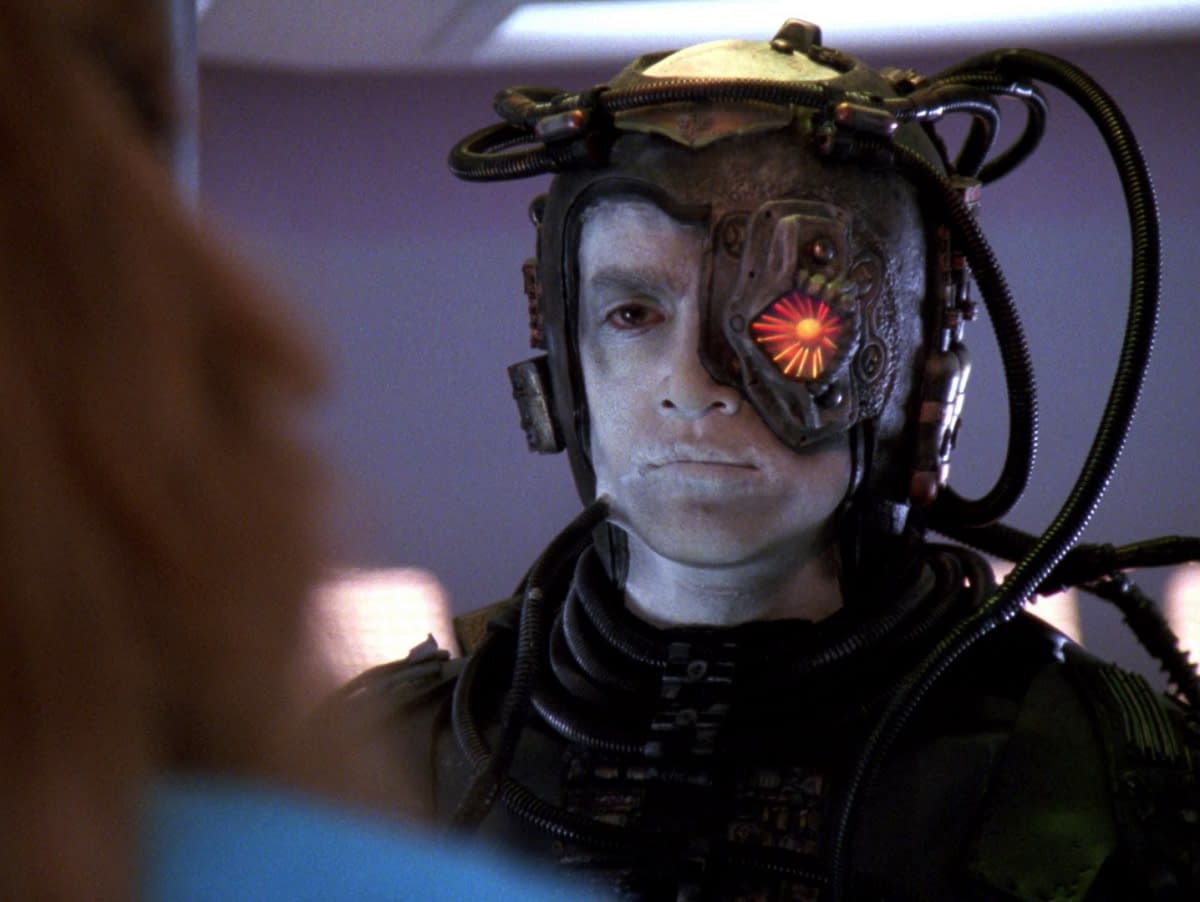 But just in case those excitement levels aren't quite high enough, the folks at TVLine are offering an exclusive look at someone whose name will be very familiar – even if his look isn't. In the following image, Jonathan Del Arco's former Borg drone Hugh (first introduced in classic Star Trek: The Next Generation episode "I, Borg") looks to have a good amount of his "body hardware" removed. From what we've seen from the trailer and previews, High appears to be on "Team Picard" – in a month, Star Trek fans will know for sure: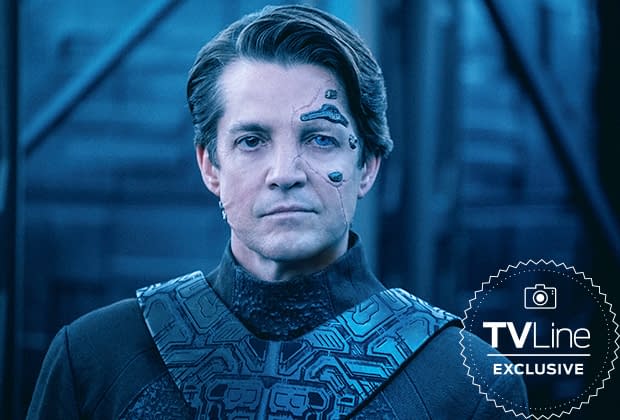 Two days ago, the streaming service gifted us a "holiday present" in the form of a new teaser that offered up a lot in a short run time. We've got war-torn planets, imaginary (???) Data, "Borg-a-palooza", Dr. Agnes Jurati (Alison Pill) looking mind-meldy, Romulans, and… Riker?!?
Last month, CBS All Access released a new set of preview images that gives fans a fresh perspective on the new (and some familiar) faces: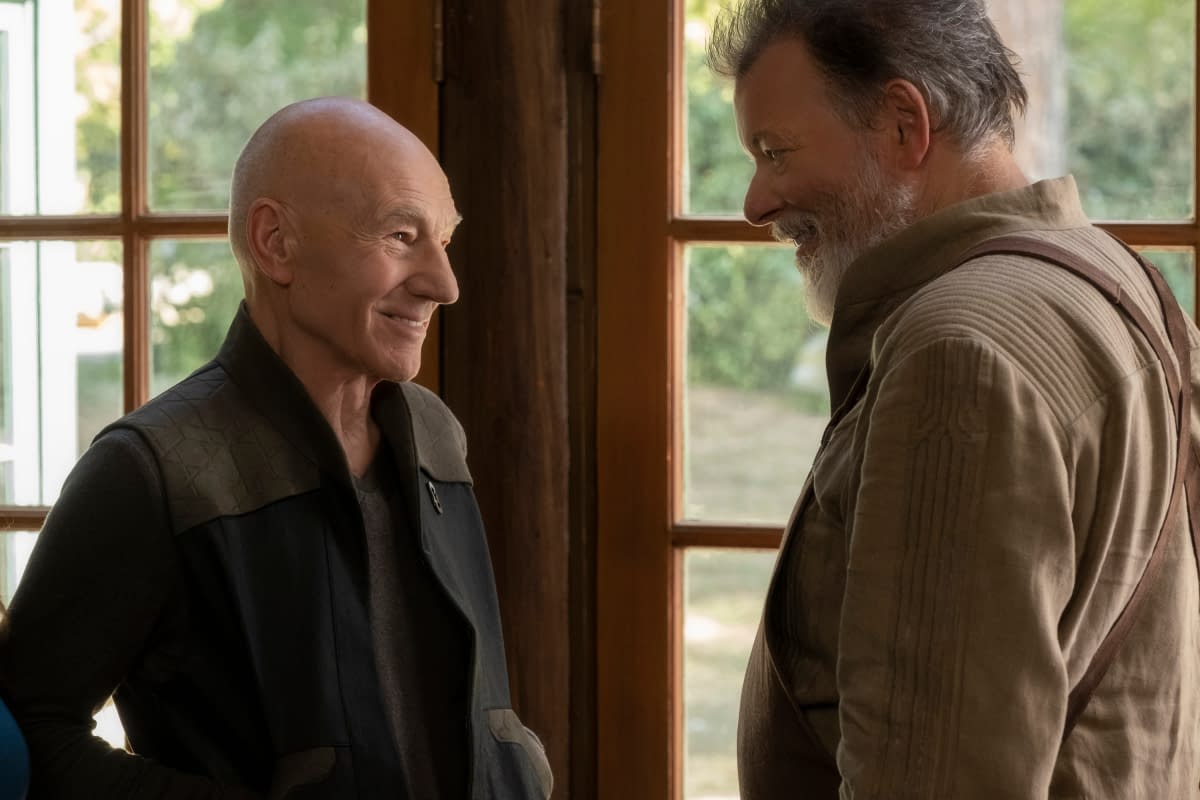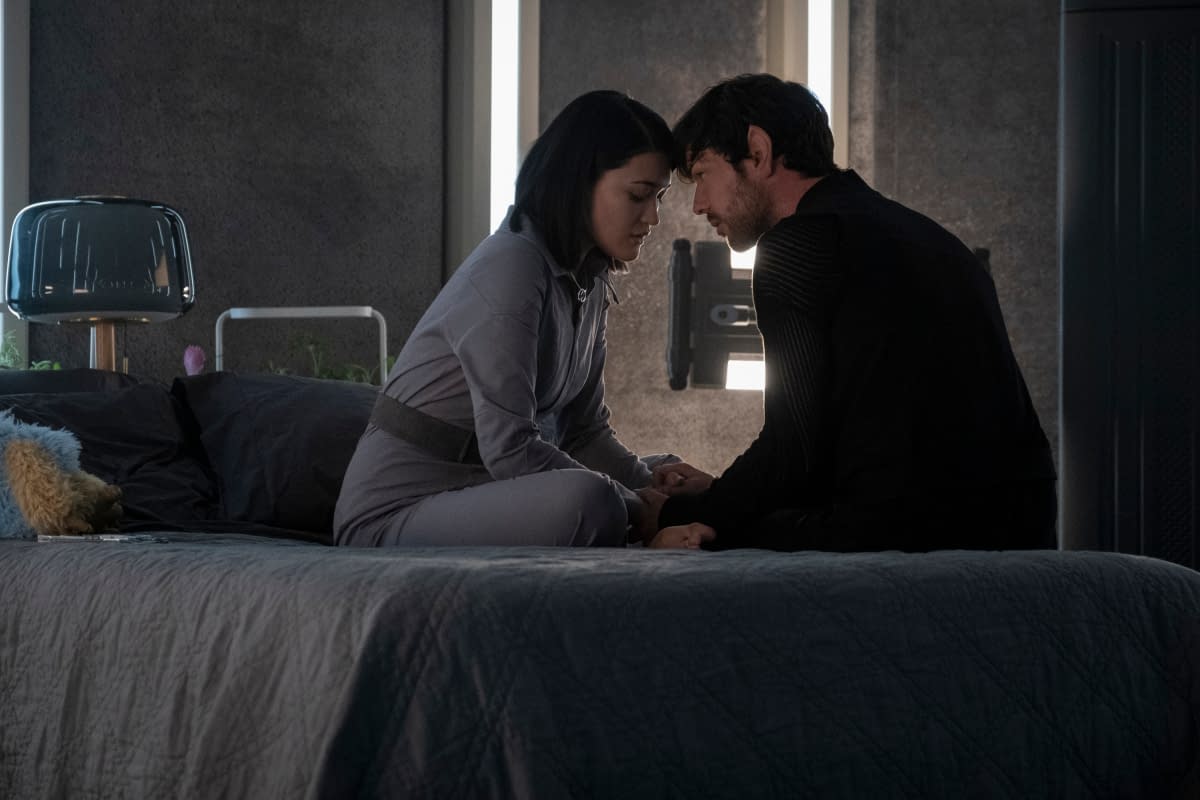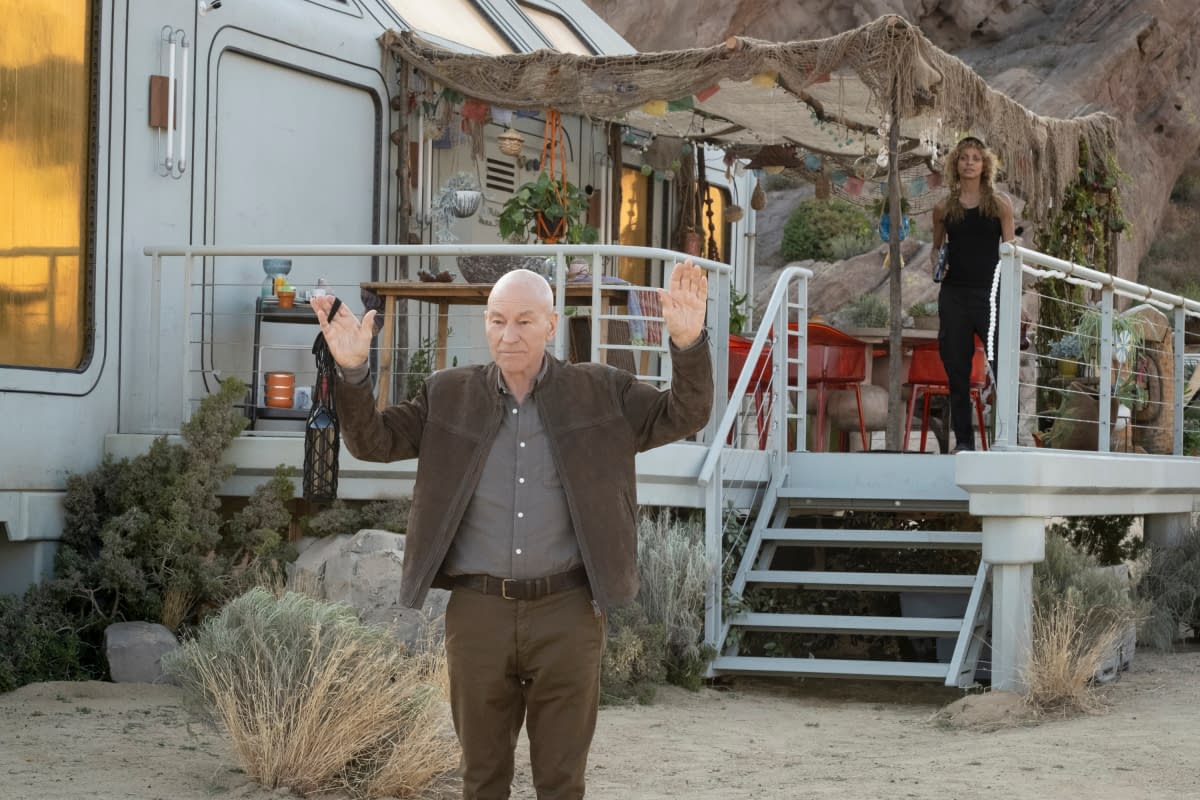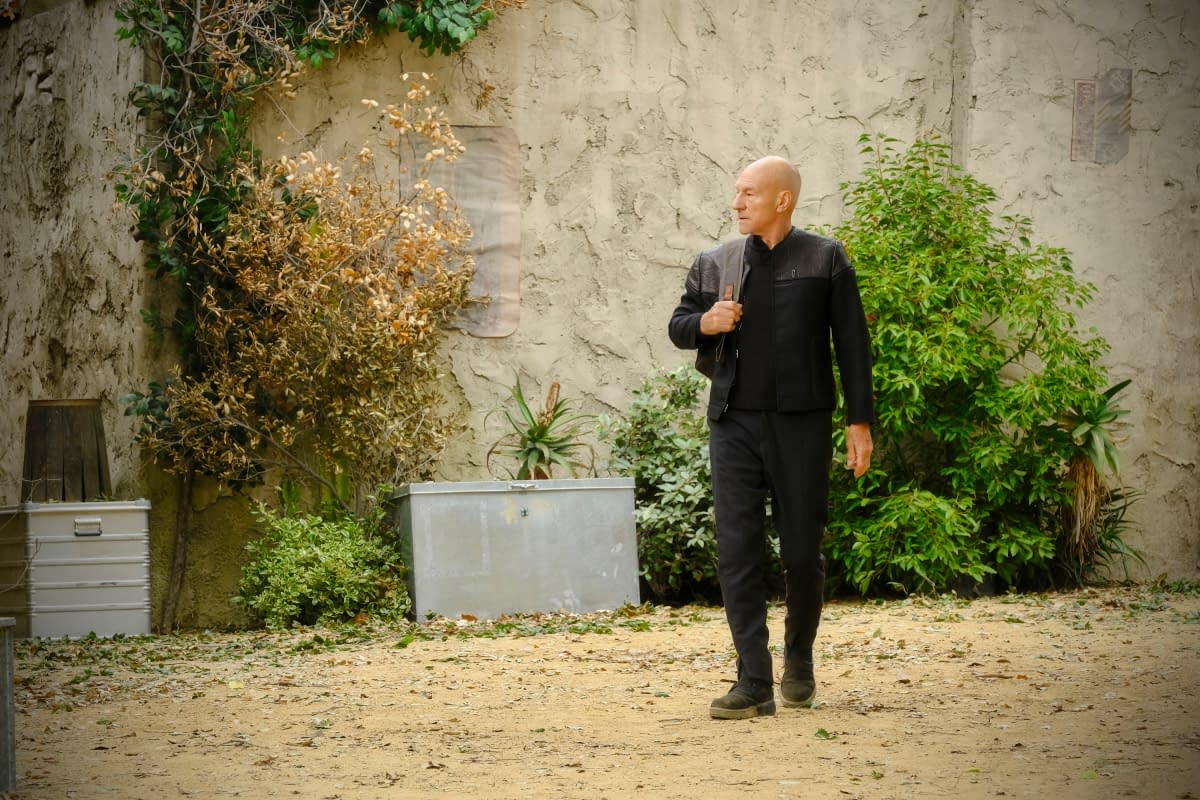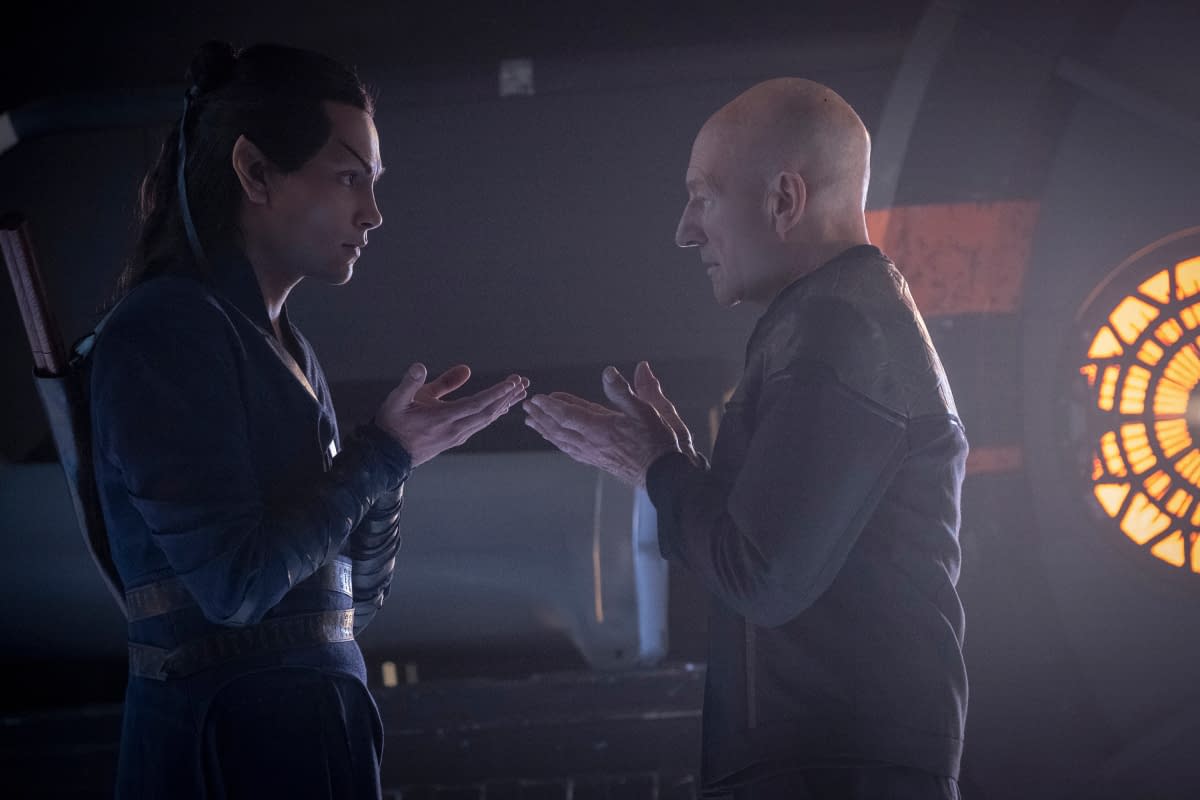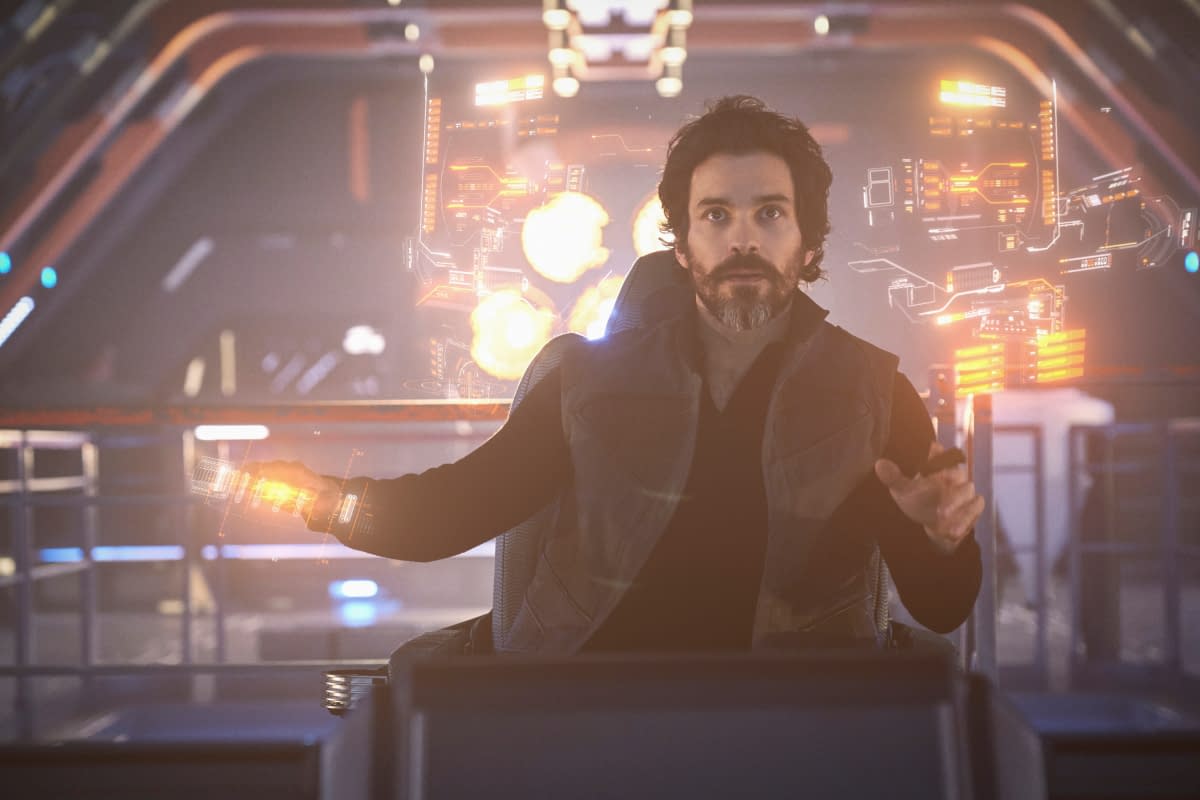 STAR TREK: PICARD features Sir Patrick Stewart reprising his iconic role as Jean-Luc Picard, which he played for seven seasons on "Star Trek: The Next Generation." The new series will follow this iconic character into the next chapter of his life.
Hanelle Culpepper directed the first two episodes of the season. The series is produced by CBS Television Studios in association with Secret Hideout and Roddenberry Entertainment. Kurtzman, Chabon, Goldsman, Kadin, Stewart, James Duff, Rod Roddenberry, and Trevor Roth serve as executive producers and Aaron Baiers (Secret Hideout) serves as co-executive producer and Kirsten Beyer as supervising producer.

In an interview with Trek Movie from April 2019, Frakes shared what he could about the upcoming series – and wants fans to know that's its something worth getting excited about:
"Eighteen years later. I think the fans are going to be thrilled and excited and surprised. I have had the privilege of reading the first couple of episodes and I have spent some time with Patrick who is so engaged [laughs] Sorry. It's wonderful. It's smart. I'm excited about it. He is obviously more excited. His announcing of it at Las Vegas — which I believe was his idea —was very smart. You know he is 78, and he is going to be carrying the show on his shoulders, his considerable shoulders.

I'm excited for him and personally, I feel so blessed to back. It's so ironic that I spent so many years trying to expand where I was working and I was lucky enough to get onto other types of shows. The directing has been a mitzvah for me—to learn another craft. And now I am deeply ensconced in the world I was in 31 years ago—and I've got to say—incredibly grateful for it, between The Orville, and Discovery and Picard. And hopefully the Empress Georgiou show."

– Jonathan Frakes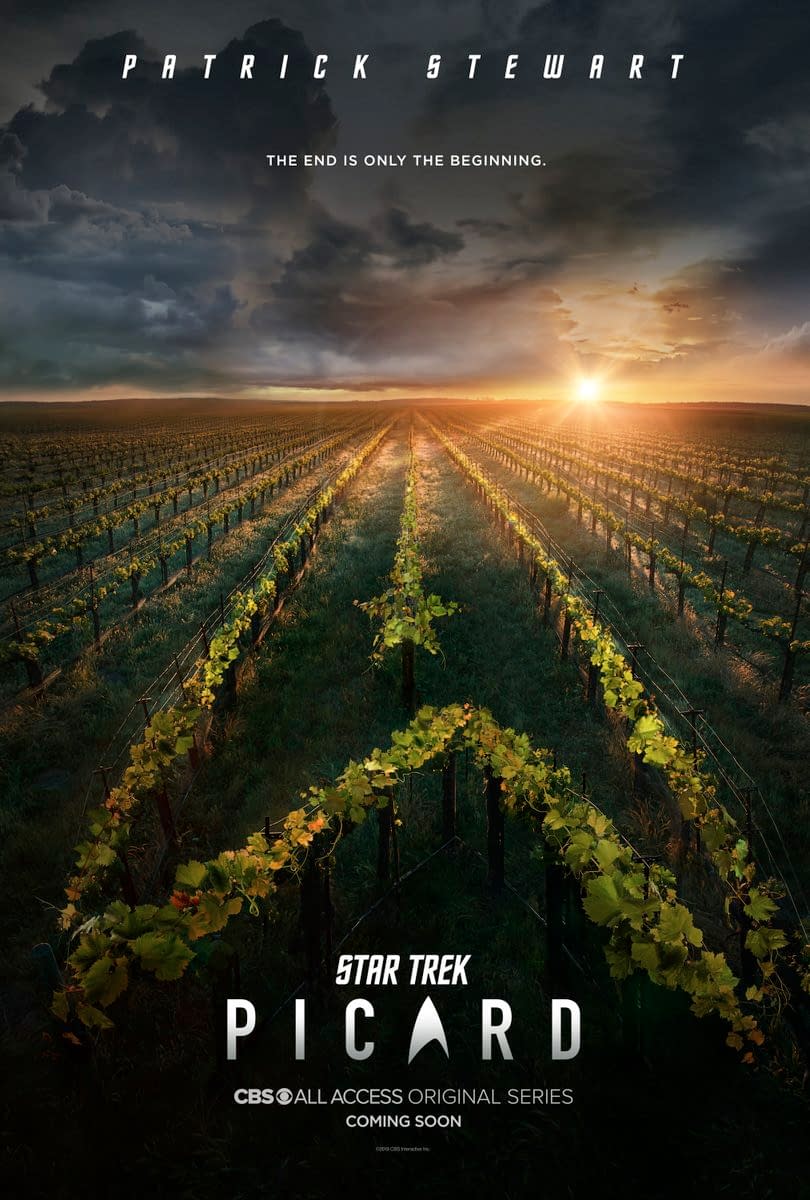 Star Trek: Picard will air exclusively on CBS All Access in the United States and will be distributed simultaneously on the global scene by CBS Studios International on Amazon Prime Video in more than 200 countries and territories; and in Canada on Bell Media's cable networks, Space and Z, and OTT service Crave.