"Star Trek": Untitled Nickelodeon Animated Series Announces Writers' Room
It's been three months since it was announced that Star Trek would be making its way to Nickelodeon in the form of a new, original CG-animated series developed by Kevin Hageman and Dan Hageman (Trollhunters, The LEGO Movie), and overseen by Nickelodeon's Ramsey Naito. While we still don't have an official name for the series – we now know who will be joining the series' Writers' Room – courtesy of producers Dan and Kevin Hageman, who took to Twitter on Tuesday to post a "family" photo of the group:
So the Untitled Star Trek Animated Nickelodeon Series (that's a lot to type so let's get an official title set pronto) is set to welcome aboard Chad Quandt, Aaron Waltke, Julie Benson, Shawna Benson, Erin McNamara, Keith Sweet, Lisa Boyd, Diandra Pendle-Thompson, and Nikhil Jayaram. The upcoming series follows a group of lawless teens who discover a derelict Starfleet ship and use it to search for adventure, meaning and salvation.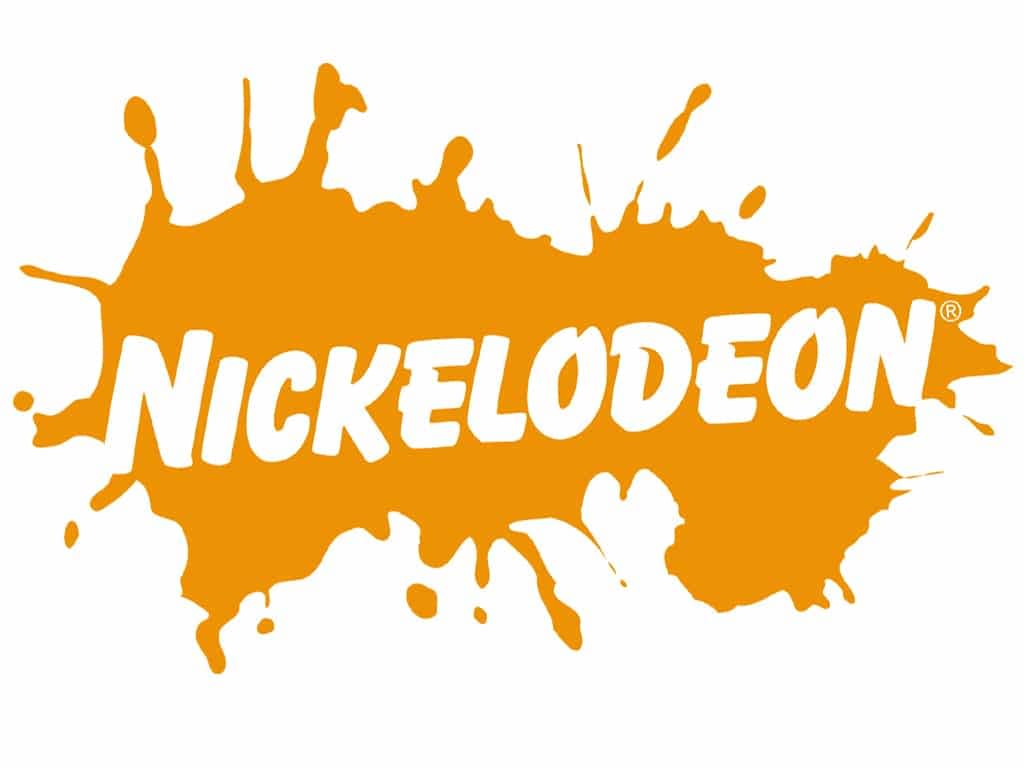 "'Star Trek,' Nickelodeon, and the state of animation are doing incredibly ambitious things as of late. We couldn't be more excited to jump aboard."

– Dan and Kevin Hageman
The upcoming series is set to be animated by CBS' Eye Animation Productions – CBS Television Studios' new animation arm – in conjunction with Secret Hideout and Roddenberry Entertainment. Alex Kurtzman, Heather Kadin, Rod Roddenberry, and Trevor Roth are set to executive produce alongside animation producer Katie Krentz as well as Kevin and Dan Hageman – with Aaron Baiers serving as a co-executive producer.
"Star Trek's mission is to inspire generations of dreamers to build a brighter future. Dan and Kevin have crafted a story that honors its exploratory spirit in a way that's never been done before, while the Nickelodeon team blew us away with their excitement at bringing Trek to a younger generation around the world."

– Alex Kurtzman