Stranger Things 3: Be There July 4th "When Blue and Yellow Meet In The West" (VIDEO)
Welcome to July 4, 1985, in Hawkins, Indiana, Stranger Things 3 fans – where "One Summer Can Change Everything," as we can see from the new promotional poster and date announcement video for the series summer return to Netflix.
In a scene from Indiana ABC affiliate WIYZ, Dick Clark counts down to the new year with the rest of the nation – as something else breaks through the feed. Whatever is behind the bleed into the feed, it has a message to send: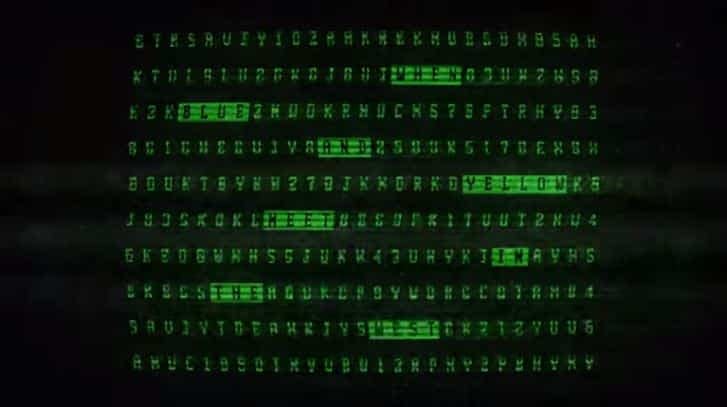 "When Blue and Yellow Meet In The West"
Take a look at the official date announcement video below, and mark your calendars as Netflix's Stranger Things will be bringing their Fourth of July to you on July 4, 2019:
Here's a extended look at WIYZ's New Year's Eve countdown – let the speculation begin!
Here's a look at the title teaser video from early December, giving us some insight into the upcoming season with the titles of the eight episodes:
Stranger Things 3 s03e01: Suzie, Do You Copy?

Stranger Things 3 s03e02: The Mall Rats

Stranger Things 3 s03e03: The Case Of The Missing Lifeguard

Stranger Things 3 s03e04: The Sauna Test

Stranger Things 3 s03e05: The Source

Stranger Things 3 s03e06: The Birthday

Stranger Things 3 s03e07: The Bite

Stranger Things 3 s03e08: The Battle of Starcourt