Super Bowl LIII Halftime Show Will Star Maroon 5, Big Boi, and Travis Scott
One of the biggest televised events in sportsball football is coming next month, and the Pepsi Super Bowl LIII Halftime Show has its performers.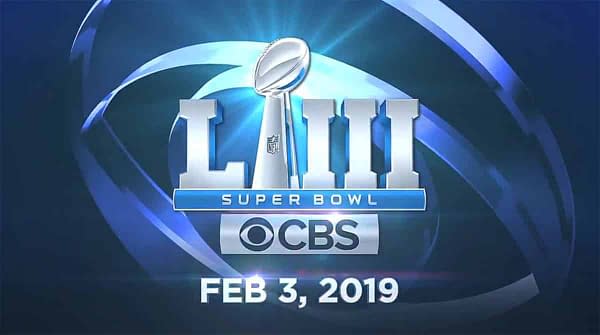 Announced today, the Halftime Show will feature performances by Maroon 5, Travis Scott, and Big Boi.
Travis Scott just recently announced his partnership with the NFL to call attention to social justice issues, with both Scott and the NFL making a joint donation of $500,000 to the non-profit Dream Corps, which came at the same time the NFL announced their Inspire Change program.
In a press release, Scott said:
"I back anyone who takes a stand for what they believe in. I know being an artist that it's in my power to inspire. So before confirming the Super Bowl Halftime performance, I made sure to partner with the NFL on this important donation. I am proud to support Dream Corps and the work they do that will hopefully inspire and promote change."
Super Bowl LIII will take place on Sunday, February 3rd, 2019 at the Mercedes Benz in Atlanta, GA.