"The Amazing Race": This "Race" Just As Thrilling, More "Amazing" Than Ever [OPINION]
So, winter has been long and slow and boring all around, that's true. The weather is gross, shows are on hiatus or ending, and there's nothing to do. Well, I've found a way to cure the boredom! While sick the past week, I was browsing Hulu for something fun and interesting to keep me company as I was bundled up on the couch. And oh man – did I ever find the perfect thing: CBS' The Amazing Race.
In case you have been ignoring pop culture for the past 19 years, it's a competition reality show that gives teams of 2 clues to lead them on a race around the world, complete with scavenger hunts and challenges in various cities all over the globe.
I used to love it when my family would watch it growing up. Honestly, I had no idea it was still on, but after a little bit of a production break the past couple years, it's coming back this May. Which makes now a brilliant time to catch up on all 29 seasons (!!!) that are available to stream. That's bound to keep the winter boredom at bay for at least a day or two.
Now, I love competition shows, like The Masked Singer and Dancing with the Stars, trivia shows, Project Runway – really anything that values skill and work over politics and social strategy and luck (yes, I'm staring hard at you, Big Brother). So maybe I'm ready to love it, but it does have a proven lasting charm, and not just for me.
The Amazing Race caught audiences' attention and held it, and it's not just because it doesn't generally reward being dramatic. Maybe it's the travel element that appeals to my wanderlust; maybe it's the fact that it focuses on teamwork and how well teams work together both as a unit and with one another, but I am in love with this show, once again.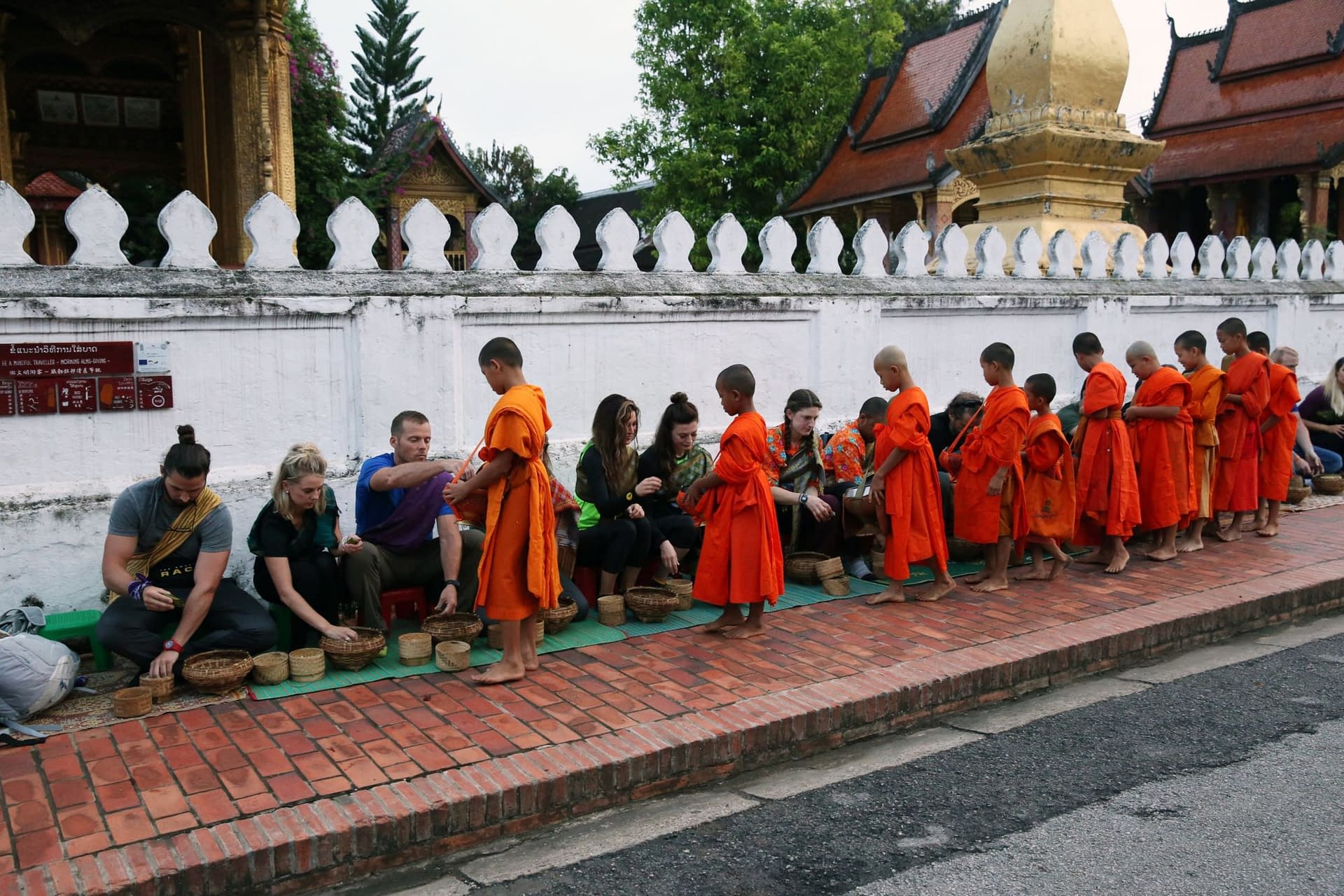 The first few seasons (it's crazy to think it filmed and started airing before 9/11) are a little wild to look back on now, mostly because of how travel and technology has changed so much combined with how the show's reach and popularity has affected the race.
What do I mean? In the early seasons, they were still figuring out what logistics worked best with the game and what works vs what doesn't. Things moved slow and they were teaching the audience the format as well as the contestants.
But once they got a few seasons deep, people knew the format and they could pick up the pace. By the eighth season (the first and only family edition with teams of 4 relatives), all the kinks were worked out well enough for them to feel comfortable branching out and toying with the format. They knew exactly how they needed things to be, what challenges worked well, got rid of what didn't work, and knew how things fit together perfectly to make for great television.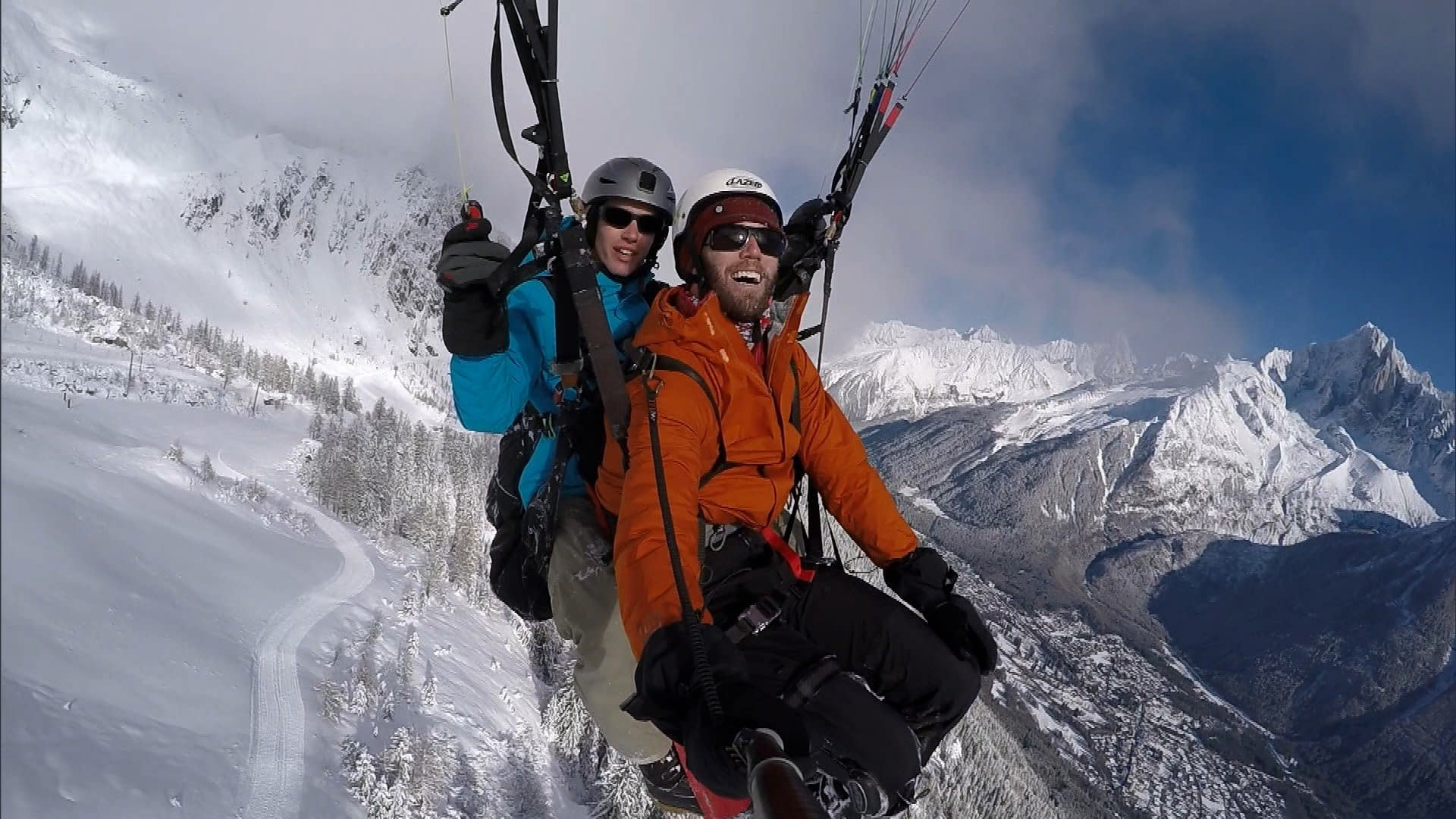 Oh – and the contestants. That's a big part of what makes this show (and other reality shows) so addicting. The focus here has always been on relationships, with a casting requirement being that teams have to know one another for at least 3 years, they recommend more.
Traveling is stressful – I know firsthand, I used to work in a job that was 100% travel the majority of the year. When you're traveling with other people and up against a clock, tempers are short, days are long, and the conflict is tasty as ever. But when you have teams at the end of the day who still stick together and love each other and are proud of their accomplishments, that makes it rewarding and the conflict worth it.
This show has heart, more so than any other reality competition show I've seen, and that's a big part of what makes it so fun to watch. Fair warning: once your favorite teams gets kicked off, you may not want to watch the rest of the season though. Which is a downside.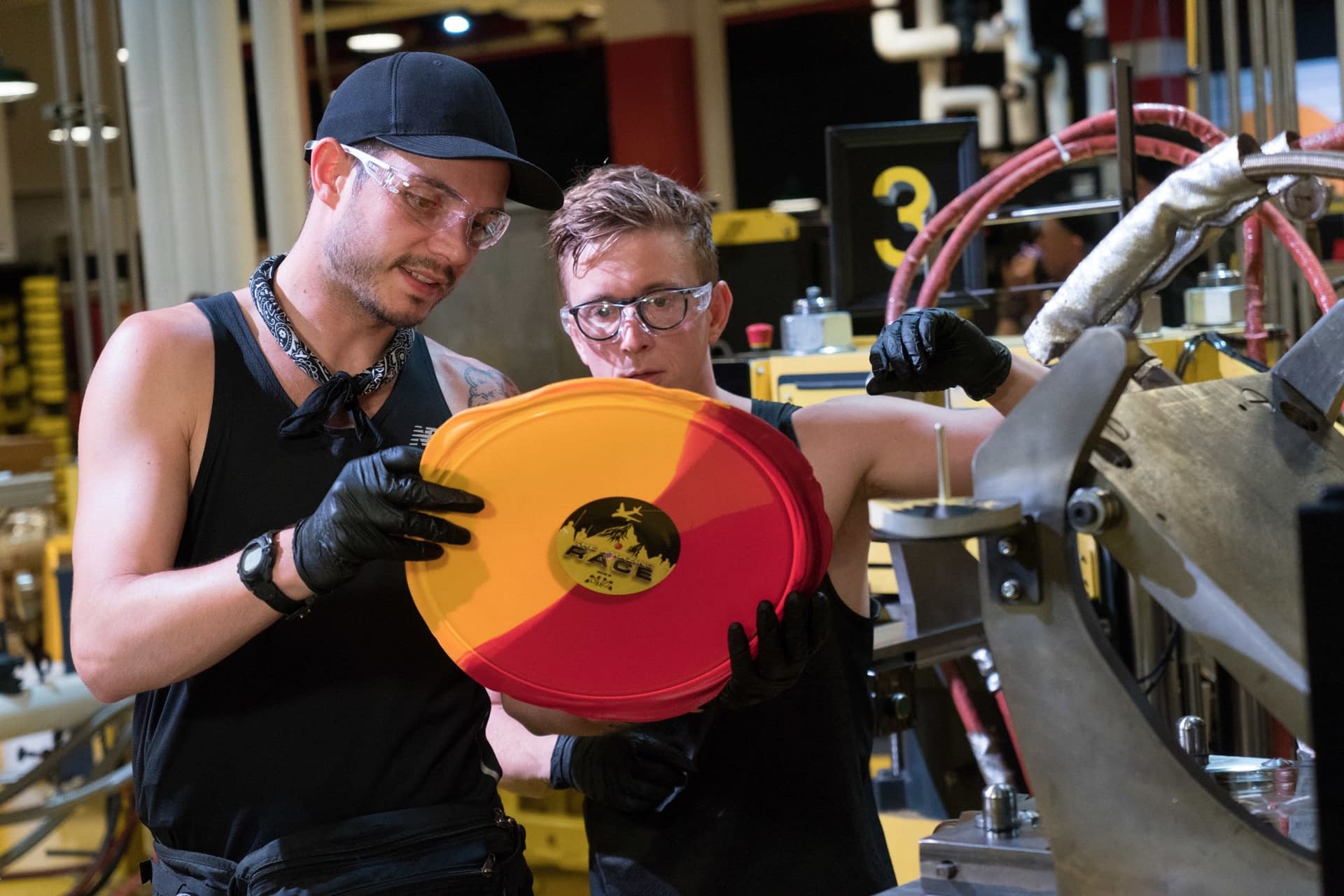 As the show has aged, in recent years, they've mixed up the casting and shaken things up by doing different season themes, like all dating couples, or teams of strangers who meet at the start line, even a whole season of just social media influencers.
Season 31 was another "all star" season, but it's one where teams are comprised of contestants who had been on CBS reality shows before. So, Big Brother, Survivor, and The Amazing Race. They've done this in past seasons, but never a whole season of solely different reality show veterans.
Now, it's not that I hate the other reality contestants crossing over and competing on Race, but I mostly find them all insipid and annoying as hell. I mean, I couldn't even finish season 24's all stars because team "Brenchel" made it so far and were so irritating.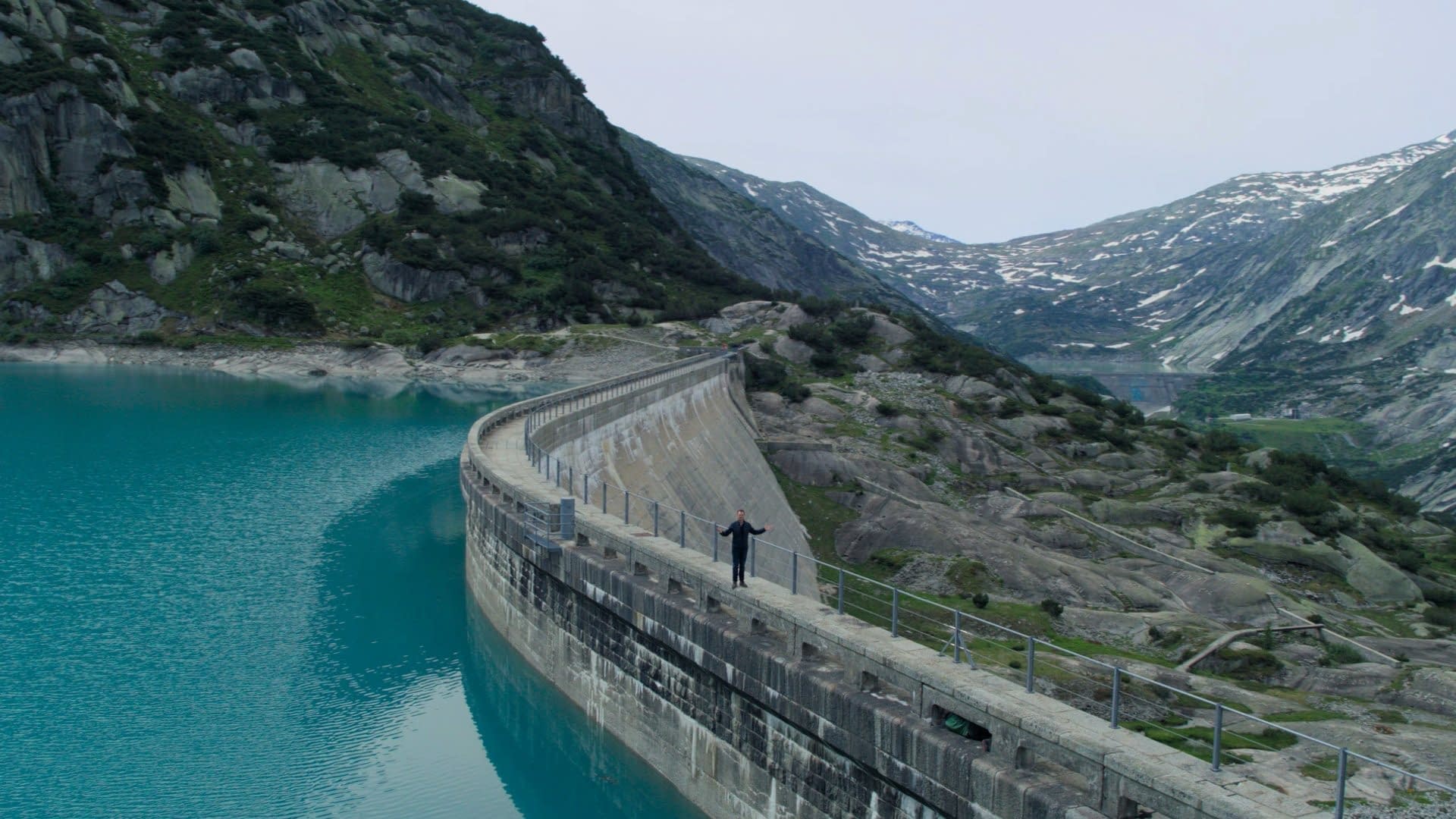 I get why the Afghanimals didn't U-Turn them, but if they had, they probably would have gone farther in the race and I would have actually watched until the end. Oh well, at least team "bitchy Brenchel" didn't win the whole thing. Though that still doesn't mean I'm willing to watch them fight for it.
I don't think the Cowboys were as big of a threat as they thought they were, mainly because they could have gotten lost finding their way out of a paper bag, but that's something we see that the other teams had no idea about. Oh well. Oklahoma teams never seem to make it all the way to the end, do they?
If you have no idea what I'm talking about, go watch season 24. Or 23, if you want the first introduction to one of my favorite recent teams – Leo and Jamal, aka the "Afghanimals". They're amazing, you can thank me later.
Don't get me wrong, it's a smart move for the network to cross-promote their other reality shows and personalities, but as a world traveler who loves puzzles and adventure and hates drama and whiny people? Yeah, it's a no from me.
Starting with season 32, which is expected to air late Spring/Summer, they're returning to basics… which means no all stars, no cross-promoted reality shows, no dating show-type premise; just normal pairs ready to race around the world for a million dollars.
That brings me to my overall point, I guess: I think The Amazing Race caught on so well and has so much lasting power because it doesn't showcase the worst in people: it brings out the adventurer in contestants and rewards persevering through obstacles nobody is prepared for. And that makes for damn good and entertaining television.
Part of it is living vicariously; part of it is seeing the best in people you may think the worst of and vice versa. But they usually work together and end up surprising themselves and the audience by getting it done. And at the end of the day, I think that's mostly what reality competition shows are all about – rallying proving to yourself that you can overcome obstacles and whatever is thrown at you, even if they are challenges specifically designed to trip you up and push you out of your comfort zone.
Couldn't we all use a little more of that can-do spirit in our lives, even if it's just vicariously from the couch?
---
---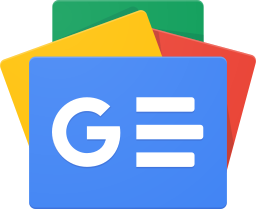 Stay up-to-date and support the site by following Bleeding Cool on Google News today!