Posted in: NBC, Trailer, TV | Tagged: bleeding cool, cable, chidi, eleanor, janet, jason, Michael, nbc, shawn, streaming, tahani, ted danson, television, the good place, tv
---
"The Good Place": Ted Danson Talks Michael's Future, Joke Reboot/Restart Idea
It's been a whole two weeks since NBC's The Good Place made its final goodbye, but we're still not ready for it to end. And apparently, we're not alone: the stars of the show have reached out to console audiences and share stories behind the finale.
Most notably, Ted Danson (you know him as former demon Michael), mentioned some things in an interview that are worth taking note of.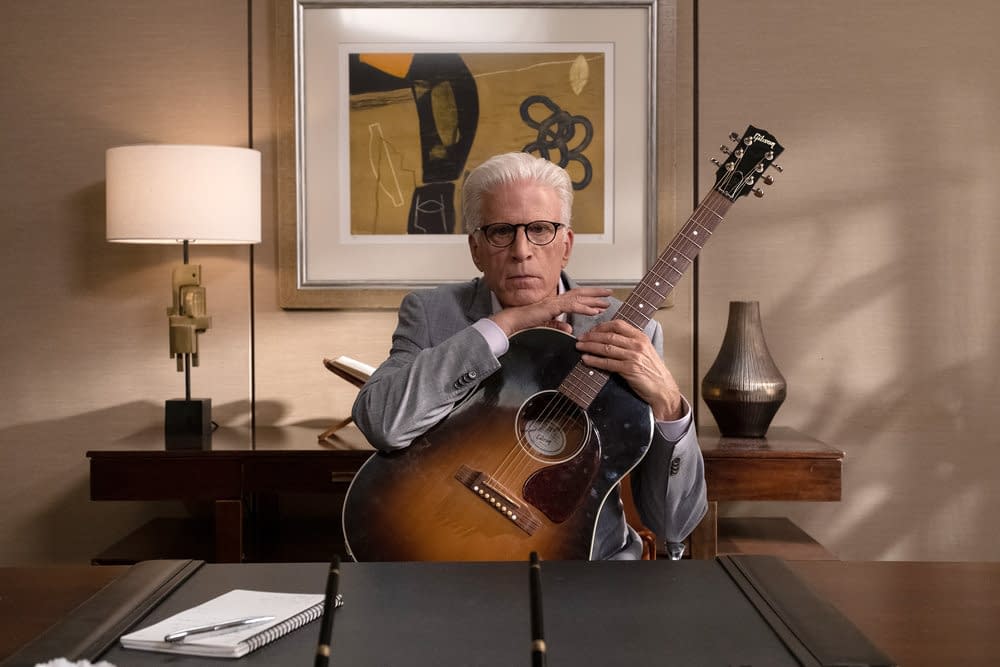 Like the fact that human Michael adopted a dog, whom he named Jason – and got a bowtie collar for (in Jags blue, might I add)? Perfection! Another fun fact: when Michael learns to play guitar on Earth and finally tackles that E chord? The guitar instructor is his real-life-wife Mary, and by putting her in the show, it was their way of saying, "hey, Michael finds love and lives a fulfilling life full of love, very much like anyone else."
According to Danson, there was actually a scene that didn't end up making it in the episode where Michael gets a job ats… wait for it… an architect!
"You know the guy who was in the bar and is sad and I'm comforting him as one of those little vignettes? He was boss in the architectural firm."
Mike Schur has zero plans for a spinoff or sequel series… but if there were one?
"The joke reboot of this show is Michael dies, gets to the afterlife, and discovers that there's been a coup in heaven and Shawn (Marc Evan Jackson) has taken over, and it's back to torturing people, the good old fashioned way. And I somehow get the old band back together to try to defeat him again."
Yeah – that would actually be brilliant, but not as brilliant as knowing this story and world is complete… a closed book. It may be an unpopular opinion, but that was enough afterlife for me. It was the right amount, didn't go on too long, and left us with closure – complete and total closure.
The show was a great way to get people thinking about their own lives, ethics, morals, and mortality. In a way, it was a nudge of encouragement to humans, as if to say, "Not everything in life is as terrible as we think it is. Just be excellent to each other."
…and of course, "keep it sleazy."
---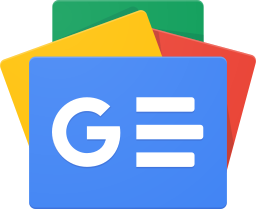 Stay up-to-date and support the site by following Bleeding Cool on Google News today!