"The Masked Singer" Season 3 "Masking for a Friend" Promises "Icon" Reveal; Gabriel Iglesias, Will Arnett, T-Pain, Joel McHale to Guest Later This Season
With the dust settled on the first week of FOX's The Masked Singer season 3, we saw Jamie Foxx and Jason Biggs appear as guest panelists – and Lil Wayne and Drew Carey disappear from the competition.
And that was just the first week…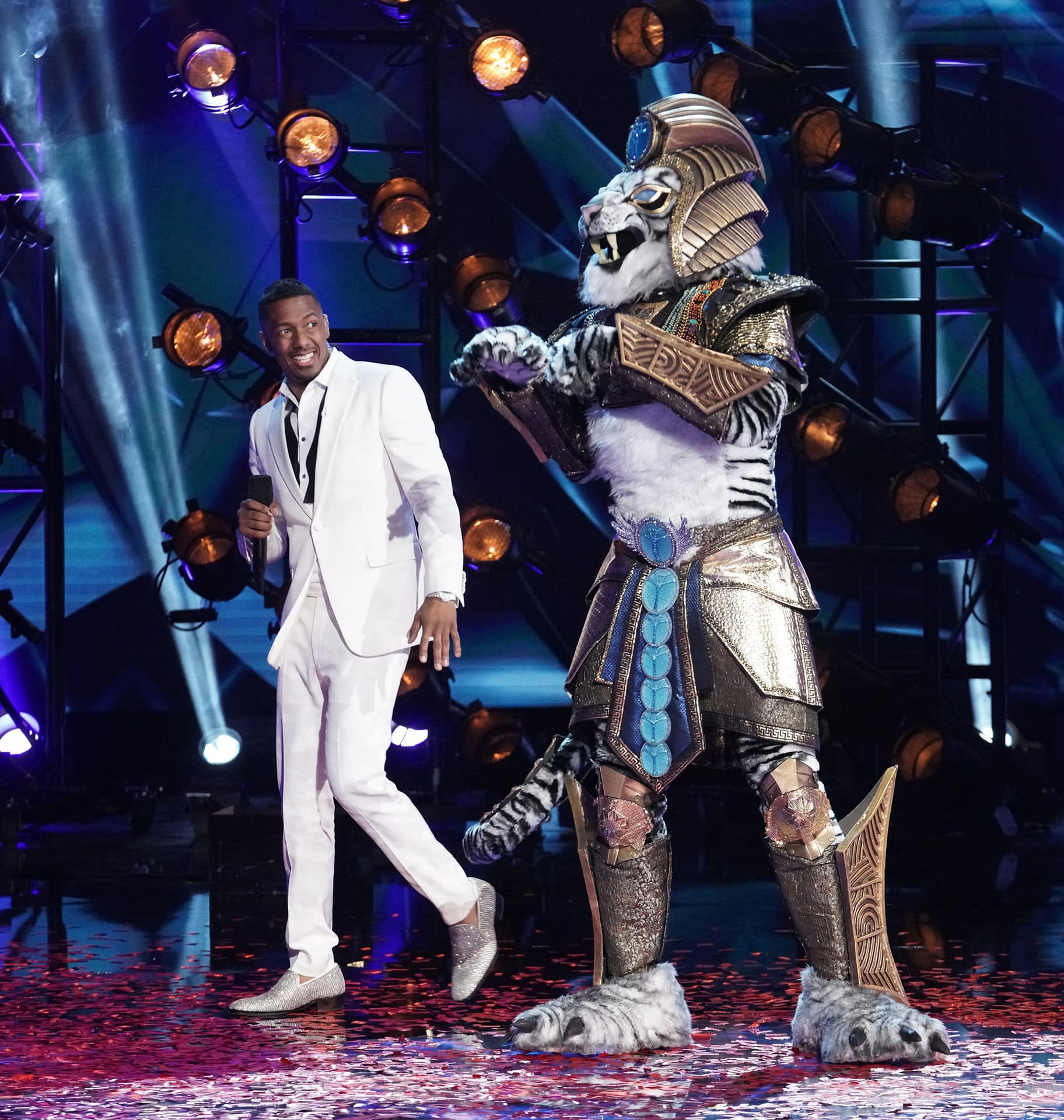 This week's "Masking for a Friend: Group A" sees actress Leah Remini joining host Nick Cannon and panelists Ken Jeong, Jenny McCarthy, Nicole Scherzinger, and Robin Thicke to cut down the first group of contestants to the "Top Three". In addition, the Valentine's Day-themed edition will have the contestants bringing out hand-made "Valentine Clues" for the panel – and as you're about to see in the following preview, it also promises to reveal an "icon".
Hmmm…
But wait! There's more!
On Tuesday morning, EW revealed that comedian Gabriel Iglesias (Mr. Iglesias) and Will Arnett (LEGO Masters) will be joining the season as guest panelists, along with returning familiar faces T-Pain (our season 1 winner) and Joel McHale.
https://youtu.be/kSm7Jh9AFL0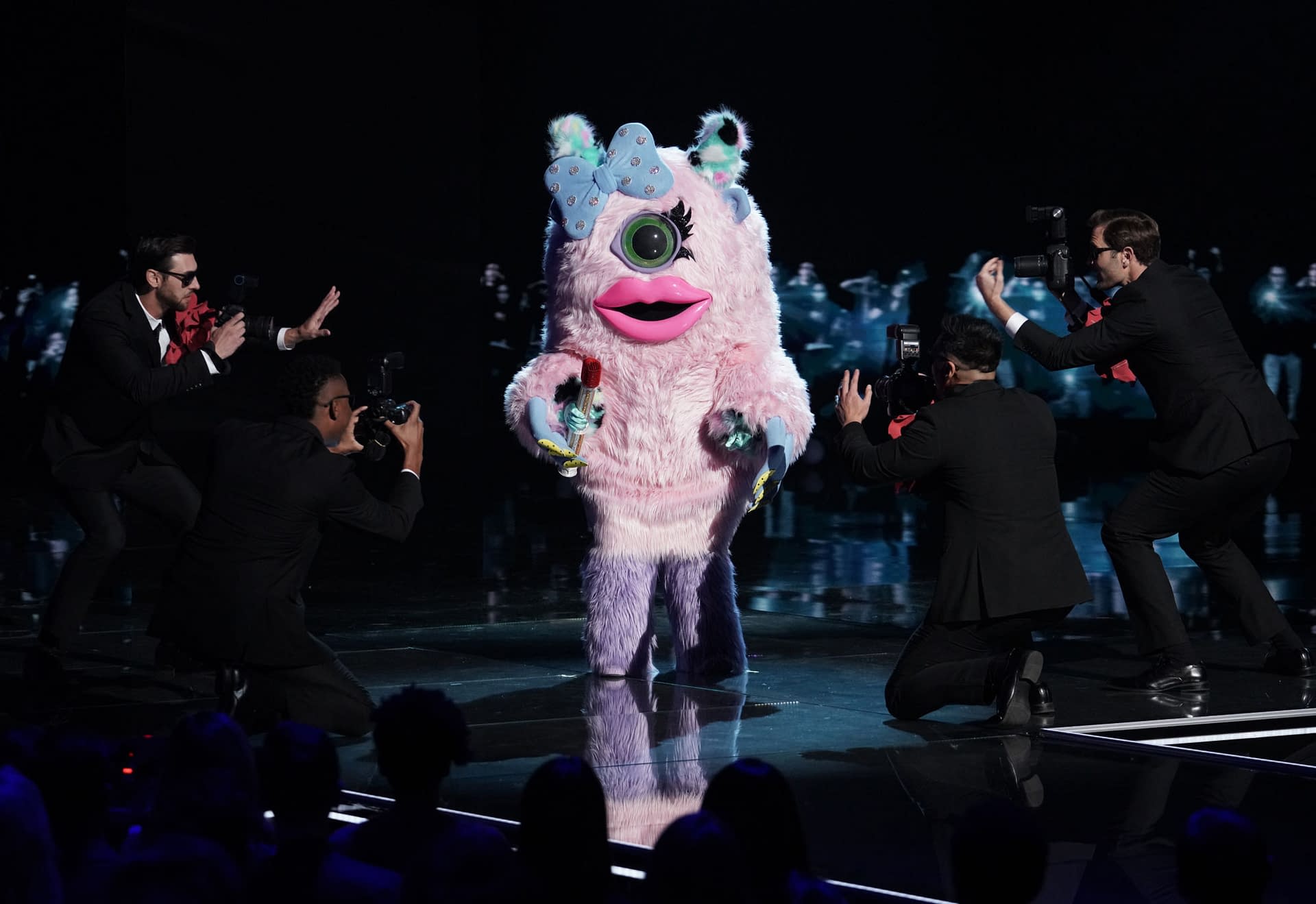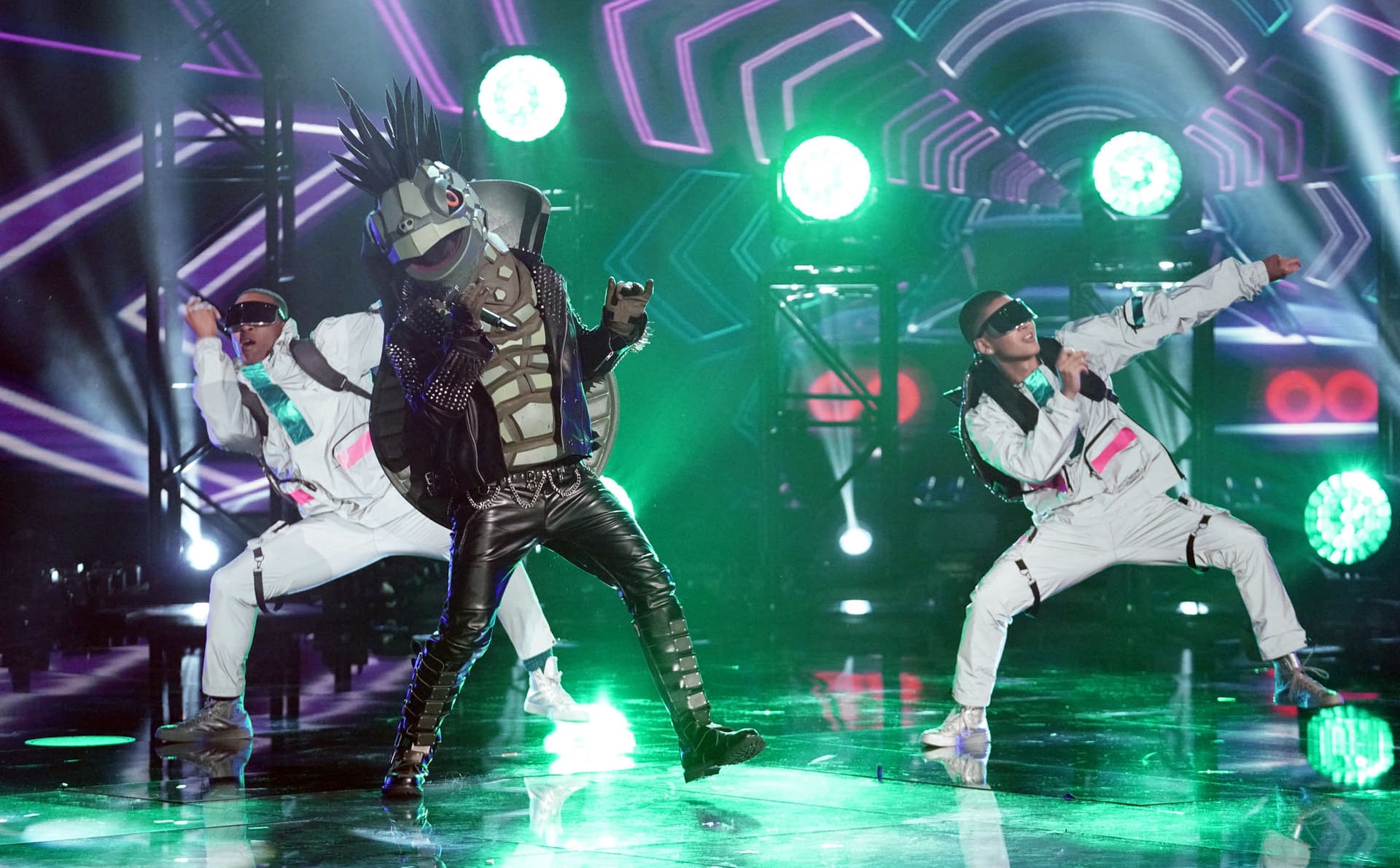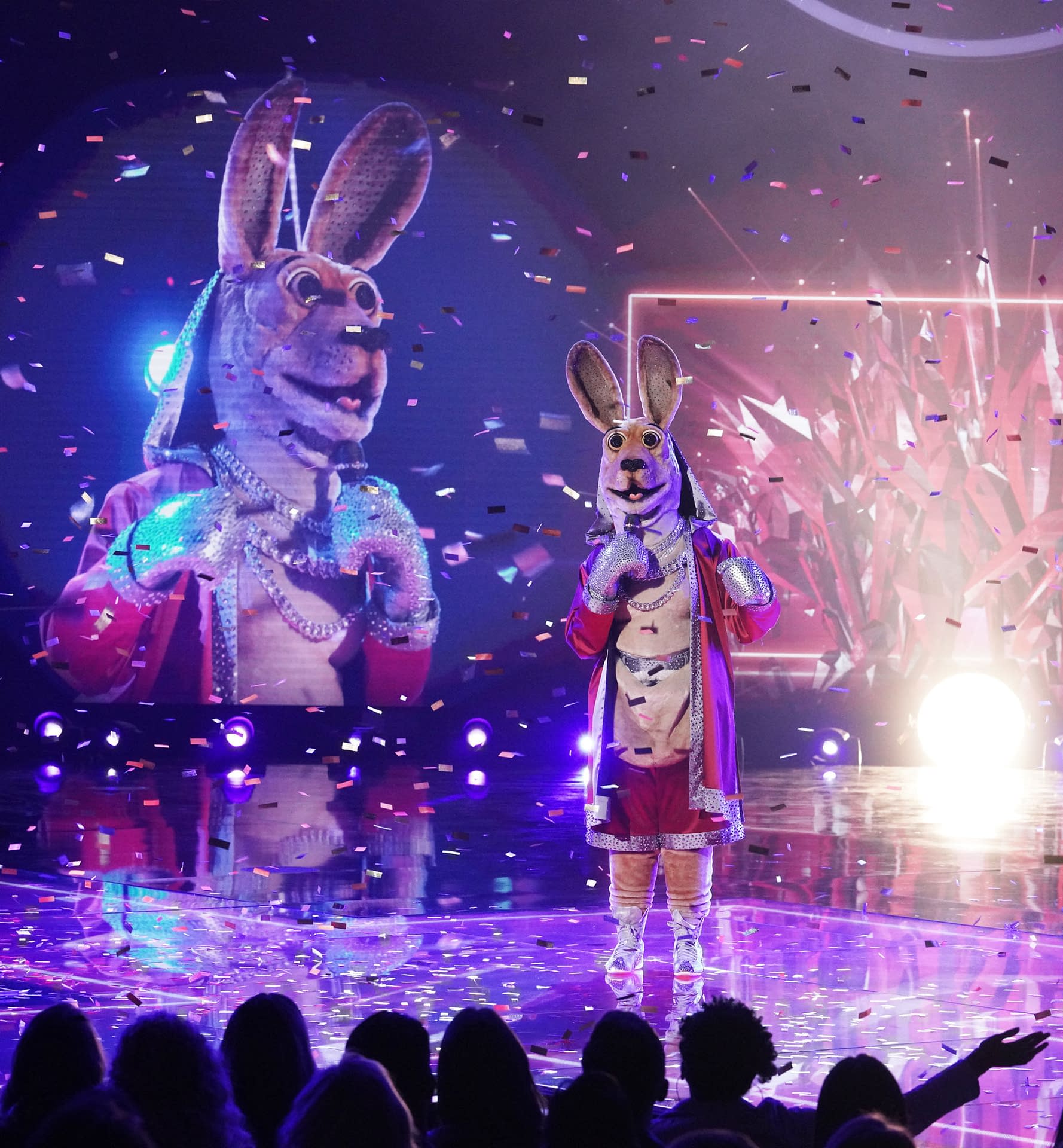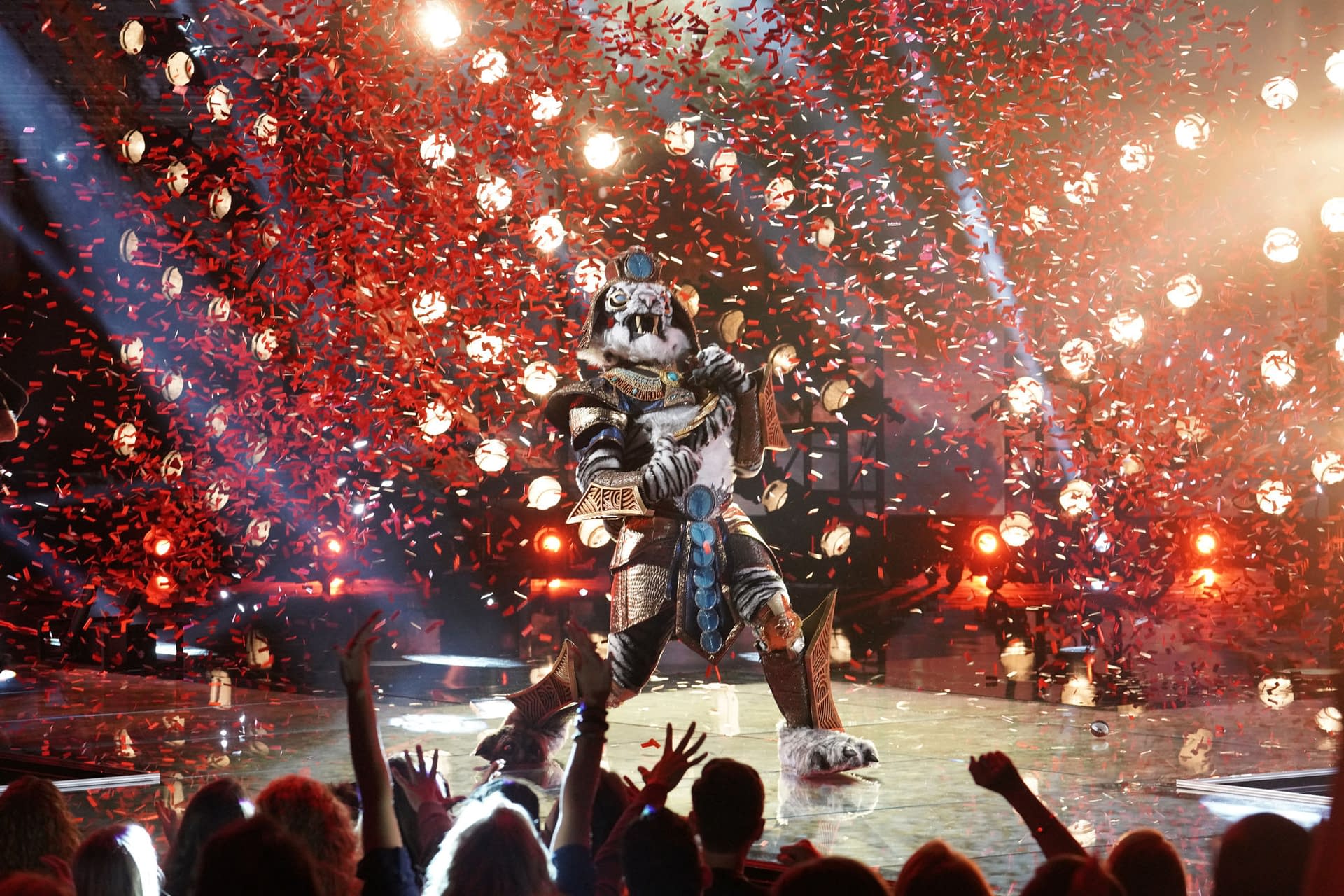 Here's a look at how the new format works this season for our 18 celebrity question marks:
● Singers will be split into three groups of six: Group A, Group B, and Group C.
● Group A will kick off the first three episodes as they are whittled down to three singers, taking off masks as they go. Then Group B will take the stage as they go from six to three, then Group C.
● The final nine masked contestants from all three groups will then come together as they continue to battle for the Golden Mask Trophy.
● Season 3's singers have earned a combined 69 Grammy Award nominations, 88 Gold records, 11 Super Bowl appearances, three stars on the Hollywood Walk of Fame, more than 160 tattoos, and one title in the Guinness Book of World Records.