The Rook is an upcoming paranormal thriller from Starz, which centers around a young woman with mysterious powers.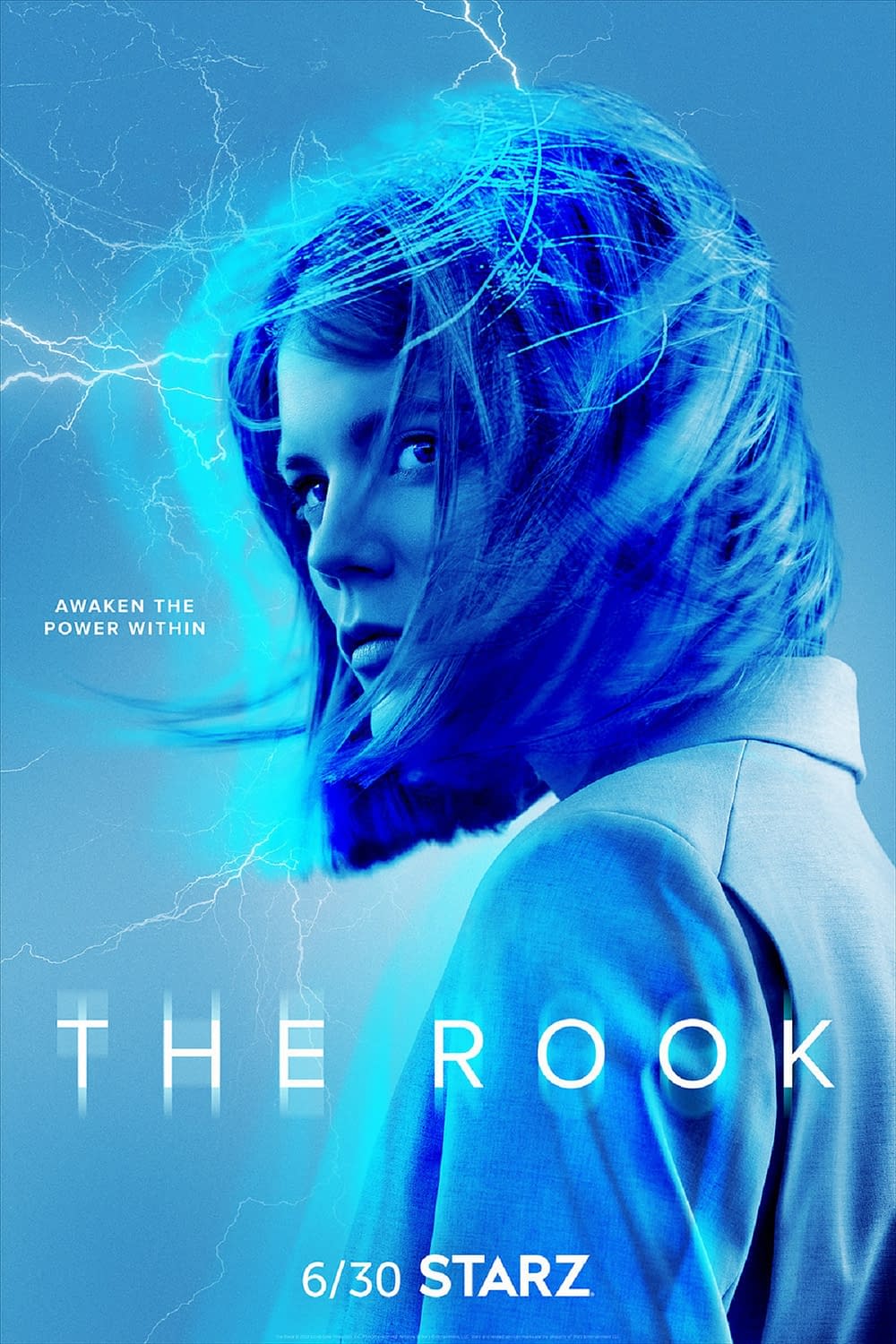 STARZ Original Series "The Rook" tells the story of Myfanwy Thomas, a woman who wakes up in the rain beside London's Millennium Bridge with no memory of who she is and no way to explain the circle of latex-gloved dead bodies splayed around her. When Myfanwy discovers she is a high ranking official in the Checquy, Britain's last truly secret service for people with paranormal abilities, she will have to navigate the dangerous and complex world of the agency to uncover who wiped her memory – and why she is a target.
The Rook stars Emma Greenwell as Myfawny Thomas, with Joely Richardson as Lady Farrier, and Olivia Munn as Monica Reed.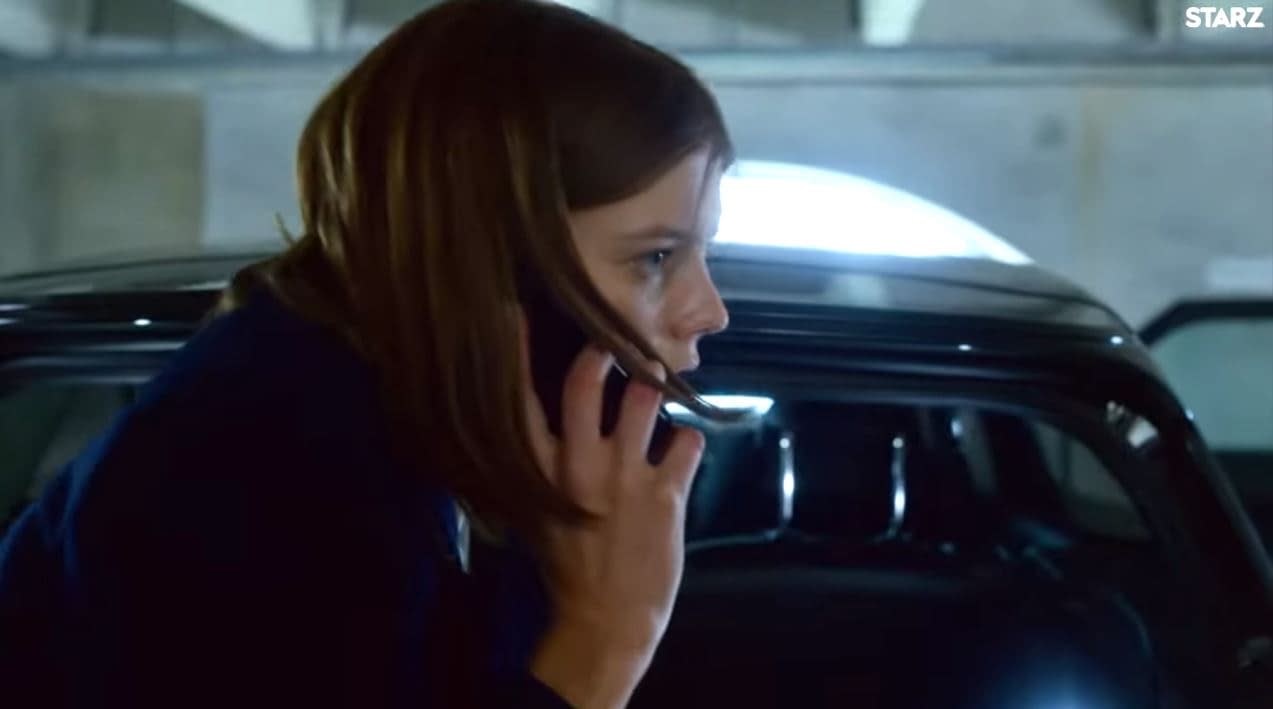 The Rook series is based off of the book of the same name by Daniel O'Malley, and it looks like the series will be sticking fairly close to the source material, at least as far as we can tell from what little information we have on the first few episodes.
The Rook television series was originally adapted by Stephenie Meyer, who originally rose to fame for writing the Twilight books. Meyer left the project while the first couple of episodes were being filmed.
This has been a really good year for television shows with strong female leads. Russian Doll had a fantastic first season, and will be returning to Netflix for a second season soon. Killing Eve just wrapped a stellar second season with amazing performances from Sandra Oh, Jodie Comer, and Fiona Shaw. With The Rook and Cinemax's upcoming Jett with Carla Gugino, it looks like things are just going to get bigger and better!
We'll have more information on The Rook as we get closer to the series premier on June 30th on Starz, until then, here's a look at the trailer!
Enjoyed this article? Share it!