So, it's no secret that Netflix's The Witcher has become a massive success, with loads of people watching it and the streaming service having already smashed the "order season 2" button. Just how much of a succcess has the series been? Netflix reports that over the past four weeks, the show has conjured up viewership of 76 million+ households.
To put that into perspective, here are the reported viewership numbers for some of their other titles over the course of their first four weeks of release:
The Crown: 21+ million (73 million for the series overall)
Stranger Things S03: 64 million
You S02: 54 million
The Irishman: 13.16 million over the first 5 days (17.1 million overall)
6 Underground: 83 million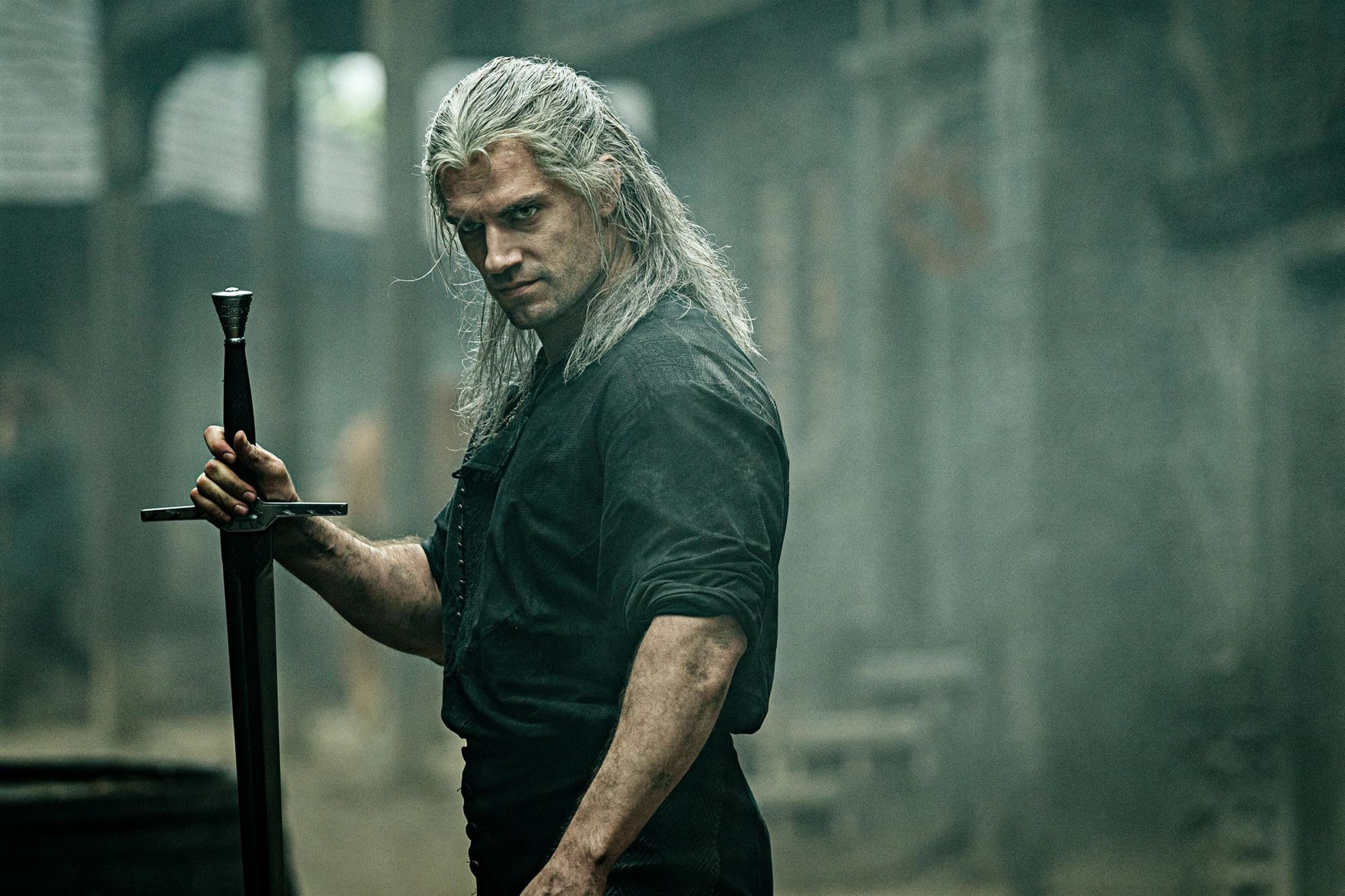 Sound like a lot? It is – and depending on the release dates, those numbers could have been calculated differently. Netflix changed how they count viewers for a show at some point during its fourth quarter. The changes were announced alongside the quarter's fiscal earnings.
In case you weren't familiar with their old system, here it is: Netflix used to count a show as "viewed" if an account had watched at least 70% of a title. This was the system used for both movies and single episodes of shows.
However, Netflix recently changed that. Views are now counted more like a YouTube video or an article: as long as they "intentionally click", they're counting that as a view – as the streamer explains:
"As we've expanded our original content, we've been working on how to best share content highlights that demonstrate popularity. Given that we now have titles with widely varying lengths – from short episodes (e.g. Special at around 15 minutes) to long films (e.g. The Highwaymen at 132 minutes), we believe that reporting households viewing a title based on 70% of a single episode of a series or of an entire film, which we have been doing, makes less sense. We are now reporting on households (accounts) that chose to watch a given title."

– Netflix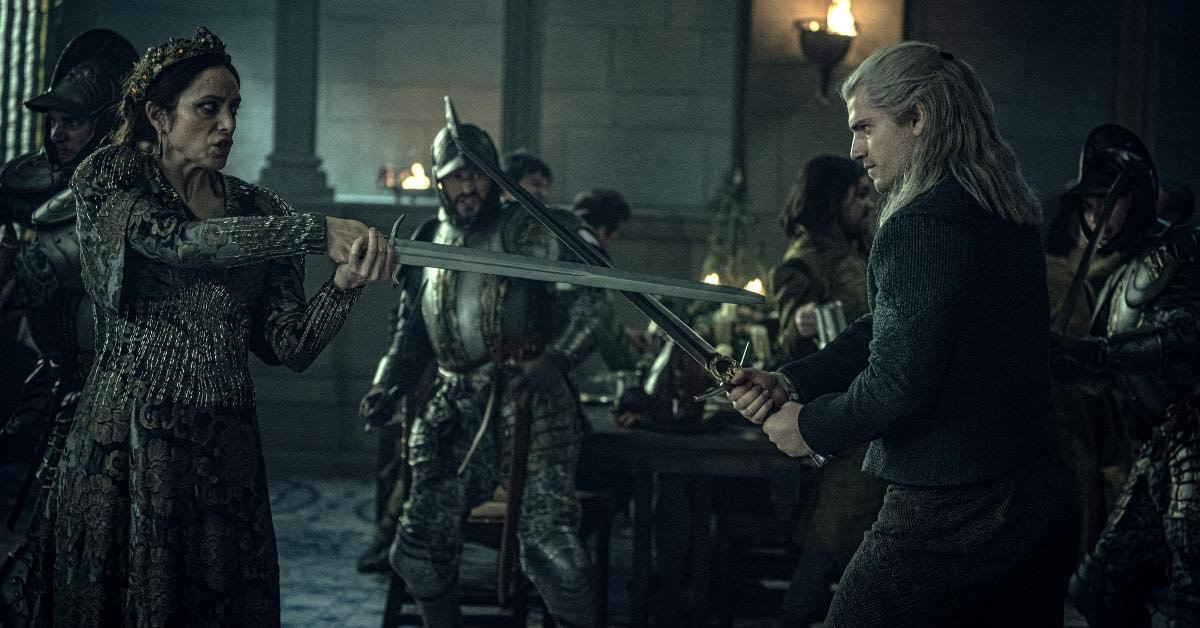 So you mean to tell me that if I fall asleep on the couch 10 minutes into The Christmas Prince and wake up hours later with Netflix having autoplayed all three films in the series that they get to count that now?
It seems sketchy at best, especially seeing as views are how they select which shows get renewed or axed. Pretty much, as long as you watch "enough [of a program] to indicate the choice was intentional," they're counting it as a win. Even if the show is awful and you clicked it out of morbid curiosity because they keep advertising Dragula and you just want to see what it's about but instantly regret clicking on it because there's no way you can possibly watch more than 2 minutes of it.
So, I guess if this is what it takes for you to count this as a win, Netflix, go ahead and have your win.
Based on the best-selling series of fantasy novels, The Witcher tells an epic tale of fate and family. Geralt of Rivia (Henry Cavill), a solitary monster hunter, struggles to find his place in a world where people often prove more wicked than beasts. But when destiny hurtles him toward Yennefer (Anya Cholatra), a powerful sorceress, and Ciri (Freya Allan), a young princess with a dangerous secret, the three must learn to navigate the increasingly volatile Continent together.

A look at our main players: Geralt, Yennefer (Anya Chalotra), and Ciri aka Princess Cirilla (Freya Allan):