Posted in: Paramount+, Showtime, TV | Tagged: david lynch, madeline ferguson, mark frost, theories, twin peaks, twin peaks episode 14
---
Twin Peaks: Mark Frost Confirms Interesting Season 2 Madeline Theory
A brutal death in season two of Twin Peaks may need some reexamination after co-creator Mark Frost shed some light on recent theories.
---
Twin Peaks is in the spotlight on social media after co-creator Mark Frost settled some questions brought up by a recently released YouTube video discussing an iconic death in season two. Obnoxious and Anonymous released a video on their YouTube channel regarding some differences in editing surrounding the death scene of Madeline Ferguson. I'd say it's been a long time since I've thought about Twin Peaks, but that would be false, and my Black Lodge-themed tattoo would beg to differ. I was intrigued when Frost quote-tweeted a reply to the video's release on Twitter.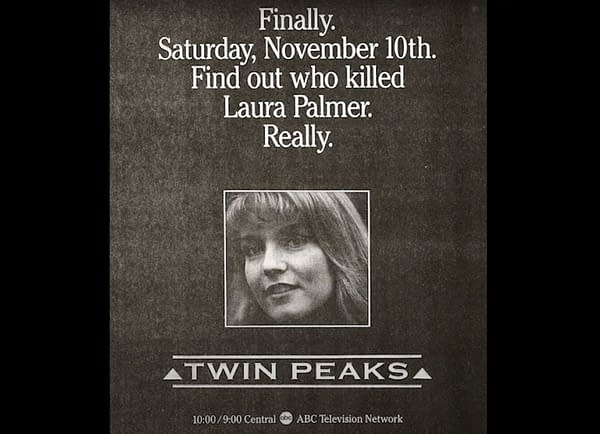 Here's a look at Frost's confirmation:
In the seventh episode of Twin Peaks season two, Cooper and the One-Armed Man inspect guests at the Great Northern. Hawk finds Harold Smith dead by his own hand…with a mysterious suicide note and the diary torn to shreds. Leo speaks to Bobby about "new shoes." Audrey confronts her father about One-Eyed Jacks. Shelly tells Norma she has to quit working at the Double R. Norma sees the changed Nadine for the first time. Bobby finds evidence to blackmail Ben Horne for a sizeable sum. Audrey goes to Cooper about her father, leading Truman and Cooper to arrest Ben. Tojamora reveals his true identity to Pete. The Log Lady brings Cooper to the Roadhouse, where the Giant appears. Late in the evening, Laura's killer strikes again.
Frost's response, along with the YouTube video, has me wondering how much more we can discover looking between broadcast versions of episodes and the ones released on streaming and DVD. Through a variety of hoops and barriers likely placed by ABC back in the day, Frost and Lynch potentially had a plethora of cuts and edits in other episodes outside of "Lonely Souls." Alternate endings can mean a lot to any series, but for fans of Twin Peaks, it can mean everything.
---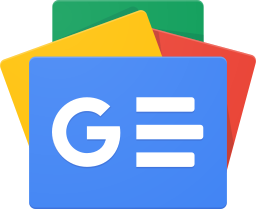 Stay up-to-date and support the site by following Bleeding Cool on Google News today!