"Unbreakable Kimmy Schmidt" Interactive Special Wrangles Radcliffe
Are you ready to help the Unbreakable Kimmy Schmidt with a really tough adventure? After the success of Black Mirror's revolutionary "Bandersnatch" interactive special, the programming bosses at Netflix looked around at their stable of properties and had a good, long look at what would make a great addition to their ambitious interactive programming schedule.
Someone, somewhere, put Unbreakable Kimmy Schmidt forward as an idea, and I'm just as intrigued as the rest of you. And after seeing the list of story options offered up, I'm actually getting excited about what this weird little special will have to offer. I hear there might be robots.
Daniel Radcliffe has joined the cast of the Unbreakable Kimmy Schmidt special, but his role in the episode has not yet been revealed.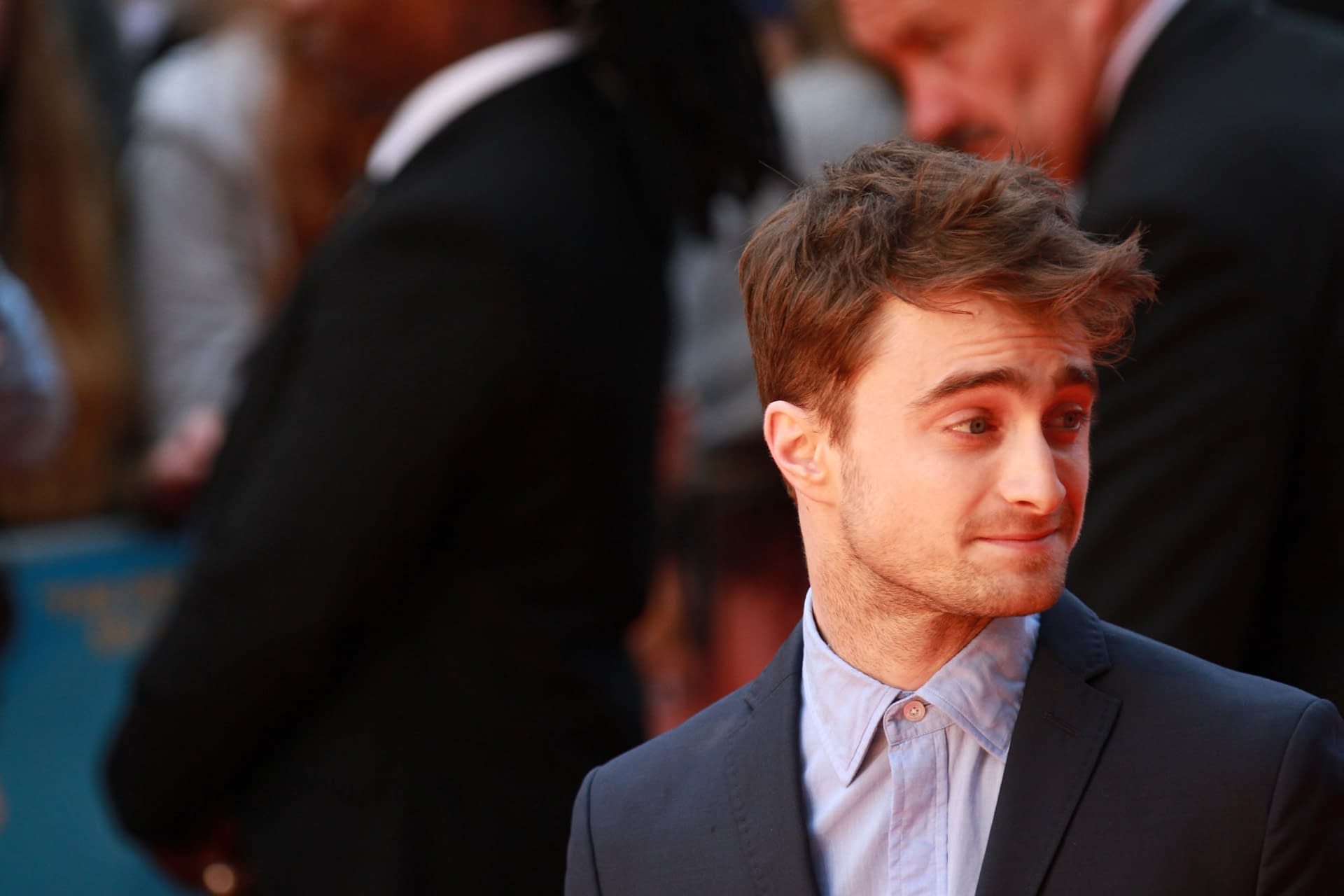 There was a time when I would have automatically concluded that anything Radcliffe signed on for was bound to be amazing, but the TBS series Miracle Workers has forced me to put a little caution in my Radcliffe enthusiasm. Still, he's probably going to bring his own quirky weirdness to a show with plenty of quirky weirdness to spare.
Unbreakable Kimmy Schmidt ran for four seasons on Netflix, and starred Ellie Kemper as Kimmy, a woman who had been abducted by a cult leader (Jon Hamm) and forced to live in seclusion for years. After being rescued, Kimmy makes her way to New York, where she makes a new friend, Titus (Tituss Burgess), and tries to adjust to modern life.
The show also featured Carol Kane and Jane Krakowski, with occasional appearances from show co-creator Tina Fey. The new interactive special is set to air in 2020. The series earned 18 Primetime Emmy nominations during its 4 season run.
Netflix has been increasing its interactive programming efforts after Black Mirror's Bandersnatch special broke the internet. The streaming giant's second foray into interactive programming came in the form of You vs. Wild, with survival expert Bear Grylls.