Posted in: Sports, TV, WWE | Tagged: recaps, Wrestlemania, wrestling, wwe
---
WrestleMania Goes Hollywood: Tag Team Extravaganza Outshines AEW
The Chadster reviews the epic WWE tag team match at WrestleMania Goes Hollywood, proving once and for all that AEW can't compete! 🏆
---
Hey there, wrestling fans! The Chadster here, thanking you for choosing his unbiased coverage of WrestleMania Goes Hollywood over that pro-AEW nonsense you'll find elsewhere. This should be the greatest weekend of The Chadster's life, covering WrestleMania for Bleeding Cool, but all he can think about is how Tony Khan is out there, funding AEW, competing with WWE, and ruining his life. Auughh man! So unfair! 😫 But The Chadster must focus, because this is the greatest day in the history of the wrestling business!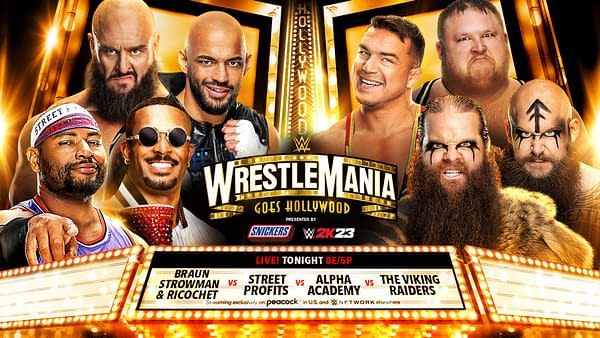 Now, let's talk about that amazing WrestleMania Showcase Fatal Four-Way Tag Team Match featuring Braun Strowman and Ricochet, The Street Profits, Alpha Academy, and The Viking Raiders. This match was the epitome of everything that makes tag team wrestling great, with jaw-dropping moves like Chad Cable's German Suplex on Braun Strowman and Ricochet's shooting star press to the outside. 🌟 The Street Profits proved victorious, showing AEW what REAL tag team competition looks like. 🔥
This match was the greatest wrestling match of all time, and The Chadster is honored to have witnessed it. It further proves that AEW shouldn't be allowed to exist and how WrestleMania is the ultimate showcase of wrestling talent. It's just so disrespectful to the wrestling business and everything WWE has ever done for it. 💢 Tony Khan should just hang it up and leave The Chadster alone to live his life in peace.
Be sure to check back later for more WrestleMania Saturday coverage, and come back tomorrow for WrestleMania Sunday! 🎉 WWE fans, unite against the tyranny of AEW and all those who have literally stabbed Vince McMahon right in the back. 🚫
Stay tuned to The Chadster's unbiased wrestling journalism and remember: WWE rules, AEW drools, and that's the bottom line 'cause Chad said so! 🏆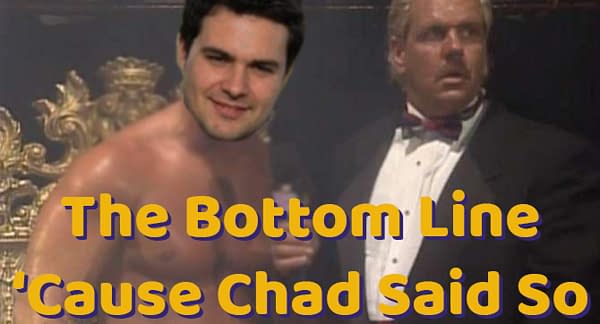 ---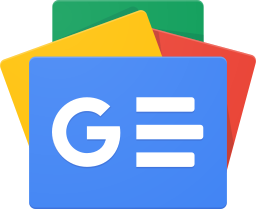 Stay up-to-date and support the site by following Bleeding Cool on Google News today!