Readers, if you have friends who are fans of ABC's The Rookie, now is a good time to check in on them, because they are not okay. As a devout fan myself, I can tell you, none of us are okay. The Rookie, still in its first season, has been our light and respectfully funny cop dramedy procedural for 15 episodes now. While heavy things may come up, everything is fixed, or at least resolved, by the end of the episode. Our favorite characters may get themselves in danger or suffer in their love lives, but not even getting wounded on duty could bring them down. That was, until this week's episode "Greenlight."
Put on your riot gear, and watch "Greenlight" first, because these spoilers are deadly.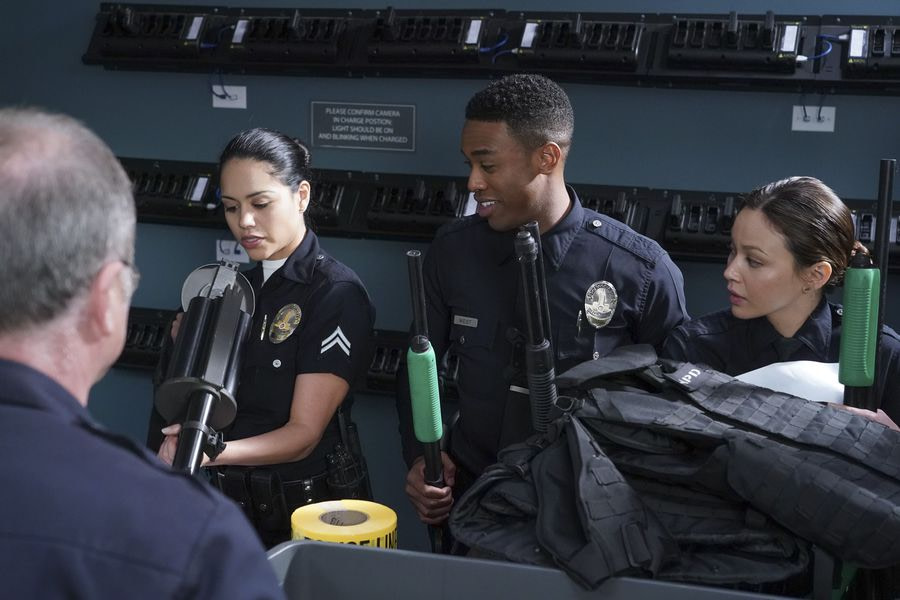 The Mid-Wilshire precinct of the Los Angeles Police Department is going through "Reversals." Internal Affairs cops pretend to be criminals in elaborate set-ups in an effort to catch bad cops in the act. When announcing the stings, Captain Anderson (Mercedes Mason) makes an impassioned speech where she makes it clear that she will not tolerate failure. No one should have to change their ways in case of a "Reversal" because they should all be doing the right thing… every day…every situation.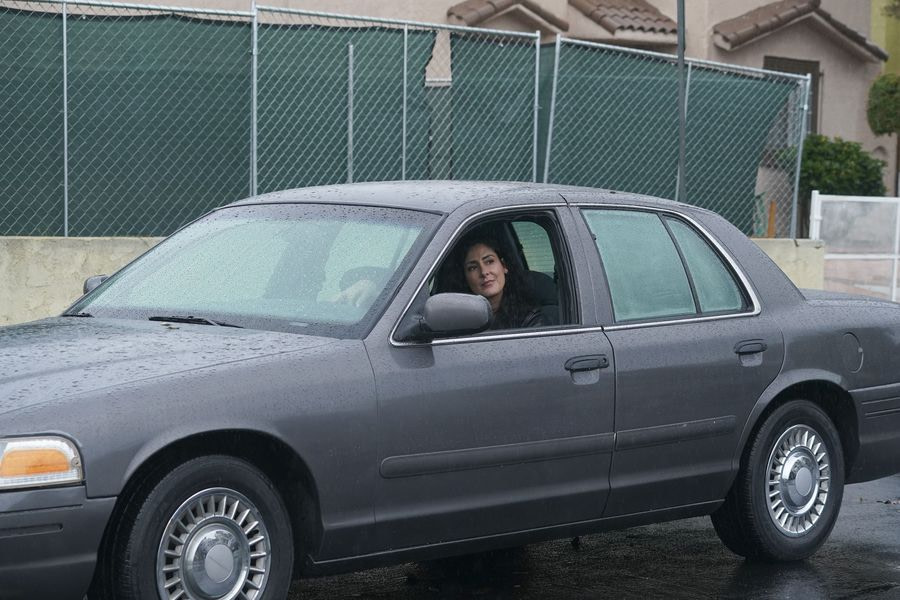 The rookies and their training officers go out thinking the worst thing that can happen to them is a "Reversal," spending the day second-guessing themselves and trying to spot the fake criminals. Bradford (Eric Winter) seems to be especially bent out of shape by the exercise, and does not take it well when IA tries to use Mario Lopez (as himself) in a sting. While Bradford and Chen (Melissa O'Neil) deal with celebrities, West (Titus Makin Jr.) and Lopez (Alyssa Diaz) discover a small boy desperate to save his sister who has overdosed. The kid's story is heartbreaking and not yet over, and it makes the whole IA exercise seem childish and unnecessary.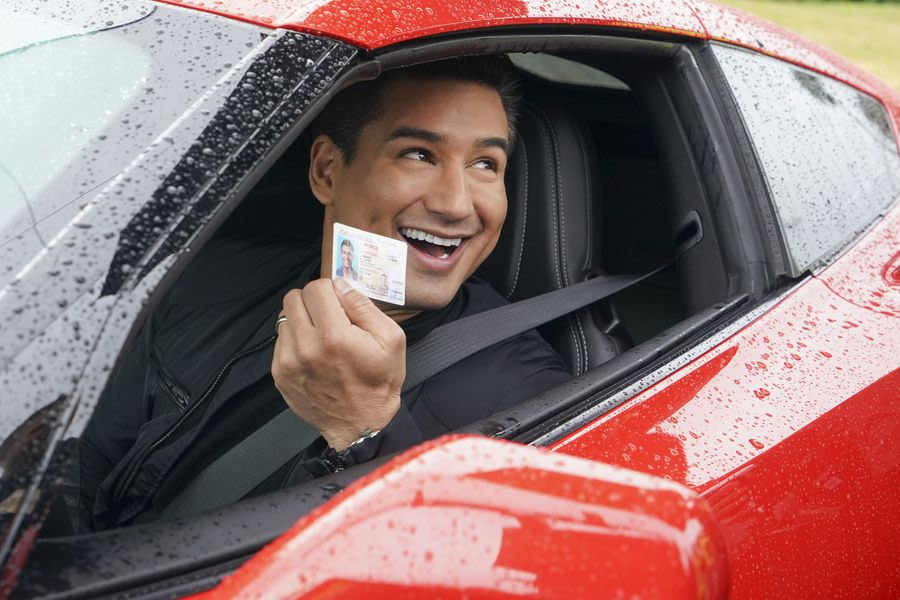 The rest of the plot is all well and good, but the episode hinges on the repercussions of an arrest by Nolan (Nathan Fillion) and Bishop (Afton Williamson). When arresting a woman who tries to stab a valet, the woman's dress tears and exposes her body. She blames Nolan, and she threatens him. Not thinking anything of it, Nolan assumes she was IA. However, it turns out that the woman was the girlfriend of the psychopathic head of a white supremacist gang. The boyfriend promptly puts a hit out on Nolan. When Nolan insists on showing up for work, Captain Anderson partners with him. Right into a trap. The Captain ends up dead of a gunshot wound to the neck while saving Nolan's life – repeatedly.
Never one of the main characters, Mason's Captain Anderson has been a steady leadership figure throughout the show. From the first episode where Nolan is tricked into reporting to her, to her choosing to do a ride-along with Chen, Anderson has been steadily bad-ass. She is also the reason that Nolan ended up in Mid-Wilshire. Unlike everyone else – including Sergeant Grey (Richard T. Jones) – the Captain saw the potential in a rookie with forty years of life experience. She both talked "The Talk" and walked "The Walk," holding herself to the same standard as her officers. There is not a single main character in the show that has not had a positive leadership experience with Anderson this season.
Even in her death, the show still managed to depict Nolan, Chen, West, Bishop, Bradford, Lopez, and Grey following Anderson's example of what a good cop could be. In so many shows today, the death of a police officer or a hero results in bloody revenge upon the perpetrator and everyone around them. In the era of The Punisher, The Rookie made a bloodless statement. Nolan arrests the man who tortured him and killed Anderson. The arrest was clean, without vengeance, but with pride of purpose and professionalism. It was a great send off for the character of Captain Anderson and true to the heart of the show.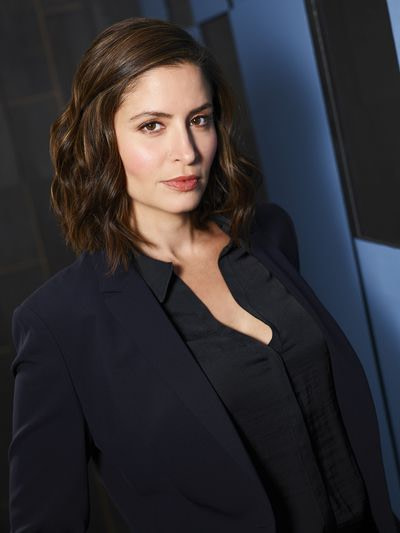 Many television shows have the role of the demanding-but-fair leader who dispenses advice and discipline as needed. But few of them have a woman in that role, and even fewer have a woman who speaks Farsi and was a Marine Military Police officer. Captain Zoe Anderson was great to watch because she was a good cop, a good leader, and a good friend. But she also didn't hide the fact that she happens to be a woman. Her loss will be hard on the characters, and the show as a whole. But with so few examples of excellent female leaders in traditionally male roles, Captain Anderson's loss will be felt outside of the confines of The Rookie.
Anderson's murderer was the leader of a gang of white supremacists with access to military weapons. Given the current climate in the United States, this premise does not seem as far off and fictional as it might once have been. That fact made the death more real, more plausible, and harder on me as a fan.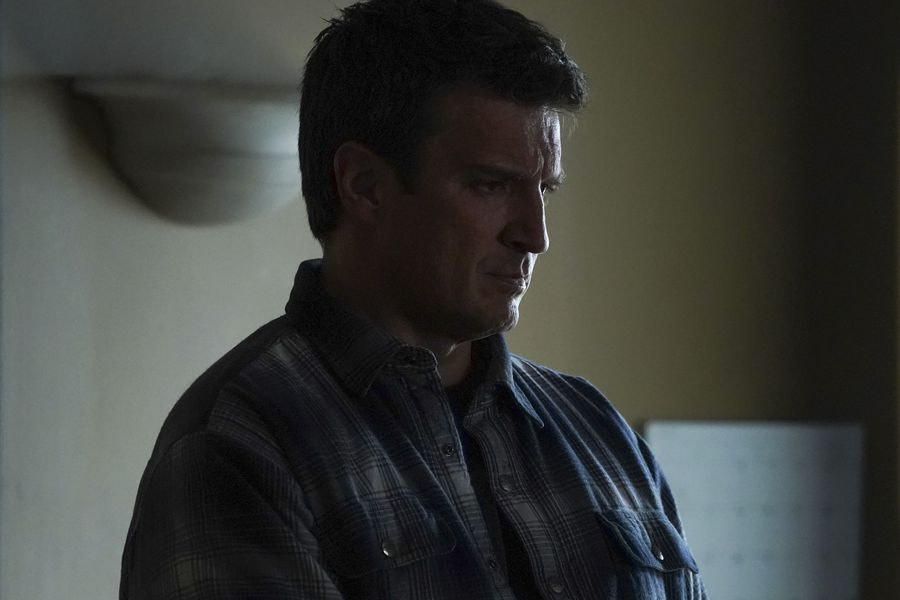 The Rookie may be more used to parties than funerals, but the way the show handled Anderson's death onscreen was quite striking. Having Nolan holding the Captain when his colleagues showed up, acting as a man rather than a cop, was realistic and moving. The flag draped gurney and the final salute were simultaneously gorgeous in their pageantry and remarkably simple.
But the most heartbreaking and well-written scene was Nolan apologizing to the Captain's body before it is loaded into the coroner's van. The contrast of the public setting and the private apology, as well as the acting by Fillion, made for really good television.
Despite the Captain's loss, the show must go on. However, the full effect of Anderson's death saving Nolan has yet to be seen. I can't imagine that he will be the same wise-cracking happy-go-lucky rookie that we have become used to. I can't help but think that it will change the tenor of the show, at least temporarily. Nolan, like the fans, is not okay.
It may make me sound selfish, but with all the seriousness in the world, I can't help but hope that we are back to physical comedy and dating life catastrophes… at least for a little while. I think Captain Anderson would agree.
New Episodes of The Rookie air Tuesdays at 10PM on ABC.