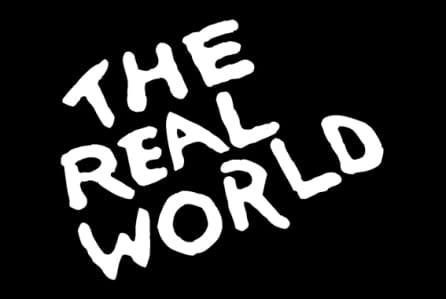 Following up reports from earlier this summer that the music/pop culture channel was rebooting their long-running, popular reality show franchise, MTV Studios and Bunim-Murray Productions are taking The Real World to Facebook Watch.
"The Real World made history as the world's first original reality show and trailblazing social experiment – and we're thrilled to reboot the show for today's audiences – representing and amplifying the real life, real people, real places and real social tensions of each country."

– Matthew Henick, Head of Content Planning and Strategy, Facebook

The announcement was made by Facebook's Matthew Henick and Paresh Rajwat during their key note address at Mipcom, with the pair joined on stage by MTV President Chris McCathy to give details on the three-season deal. The first season of the reality-based series will be located in the United States and is projected to premiere in spring 2019, with subsequent seasons taking place in Mexico and Thailand
"MTV's The Real World helped to define a generation and created a new genre of television with a simple yet powerful idea of connecting people from wildly divergent backgrounds to find common ground on the issues that often divided them. By partnering with Facebook Watch and BMP, we have the opportunity to impact culture and create a new genre of television all over again, while engaging the next generation of content consumers around the world."

– Chris McCarthy, President, MTV
Here's a look at MTV's official announcement of the show's return on Twitter:
It's time to start getting real again. The #RealWorld returns.https://t.co/4mC3GCo0hf

— MTV's Real World (@RealWorldMTV) October 17, 2018
Enjoyed this article? Share it!