Posted in: Comics | Tagged: al williamson, Alan Moore, Bill Sienkiewicz, Dave Elliott, Dave Johnson, Garry Leach, jack kirby, jim steranko, joe simon, Stanley Lau, Titan comics, Toby Cypress
---
Nine Glorious Pages From October's A1 Annual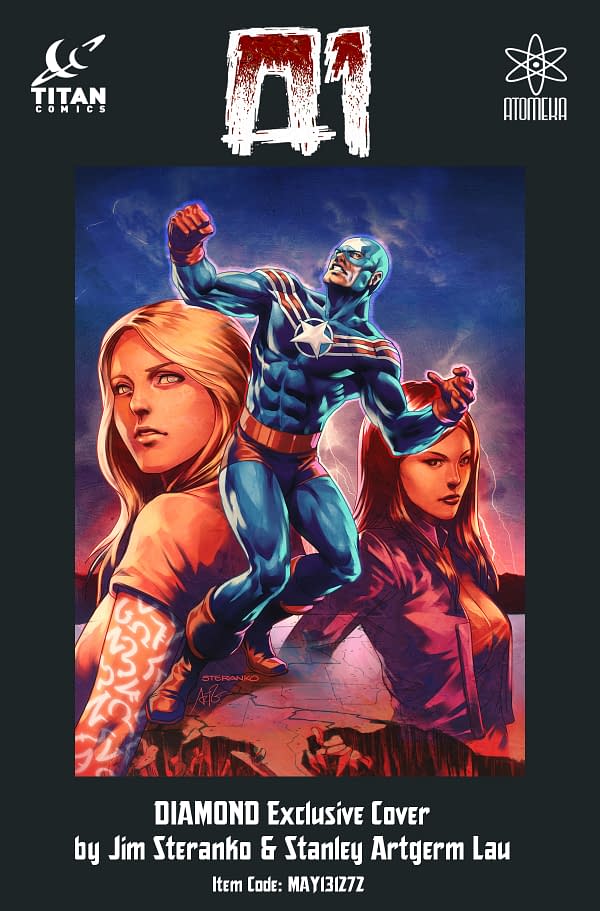 Some people read Dave Elliot and Garry Leach's A1 anthologies when they came out. I wasn't one of them I was reading Silver Surfer. The closest I came to A1 was The Sleeze Brothers. It was only when I was around 19 that I realised I was missing out and had to track them down in longboxes.
I doubt very much I'll be making the same mistake with the Titan Comics revival version. Here's a look at some of the pages and stories you'll be getting in the A1 Annual, out in October. It will include work by Joe Simon, Jack Kirby, Al Williamson, Jim Steranko, Alan Moore, Michael T. Gilbert, Sandy Plunkett, Scott Hampton, Bill Sienkiewicz, Dave Johnson, Garry Leach, Stanley Lau, Toby Cypress, Dave Elliott, Barnaby Bagenda, Norman Felche, Alex Shiekman, Mark Kneece, Dominic Regan, Madeline Holly-Rosing, Emily Hu, Sakti Yuwono, Jessica Kholinne, Bambos Georgiou and more. 176 oversized pages, $23, get in there.
Island in the Sky – written by JOE SIMON, penciled by JACK KIRBY and inked by AL WILLIAMSON.
Tales of Old Fennario – written and drawn by SANDY PLUNKETT
Terror of the Lesbian Nudist Colony – written by MARK KNEECE and SCOTT HAMPTON and illustrated by SCOTT HAMPTON
The Riddle of the Recalcitrant Refuse – written by ALAN MOORE and illustrated by MICHAEL T. GILBERT with WILLIAM LOEBS and DARCY & KEVIN HORN.
Emily Almost – written and drawn by BILL SIENKIEWICZ
A Question of Priorities – written by DAVE ELLIOTT, drawn by TOBY CYPRESS and color by SAKTI YUWONO
Weirds Finest – written and drawn by BAMBOS GEORGIOU
The Boston Metaphysical Society – written by MADELEINE HOLLY-ROSING and illustrated by EMILY HU
The Odd Ball – written with layouts and color by NORMAN FELCHE and illustrated by ALEX SHEIKMAN.
Origin of Evil – written by DAVE ELLIOTT and illustrated by BARNABY BAGENDA and JESSICA KHOLINNE
Raging Rod – written and drawn by DAVE JOHNSON
Little Star – written and illustrated by DOMINIC REGAN
---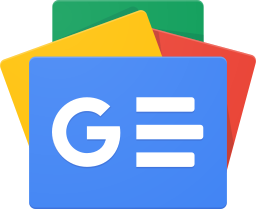 Stay up-to-date and support the site by following Bleeding Cool on Google News today!