Ah, So The Totally Awesome Hulk Is Amadeus Cho After All. Who Would Have Thought? It was the worst secret in comic books. But now Entertainment Weekly has confirmed that the star of the upcoming Totally Awesome Hulk by Greg Pak and Frank Cho is indeed his semi-occasional sidekick and terribly intelligent fellow, Amadeus Cho. So there. And he is also the only Hulk… as Axel Alonso says,

But I also want to say that he will be the only Hulk in the Marvel Universe. He will be the Hulk, the green Hulk, that will be him. Just like there's one Thor in the Marvel Universe and she's a she, there is one Hulk and it is Amadeus Cho. But I also want to say that there is a story to be told for Banner. Banner's story is not over. And I don't want people saying, "Oh, these guys hate Banner, and they don't like him and they're sick of him." No — we love Banner. And in fact, that was one of the things that Greg and Mark and I discussed, how fascinating Banner's life will become now that he no longer has this weight on his shoulders. What is his story? It's far from finished. People shouldn't think that we're jettisoning Banner — he has a place in the Marvel Universe, and I think it's going to become more fascinating what that place is in the coming months.
---
---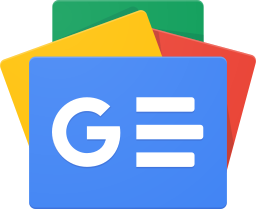 Stay up-to-date and support the site by following Bleeding Cool on Google News today!