Archaia Moves To Diamond Book Distributors And Pays Off Creator Debt
In August, Bleeding Cool reported on what seemed to be a spate of non-payment or late payment for a number of creators from a number of publishers.
They included boutique publisher and repeat Eisner Award winner, Archaia, who seemed to lay the blame on issues with bookstore distributor Publishers Group West, or PGW. I ascertained this was attributed to the usual mix of a reduction in initial sales and an increase of returns.
Archaia switched from Diamond Book Distributors to PGW in May last year, but now I understand they are now switching back to Diamond.
Archaia representatives cite the return down to Diamond's increasing international profile, its digital drive and a stabler market. At the time of the earlier move, there were serious concerns in the bookstore market over Diamond's possible instability, with a number of bookstores going bust. But then the Walking Dead came along and. basically, propped up Diamond to the extent that it is now a very stable distributor indeed, and making inroads into the digital market. And Archaia clearly agrees.
Not only that, but I have been assured that, after new investment, all creators who have invoices on file have been paid according to the agreed timeline. Anyone still believing they are owed money, should get in touch.
---
---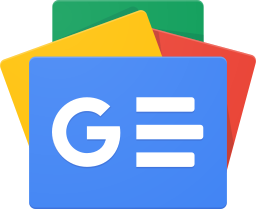 Stay up-to-date and support the site by following Bleeding Cool on Google News today!