Barnes & Noble Let Graphic Novel Buyer James Killen Go After 41 Years
Barnes & Noble Inc. has laid off a number of employees at its New York head office, included senior staffers and buyers for specific categories of books. The bookstore chain has already furloughed many staff during shutdown, but now HQ staff and store employees have been let go permanently. That includes sci-fi/fantasy and graphics novel buyer James Killen, who had been with Barnes & Noble for over forty years.
Barnes & Noble told Shelf Awareness yesterday "It is with great regret that a number of employees in the corporate office have left our employment. As with so many companies, we evaluate our needs in circumstances much changed by the Covid-19 pandemic. We now have almost all of our bookstores reopened and must align our head office requirements to our store priorities. These are wonderful employees whose dedication and service over the years to Barnes & Noble has been exemplary. We thank them sincerely and are working with them to help them through this transition."
Regularly featured on the Bleeding Cool Top 100 Power List, Killen was the buyer for graphic novels from a time when they weren't stocked in bookstores to a time when every bookstore has a large selection and was principle in growing that category. This would also sometimes include conflict with the big publishers, such as the time when Barnes & Noble withdrew all DC Comics trade paperbacks and graphic novels when DC launches titles on Amazon Kindle but not Barnes & Noble's Nook device.
Killen told ICV2 "It was a great run while it lasted. I loved every minute of our pop-culture world, the publishers and the creators and visionaries that I got to meet. This was the fantasy of a 17-year-old fanboy fulfilled." With that knowledge base though, we look forward to wherever Killen turns up.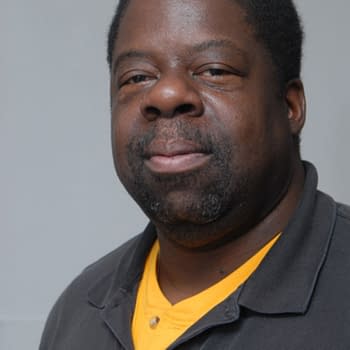 ---
---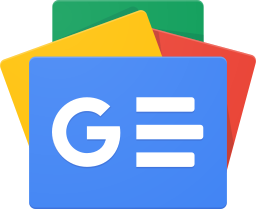 Stay up-to-date and support the site by following Bleeding Cool on Google News today!