Blackhawk And Crossfire Artist Dan Spiegle Passes Away At Age 96
Dan Spiegle, comic artist for a wide variety of comics including Hopalong Cassidy, Scooby-Doo, Nemesis, Blackhawk and Crossfire, passed away on Saturday at the age of 96. He was born in Cosmopolis, Washington and raised in Honolulu, Hawaii and Northern California. He was in the Navy during the war, working on the base newspaper and designing insignias for airplanes. Upon his discharge in 1946 he went to Chouinard Art Institute in L.A. He got his first work drawing the Hopalong Cassidy comic strip from 1949 until it was cancelled in 1955. He moved on to Dell and Gold Key drawing titles like Walt Disney's Comics and Stories, Annie Oakley Western, Maverick, The Rifleman and Sea Hunt. While at Gold Key he also worked on titles like The Green Hornet, Korak: Son of Tarzan and co-created Doctor Spektor with writer Donald F. Glut. Spiegle went on to work at DC Comics, putting his talents to such titles as Batman, Jonah Hex, Unknown Solider and Teen Titans. He would also work with his frequent collaborator Mark Evanier on Blackhawk. The two would also team up on Crossfire for Eclipse Comics and Hollywood Superstars for Epic Comics (a Marvel imprint).
In 1983, Spiegle won an Inkpot award. In 2013, an artbook celebrating Spiegles work was put together by John Coates called Dan Spiegle: A Life In Comic Art.
Mark Evanier has written up a very nice tribute to his friend and long time contributor here.
---
---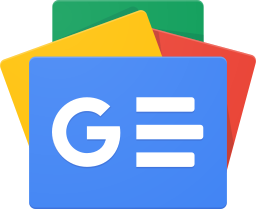 Stay up-to-date and support the site by following Bleeding Cool on Google News today!