This is the Top Ten Bleeding Cool Bestseller List, as compiled by a number of comic stores from their sales on Wednesday and Thursday. It measures what are known as the "Wednesday Warriors", those who can't wait till the weekend to get this week's comics. We salute you, and the keenness you bring to your passion.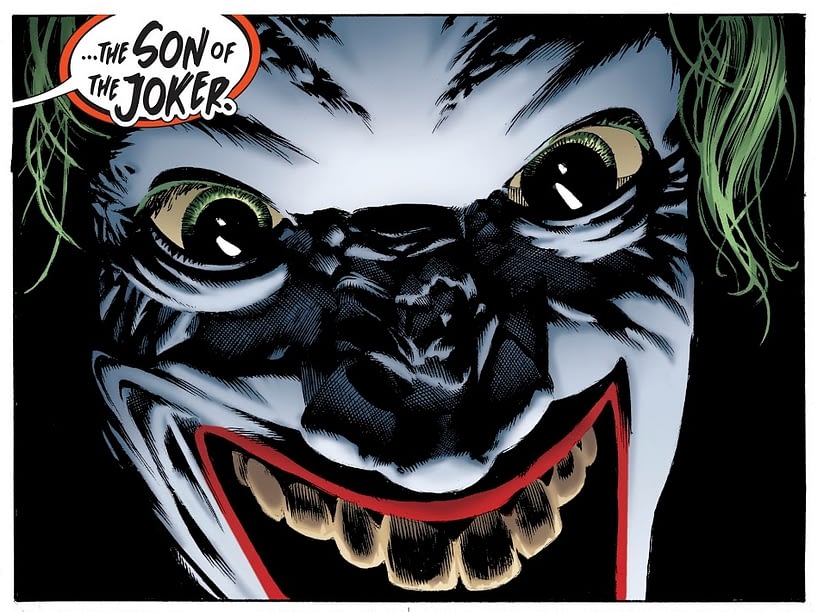 Oh look, Detective Comics got the top spot. But not in every store, and Heroes In Crisis came real close. Notable that Action Comics is now slipping below FF and Spider-Man… and Shazam has had a bit of a movie-based boost.
Top ten comics of the week
Detective Comics #1,000
Heroes in Crisis #7
Fantastic Four #8
Amazing Spider-Man #18
Action Comics #1,009
Shazam #4
Daredevil #3
Avengers #7
Flash #67
League of Extraordinary Gentlemen: The Tempest #5
Thanks to the following retailers:
Who had this to say:
As if anything could even come close to Detective Comics #1000 (nothing did) – but FOR THE FIRST TIME EVER (well, at least as far as I can recall) a REPRINT made it in to the TOP 10 of our chain, and not at the dead bottom either, it beat many, many new releases this week.
Hulk #181 facsimile edition is for everyone that can't afford a nice copy – and it's flying off the shelves.
—-
It goes without saying that Detective Comics #1000 dominated sales this week, and with so many covers, and so many customers picking up multiples, it gave us a great week overall. Popularity of the decade-variants seems more or less consistent across the board, but the Capullo 2010s variant outsold the rest by a large margin, and the Frank Miller 1980s variant seems to be the least-popular among our customers. Online though, for whatever reason, both the Miller and Jock variants seem to be in high demand.
Outside of the spectacle of Detective #1000, Heroes In Crisis enjoyed a strong week and, surprisingly, so did Shazam. It hasn't been performing great in our shop, but it's nice to see people actually excited for the movie, and the numbers this week reflect that excitement. I just hope it can maintain that momentum after the fact.
—–
Isola, Tempest are rivals for top best seller in our store. Detective Comics and Heroes In Crisis won by a landslide. Outside of the top 10, Alien 3 is rising and Black Science.
—–
Detective Comics #1000 of course was easily the top dog this week. Wonder Woman's variant cover was delayed until next week so roughly half our order for the issue did not come in robbing of a top ten.
—–
Detective and Heroes in Crisis took first and second place this week, but DC only managed to place one more title in the top ten (Shazam). Marvel had five top ten slots, while Image's Spawn and Archie's Sabrina rounded out the list. The big surprise was the failure of Action to make the top ten at our store; readers are bailing on the series, complaining that the Leviathan story is slow and tedious. This is a major change for us; a year ago, Superman books were always near the top of the heap.
Notable sales:
Tomb of Dracula #10 $175 1st Blade
Tales of Suspense #65 VF $65 Silver Age Red Skull
Showcase #34 F $438 This copy of the first Silver Age Atom appearance was in the store for less than 12 hours before someone snagged it.
Amazing Spider-Man #300 VF $550
Marvel Spotlight #32 VF $75 First Spider-Woman
Bloodshot Rising Spirit #1 NM $170 Glass Variant Cover
TMNT #1 VF $100 Third Printing
Batman #635 VF $90
Enjoyed this article? Share it!