Clark Kent, Superman's Retirement In Africa: The 5G Files Chapter Six
DC Comics planned to have Clark Kent and Lois Lane retire from Metropolis to Africa as Superman's powers waned - or at least they would have if 5G had happened.
---
In 2020, DC Comics planned two storylines for the main DC Comics titles, as part of their planned 5G initiative The Last Days Of Batman and The Last Days Of Superman. And we are reporting what they would have contained here for the first time. We've looked at Batman, now it's Superman's turn. Because Bleeding Cool is publishing The 5G Files, looking at the aborted-but-not-quite relaunch/reboot planned for DC Comics in 2020 dubbed 5G or Fifth Generation. Planned by then-publisher Dan DiDio, it would have seen the main characters of the DC Universe, Clark Kent, Bruce Wayne and more, aged up and replaced by newcomers to the roles of Superman, Batman and more, the fifth generation of DC superheroes. Welcome to The 5G Files and The Last Days of Superman: Chapter Six.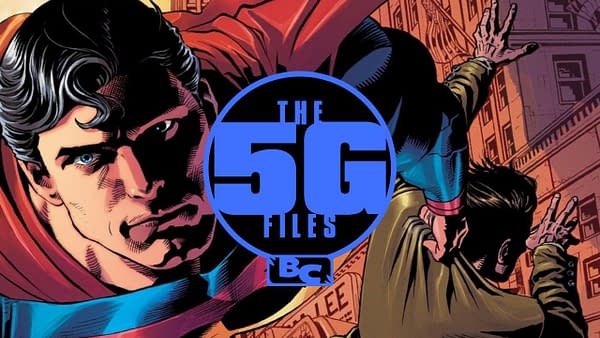 Superman: Last Days was a Superman event comic series that would have followed the events in Death Metal: Dark Crisis (as it was then envisaged) before the Changing Of The Guard event we mentioned earlier. As the new DC Timeline is established, Superman would now be in his sixties and was discovering that his powers were fading. The series would see him passing the Superman role onto his son, Jon Kent, as Clark Kent and Lois Lane leave Metropolis, and America as a whole, to relocate to Africa. Truth, Justice and the African Way? Clark Kent would have had to have become a "super" hero of a very different flavour.
Of course, 5G was done away with, but elements of this story remained. Future State Jon Kent as Superman of Metropolis, with Clark Kent Superman having been imprisoned on Warworld. Later we saw Superman in the sixties with JFK, rewritten to be time travel, a Superman with grey hair but seen as part of his powers fading after an alien attack, and gathering a new team, The Authority, to fight Warworld – and it was that decision what divorced him from the Justice League, rather than the superhero identity issue. And writer Phillip Kennedy Johnson hired for Superman 5G, now writing the Superman titles, the secret identities are back, Superman is more powerful than ever before, and Jon Kent is still a Superman. Dan DiDio is now the publisher of Frank Miller Presents, founded with Frank Miller, writing the series Ancient Enemies, and has a superhero YA novel Hide or Seek to be published in April.
Keep checking the 5G Files tag for more… and for Lying In The Gutters fans of old, consider this story having a green traffic light.
---
---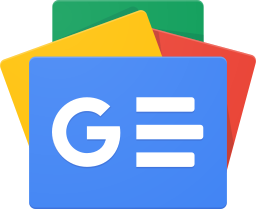 Stay up-to-date and support the site by following Bleeding Cool on Google News today!