ComiXology Brings In VAT Charges Early – But Who Gets The Money?
Bleeding Cool has covered the move for those selling digital comic books within the European Union to collect any pay 20% VAT, sales tax, with all sorts of unfortunate consequences.
However ComiXology appears to have jumped the gun, rather, adding 20% into the price of digital comic books ahead of the law coming in on January 1st. Which means they are overcharging EU customers who use sites like ComiXology, and Marvel's or DC's storefronts (comicstore.marvel.com and readdcentertainment.com).
When asked about this on Twitter they said they wanted to make sure they were VAT compliant before the 1st January. They didn't reply when it was pointed out that this meant customers were being overcharged or whether customers would get a refund.
So what exactly will Comixology will do with this "VAT" money that, until January 1st, it doesn't have to pay to anyone?
Maybe have a nice Christmas party for staff?
---
---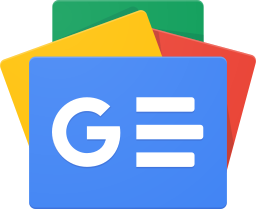 Stay up-to-date and support the site by following Bleeding Cool on Google News today!