Batman shirts get everywhere. You see them in the high street, on the beach — in fact, seeing them at comic cons is the least likely place these days. Too obvious, you see. Well, singer-songwriter Caroline Polachek saw one in a vintage store in Los Angeles. Not for sale but being worn by someone. As reported in the new Vogue magazine:
After Polachek tried the dress on, she realized that it didn't have a price tag. "I popped out of the dressing room to ask the price, and there was an older guy wearing a Batman shirt who was standing at the counter, too. He said 'Oh, that dress looks amazing. You have to have it.' " Polachek demurred and for good reason: the dress was priced at $500. Polachek went back into the dressing room to put the gown back in its garment bag—"I was not going to drop $500 at noon on a Wednesday"—and when she went to put it back on the rack, the cashier was standing there, slack-jawed, with a receipt in her hand. She told Polachek that the man had bought her the dress and promptly left the store. Polachek said she was "gobsmacked—I've never used that word in my life, but I was. I couldn't believe it."

"I overheard from the dressing room that he was buying a gift certificate for his friend who works in the shop, who is apparently having sort of a tough time, so he bought her a gift certificate to her own shop as a gift," Polacheck says. As the cashier clarified, the man is a DC Comics writer who has worked on a couple of the new Marvel films. Polachek doesn't want to name him directly, as that clearly wasn't the intention of his good deed. "He was in there to make her day, and he ended up making both of our days," Polachek says. "If you're writing about superheroes all the time, maybe doing something like that feels kind of normal."
Last week, Nick Spencer donated over $4600 so that someone could open their own comic book store. And now a DC Comics writer pays £500 for someone's dream dress without even stopping to be thanked. Altruism lives on…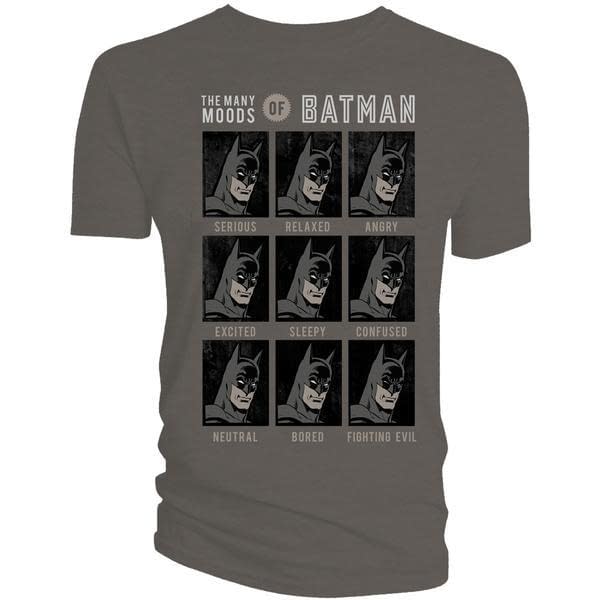 Enjoyed this article? Share it!