Posted in: Comics, DC Comics | Tagged: dc comics, flash 750, flash 751, wonder woman 750, wonder womna 751
---
DC Switches Wonder Woman #85,#86 With #751,#752 – Flash Follows Suit
In January, DC Comics is publishing Wonder Woman #750 for ten bucks after realising that Wonder Woman #84 would be #750 is you added all the different volumes up, But in February, it solicited Wonder Woman #85 and #86. They've now changed their mind and will be publishing the comics as Wonder Woman #751 and Wonder Woman #752.
It's something that will be happening to The Flash as well, also renumbered for March as Flash #750 and repricing at ten bucks. Subsequent standard-priced issues in March will be Flash #751 and Flash #752,
In a DC Comics press release, SVP and Editor-In-Chief Bob Harras is quoted as saying "As with Action Comics and Detective Comics, Wonder Woman and The Flash are part of the DNA of the DC universe. Resuming our Legacy numbering for these titles enables both past and current fans to embrace the rich history of both of these iconic characters and is a reaffirmation that in the DC universe, everything counts."
Until it gets rebooted away, of course. Here's a tease as to what is coming for those titles in March 2020. And the new Wonder Woman solicits for February.
In March, Princess Diana begins a new adventure with issue #753, written by Steve Orlando with art by Max Raynor, main cover by Robson Rocha ( Aquaman) and Danny Miki ( Superman: Year One) and variant cover by Jae Lee. Wonder Woman and a new warrior named Valda agree to put aside their differences to hunt a mythical beast bent on destroying all of Boston. Issue #754 takes Wonder Woman off-world to help Princess Maxima, the former ruler of Almerac, retake her throne and restore the planet's peaceful matriarchy.

In The Flash #751, writer Joshua Williamson continues "The Flash Age" saga as Barry Allen's newest nemesis, Paradox enlists the aid of Godspeed to erase The Flash from existence. Williamson is joined by artist Rafa Sandoval, with main cover by Howard Porter and a variant cover by Junggeun Yoon. Fan-favorite artist Porter returns on interiors for March 25th issue #752, where Barry has been exiled to Paradox's realm, outside time and space, where he's confronted by the ghosts of his past.

WONDER WOMAN #751
written by STEVE ORLANDO
art by JAN DUURSEMA
cover by AARON LOPRESTI
variant cover by JENNY FRISON
Wonder Woman…under arrest! As she starts to protect her new hometown of Boston, the city wonders—who will protect Boston from her? Agent Nora Nunes must shadow Wonder Woman for a day to ensure the city will be safe if Diana resides there. But what starts as a tranquil day transforms into disaster relief, and Diana and Nora will need to survive not only the elements, but also the arrival of the three Dark Fates! ON SALE 02.12.20 $3.99 US | 32 PAGES FC | DC

WONDER WOMAN #752
written by STEVE ORLANDO
art by MAX RAYNOR
cover by GUILLEM MARCH
variant cover by JENNY FRISON
The Event Leviathan fallout continues! While Wonder Woman battled Cheetah on Themyscira and stood with the Justice League against the Legion of Doom, Leviathan struck! Without Diana's help, Etta Candy and Steve Trevor lost everything when A.R.G.U.S. was destroyed. Unable to accept defeat at the hands of Leviathan, Trevor hunts down their agents one by one, becoming one of the world's most wanted. Now Wonder Woman must find Trevor before the rest of the DC Universe does. Only she can save him from his worst enemy…his own thirst for vengeance! ON SALE 02.26.20 $3.99 US | 32 PAGES FC | DC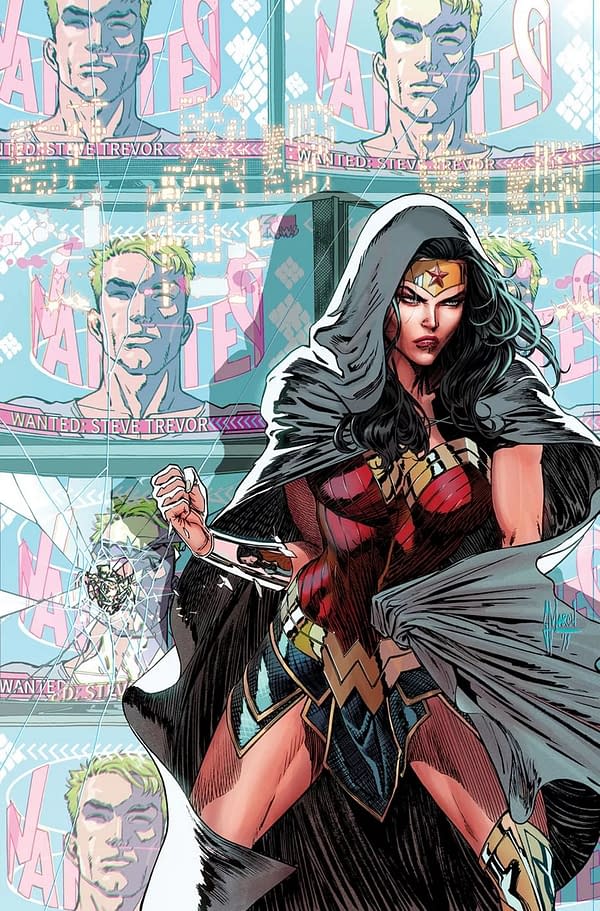 ---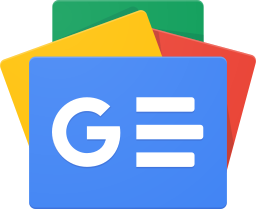 Stay up-to-date and support the site by following Bleeding Cool on Google News today!