Eve L Ewing & Chris Allen Relaunch New Look Black Panther From Marvel
Eve L Ewing is the new writer of the new Black Panther comic from Marvel, drawn by Chris Allen, and announced on the Today show.
---
Unusually it wasn't ComicsPRO that announced the news but on NBC's Today programme, that Eve L Ewing would be the new writer of the Black Panther comic from Marvel, drawn by Chris Allen. And that she Eve L. Ewing would be the first black woman to do so. The YouTube channel below has still got it wrong, of course, stating she was the first black writer of Black Panther, rather than Christopher Priest, Reginald Hudlin, Ta-Nehisi Coates or John Ridley. But the show itself said she was the first black female writer for the world of Wakanda – when World Of Wakanda was previously written by Roxane Gay and others. And while it may not have been the ongoing series, Nnedi Okorafor wrote Black Panther: Long Live The King mini-series, Marvel Tales: Black Panther, Wakanda Forever and more.
Maybe Marvel should stick to ABC shows in the future?
"Banished from the throne and a fugitive in his own homelands, T'Challa still can't leave Wakanda without its sworn protector. A king without a crown, he finds new purpose lurking the streets and shadows of the Wakandan city that bears his father's name, BIRNIN T'CHAKA. New direction, new villains, new creative team – get in on the ground floor of Marvel's next smash hit!"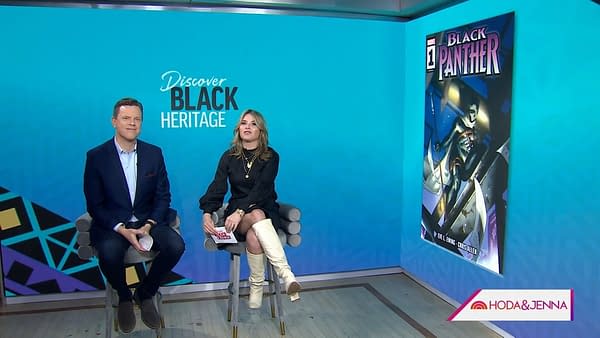 "I am so excited for people to see this character design! T'Challa is going to be looking really different. It's much more edgy and kind of homespun. It's not so sleek and slick. Not giving too much away from the story, he's trying not to be seen. He's kind of working incognito," Ewing told the Today show. "What I can say, honestly, is that we will be seeing Wakanda in a way that we have not seen it ever before."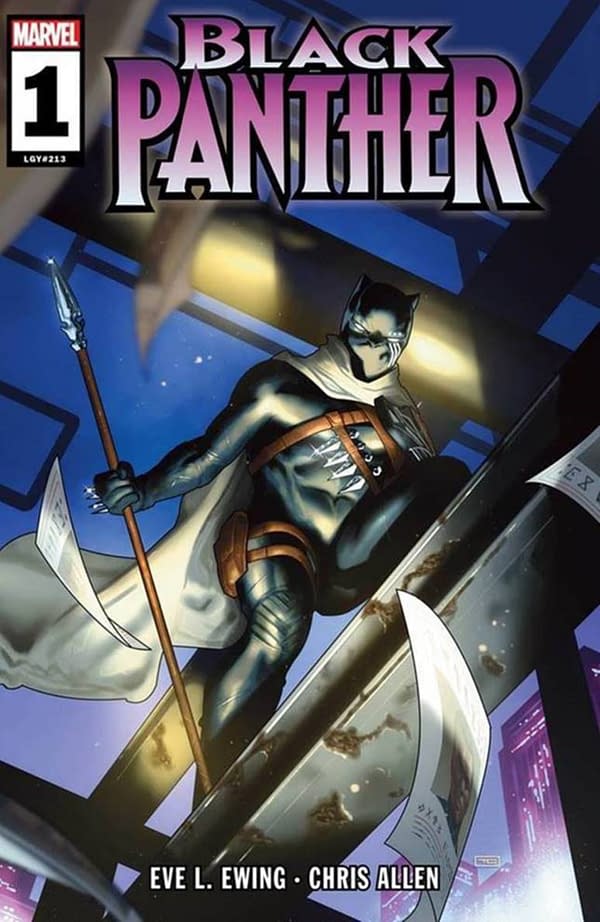 BLACK PANTHER #1
Published by Marvel Comics
Written by Eve L. Ewing
Art by Chris Allen
Cover by Taurin Clarke
On Sale June 2023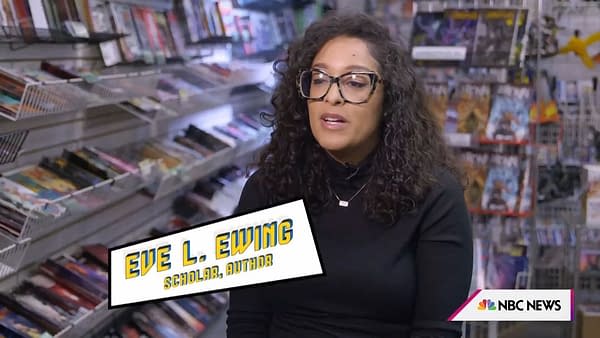 ---
---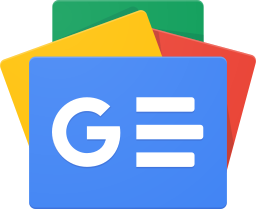 Stay up-to-date and support the site by following Bleeding Cool on Google News today!