Four Ways Image Make Marvel Look Bad
Leif Kendall writes for Bleeding Cool;
Opening a Marvel comic book is, all too often, a disappointment. Even when the story is riveting and the art stunning, the product is cluttered with ads and Marvel marketing messages and printed on paper that feels like it was made to be recycled, not treasured.
Marvel comic books might seem adequate, until you pick up something by Image. Image seem to care more about their art. Image print stunning covers on thick paper, they keep advertising away from the story and they often do it all for less than the cost of Marvel comics.
Let's consider the evidence:
1: Image let their iconic covers breathe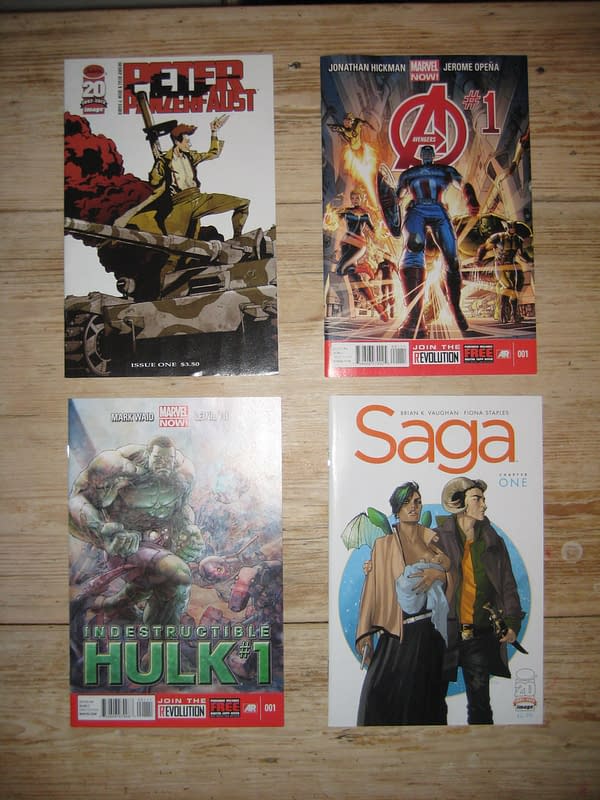 Marvel like to remind you of their latest initiative or technology, or whatever is big in the minds of the marketing department. So the cover is littered with crud. Any impact of the great art is muted by promotions and additional logos.
In fairness, Marvel still do produce some iconic covers – such as the recent first issues of Daredevil and Hawkeye.
2: Image print quality stories on quality paper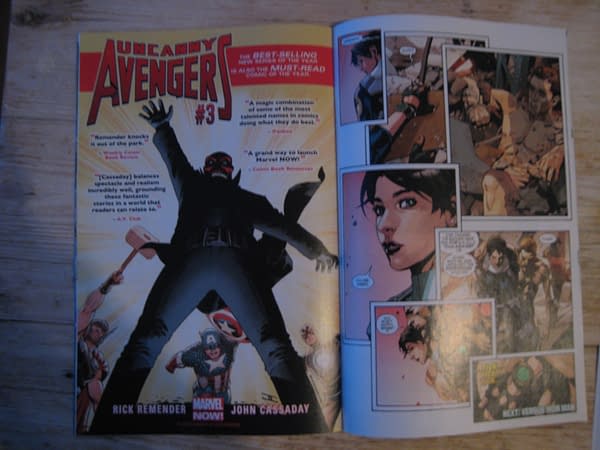 Marvel prefer to use flimsy paper for their comics. Perhaps Marvel should be commended for saving trees, but I can't help thinking that Marvel are just maximising their profits by using cheaper stock.
Image use quality papers that do justice to the art, and give weight to the story.
3: Image don't distract you with ads.
Marvel scatter ads throughout their stories. Just as you become immersed in the story, Marvel snap you out of it with a giant photo of a smirking goon eating instant pizza. Other ads mimic the appearance of comic books, so for a nanosecond you think the story is continued, only to realise you're reading about pizza, or chewing gum.
If you pay $3.99 for a Marvel comic book, why do Marvel also need to make money from advertising? You wouldn't pay for a movie on DVD and put up with ads in the middle of the picture. You wouldn't tolerate ads inserted into the middle of a new novel. So why do Marvel think it's okay to interrupt their stories with full-page ads? Why does a company with a group revenue of $40 billion need to squeeze those extra dollars out of their readers? Is it pure greed? You'd think a company owned by the Walt Disney Corporation could afford to create a better experience for their audiences. But again, I suspect the board is more concerned with the bottom line.
4: Image give you more, for less
In addition to better quality paper, ad-free art and gorgeous covers, Image comics cost less. Marvel comics are mostly $3.99. Many Image comics are $2.99 – although it seems their prices are going up. Marvel charge you more for a lesser experience. Between the great paper, the dedication to telling stories well and the excellent value, Image Comics have a lot to be proud of. I just hope that Marvel take notice.
I should point out that many of the criticisms levelled at Marvel could be aimed at DC too – I'm just less familiar with their output.
What do you think? Do you think Marvel give you a good deal? Do you feel satisfied with Marvel comics? Or do you get frustrated by the constant advertising and high prices?
---
---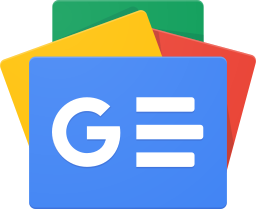 Stay up-to-date and support the site by following Bleeding Cool on Google News today!