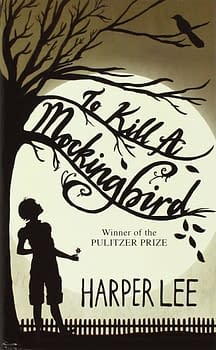 To Kill A Mockingbird writer Harper Lee has passed away at the age of 89. Until recently Lee was famous for only having published the one novel, but then she released Go Set A Watchman last July. The author has been a bit reclusive, refusing interviews over the last few decades.
To Kill A Mockingbird was published in 1960 and features a southern lawyer named Atticus Finch who was tasked with defending Tom Robinson, an African-American man, of rape in the 1930s. The novel was brought to life in 1962 by director Robert Mulligan. The film starred Gregory Peck as Finch, Brock Peters as Tom and Robert Duvall as Boo Radley. received eight nomination and three wins at the 35th Academy Awards.
Finch has become a literary icon, but the recently released Go Set A Watchman which was written prior to Mockingbird, shows the later days of the lawyer in a different light and portrayed him as more of a racist causing a bit of controversy around the release.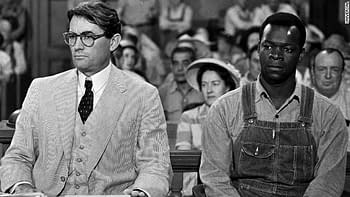 Lee was life-long friends with fellow author Truman Capote with the two having met for the first time when they were five years old. Lee served as Capote's research assistant and traveled with him Holcomb, Kansas as he looked into the murders that would frame his novel In Cold Blood.
Lee passed away while living in Monroeville, Alabama… the same place where she met Capote 84 years ago.
[Source: THR]
Enjoyed this article? Share it!