Today was Jason Aaron's first day at New York Comic Con, and as he saw four Fat Thors in cosplay on his way in, realises that is the cosplay Thor thing for this year. But not for the next one. He knows what it will be for the next one.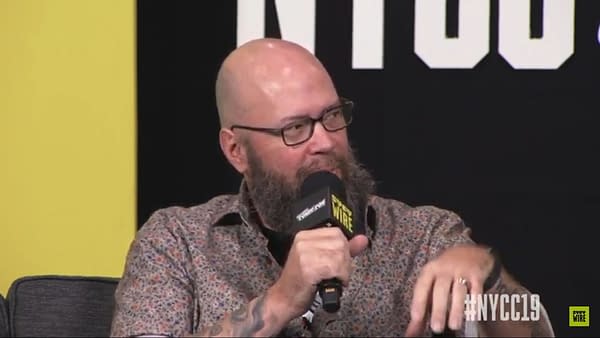 Jason was promoting the announcement of his new graphic novel, Sound & Fury, created with country singer-songwriter Sturgill Simpson, named after his most recent album with cover art from Tyler Boss, which will be accompanied by the release of a cartoon feature film also of the same name, that the graphic novel, out in September 2020, will work as a prequel to.
And according to Aaron, talking at New York Comic Con, it will look like Sturgill's music sounds. He said 'I don't do just one kind of story I do superheroes, crime books, weird crazy space stuff, I get bored easily, this will be like that all in one book. Just a big fan of his, sounds like a cool project'.
He's up for more though and put it out there,
If anyone has a Prince comic book project, I'm there. I have a Prince tattoo, his was the first concert I saw…'
While recognising there havebeen Prince comic books in the past. But when asked if he would turn Prince into a superhero, Aaron replied,
Prince was a superhero.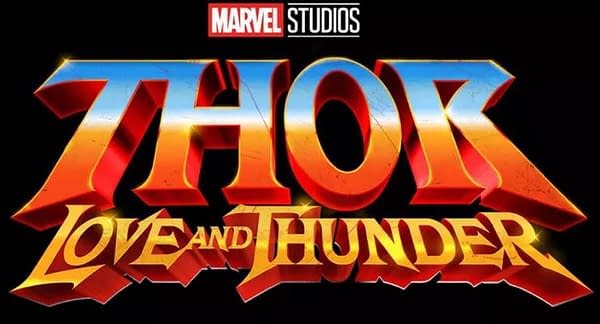 Jason confirmed he was excited when he saw the new Thor movie Love And Thunder announced, based on his run on the character, and as he described it, one of the comics he's the proudest of.
The story means a lot to a lot of people, it means a lot to me, doing signings, people would start crying, I started crying, I cried when I wrote that last issue with her, I'm very excited for that story to be told on a larger scale. Next New York Comic Con, we're going to see Jane Foster Thors all over the place
And then there's what he's doing next now that he's off Thor after seven years and handed the hammer over to Donny Cates. For now, he's continuing Avengers and Conan The Barbarian but next year he'll be back to talk about something… else.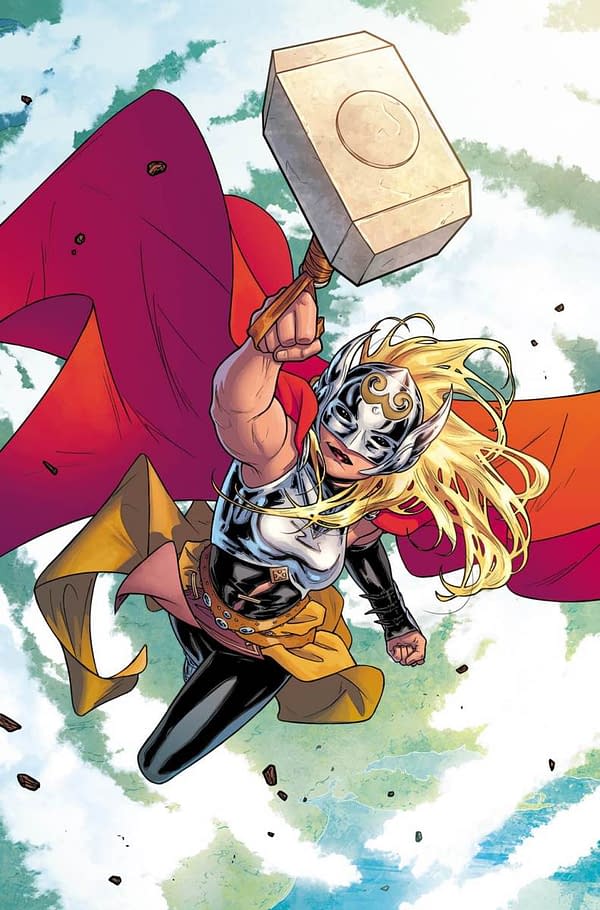 Enjoyed this article? Share it!