Posted in: Comics | Tagged: Abby Denson, graphic novel, kitty sweet tooth, scholastic, Utomaru
---
Kitty Sweet Tooth's Abby Denson & Utomaru on My Tokyo Summer OGN
My Tokyo Summer by Abby Denson and Utomar is a YA graphic memoir in which Abby embarks on a life-changing adventure.
---
My Tokyo Summer by Abby Denson of Cool Japan Guide and Utomaru, who previously collaborated with her on Kitty Sweet Tooth, is a YA graphic memoir in which Abby, an art student based in New York City, embarks on a life-changing adventure when she enrolls in a summer session in Tokyo and collaborates on a comic with her Japanese pen pal, and they set out to exhibit together at Japan's biggest comics show.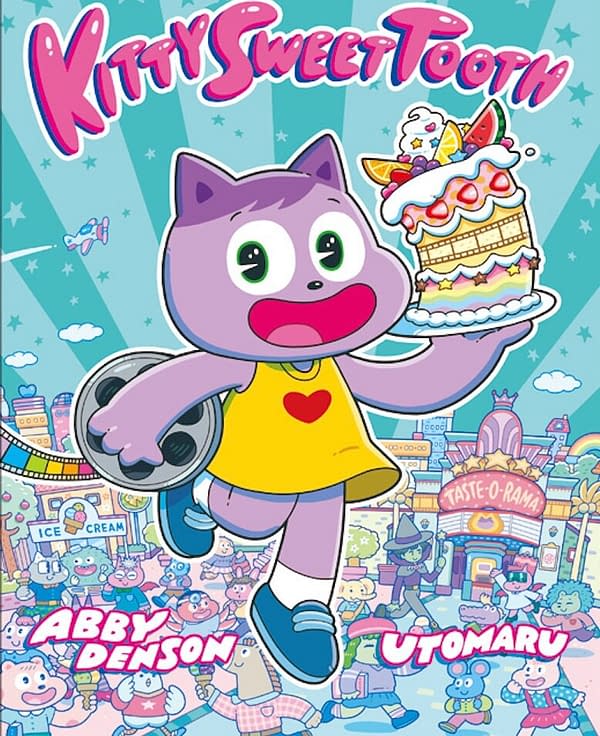 Cassandra Pelham Fulton at Scholastic/Graphix has acquired My Tokyo Summer for publication in the spring of 2026. Anny Denson and Utomaru's agent Seth Fishman at the Gernert Company did the deal for world rights.
Abby Denson is the author of Uniquely Japan, the Kitty Sweet Tooth series (with artist Utomaru), Cool Tokyo Guide, Cool Japan Guide, Dolltopia, and Tough Love: High School Confidential, which was originally serialized in XY Magazine. She has scripted comics for Amazing Spider-Man Family, Powerpuff Girls Comics, Simpsons Comics, Sabrina The Teenage Witch, Josie and the Pussycats, Disney Adventures, and many others. She has won the International Manga Award, Moonbeam Children's Book Award, IPPY Award, and Lulu of the Year. She has taught and lectured at various venues including the Museum of Comic and Cartoon Art, Eugene Lang College at The New School, and Sophia University in Tokyo. She has participated as U.S. Arts Envoy to Colombia.
Utomaru is a Tokyo-based illustrator, art director, and graphic designer whose credits include character design on Muteking the Dancing Hero, a reboot of a classic anime series, and illustrating the Kitty Sweet Tooth graphic novel series. She studied graphic design at Tama Art University and her main influences are cartoons by Fleischer Studios and Tex Avery, movie posters from the 1960s to the 1980s, as well as American and Japanese comics and animation.
Scholastic Corporation is an American multinational publishing, education, and media company that publishes and distributes comics, books, and educational materials for schools, parents, and children. Its books are distributed through retail and online sales and through schools via reading clubs and fairs, and its comic book line Scholastic Graphix has helped to make Scholastic the biggest comic book publisher in North America.
Head of the Los Angeles office, Seth Fisherman is a Vice President and agent at The Gernert Company, which he joined in 2010 after beginning his career as an agent at Sterling Lord Literistic, Inc. Born in Midland, Texas, he graduated from Princeton University and earned an MFA in Creative Writing from the University of East Anglia in Norwich, England.
---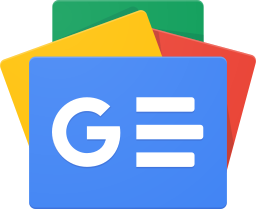 Stay up-to-date and support the site by following Bleeding Cool on Google News today!